NASA has shared new details about its ISS deorbit plan. The International Space Station is currently orbiting our planet, with ongoing scientific missions to continue until the end of the 2020s. Then, in 2030, NASA will use a "space tug" to help bring the ISS down to Earth, where it will crash into the Pacific Ocean, resting at the bottom of the sea.
It's an intriguing plan that NASA has had in the works for several months. However, the space agency originally planned to use Russian spacecraft to help navigate the station down to Earth. Currently, NASA is taking a different approach, saying it will rely on a "space tug" as a critical part of its ISS deorbit plan.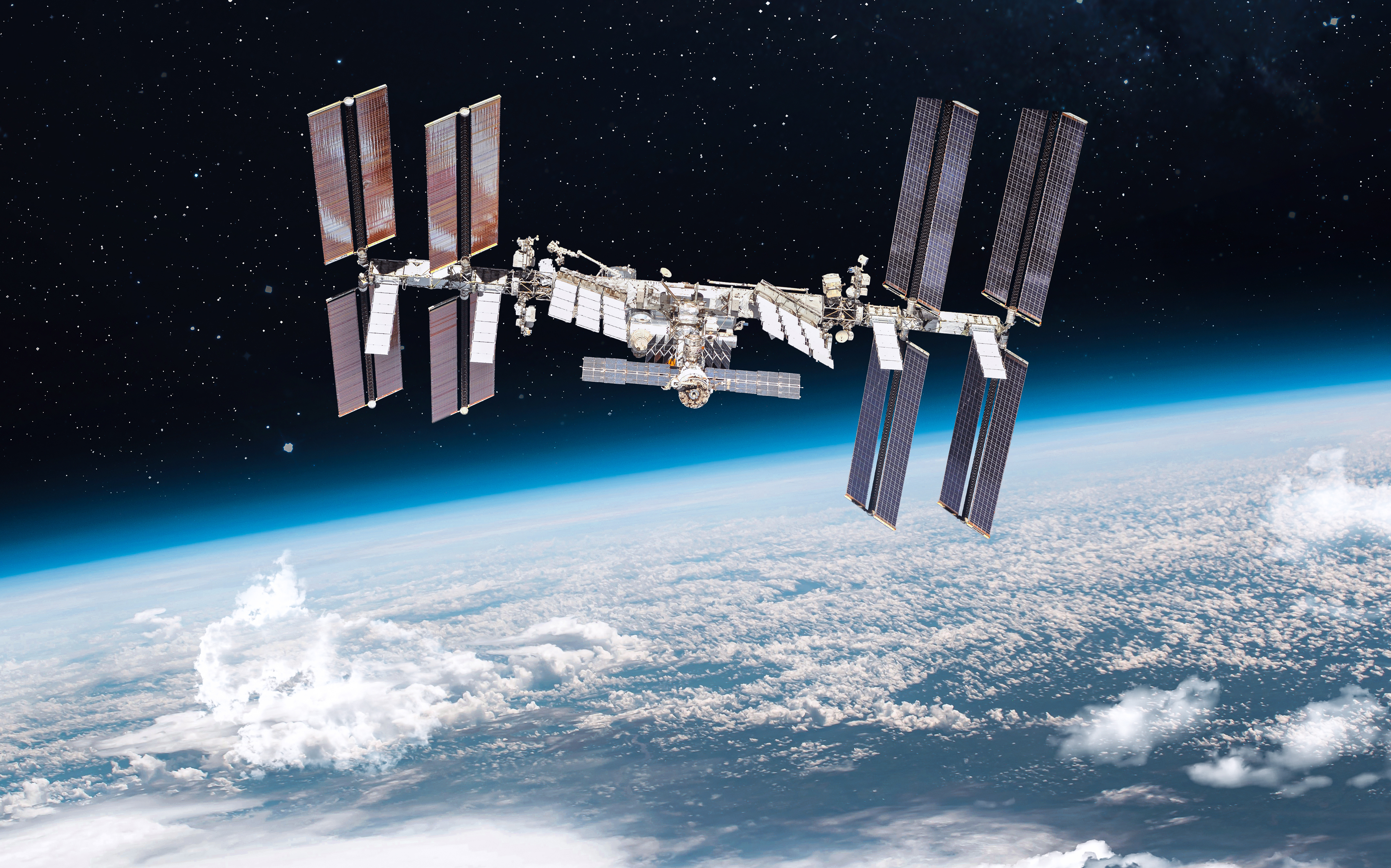 The plan was first revealed on Thursday, March 9, after NASA released its 2024 federal budget request. The space agency has requested a $27.2 billion allocation, according to Space.com. That proposal has $180 million set to "initiate the development of a new space tug." The tug would be responsible for helping the ISS deorbit in 2030, and NASA also plans to use it for other activities.
During a new NASA press conference discussing the proposed budget, even more details about the ISS deorbit plan emerged on Monday, March 13. Congress still has to approve it, but the space agency expects the initiative to cost over $1 billion when all is said and done.
NASA says the actual cost will hopefully be lower once it sends out a proposal request. This proposal system allows companies outside of NASA to bid on the jobs that NASA needs to do. This has helped companies like Axiom Space and even SpaceX get involved in NASA's official operations, despite being separate groups altogether.
The big goal is to create a "linchpin" in NASA's space operations that gives them redundancies should the plans with the Russian spacecraft fall through. During Monday's press conference, NASA also revealed that Artemis 2 and Artemis 3 are still on track for 2024 and 2025 launches. However, Artemis 4 has been pushed back to 2028.