NASA's iconic mission to bring back samples of Martian soil and rocks has gone awry. The space agency shared that the Mars Sample Return mission is now paused as the agency tries to sort out its current budget issues. The current plan was deemed unrealistic earlier this year, and now the space agency is working to find alternative Mars sample return options.
In the meantime, though, the mission seems to have officially been put on hold. According to Space Policy Online, NASA has announced a pause on the Mars Sample Return mission that called out the mission's mounting costs and delays. Last week, three of the NASA centers involved with the mission were advised to begin "ramping back" activities related to it.
NASA originally requested a budget of $949.3 million for the Mars Sample Return mission during its 2024 budget proposal. However, the subcommittee responsible for overseeing the agency's budget allocated just $300 million and told them to submit year-by-year funding profiles for it. If NASA is unable to meet the demands here, it could face more than just a pause on the Mars Sample Return mission.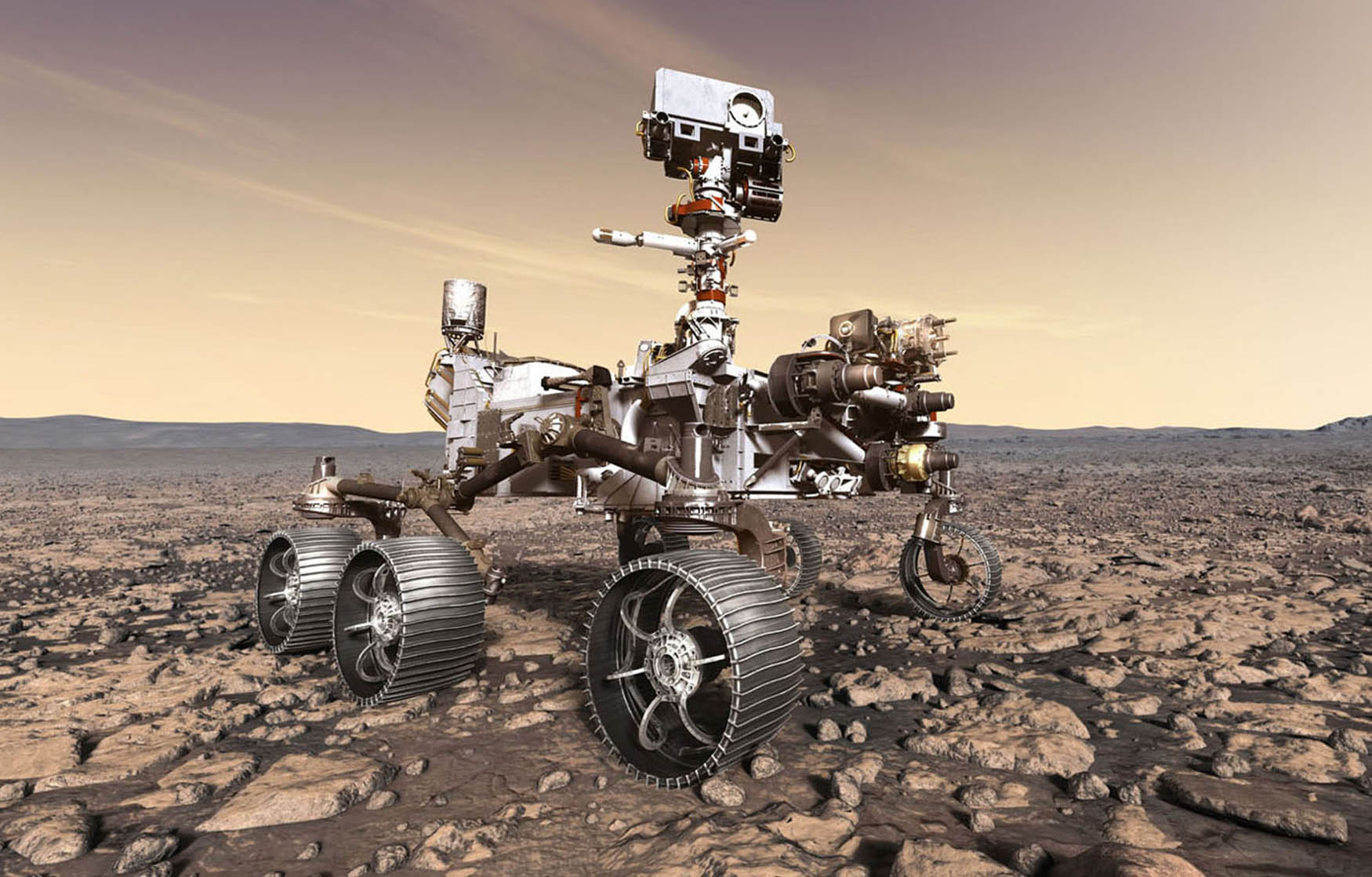 This news is especially disheartening considering China recently shared plans to complete its own Mars sample return mission called Tianwen-3, which would see Martian rocks brought back to Earth two years earlier than NASA's current proposal. At the moment, it's unclear exactly how long this pause might go on, though NASA has said it is working on alternative ways to bring the samples that Perseverance has already gathered back to Earth.
NASA also recently brought back some of the first asteroid samples gathered from the asteroid Bennu, and while we haven't gotten a full breakdown of what was gathered from Bennu when OSIRIS-REx touched down on the asteroid, it does add some additional excitement to the prospect of studying soil from other planets and cosmic objects.
Unfortunately, NASA's dream to bring Martian rock samples back to Earth could very well be on its last leg if the agency isn't able to find a more affordable solution.