NASA has announced plans to create a lab specifically designed to study the Martian rock samples that Perseverance has been gathering from the Jezero Crater on the Red Planet. We have known for several years now that NASA wants to bring these rock samples back to Earth for more in-depth study, with the space agency even sharing a video of the Mars sample return process last year.
This is the first time that NASA has shared explicit plans for how and where it will set up the new facility dedicated to inspecting those samples. These Martian rock samples are believed to hold valuable insight into the Red Planet's past, perhaps even providing traces of ancient Martian life that can help us better understand how the planet has changed over its lifetime.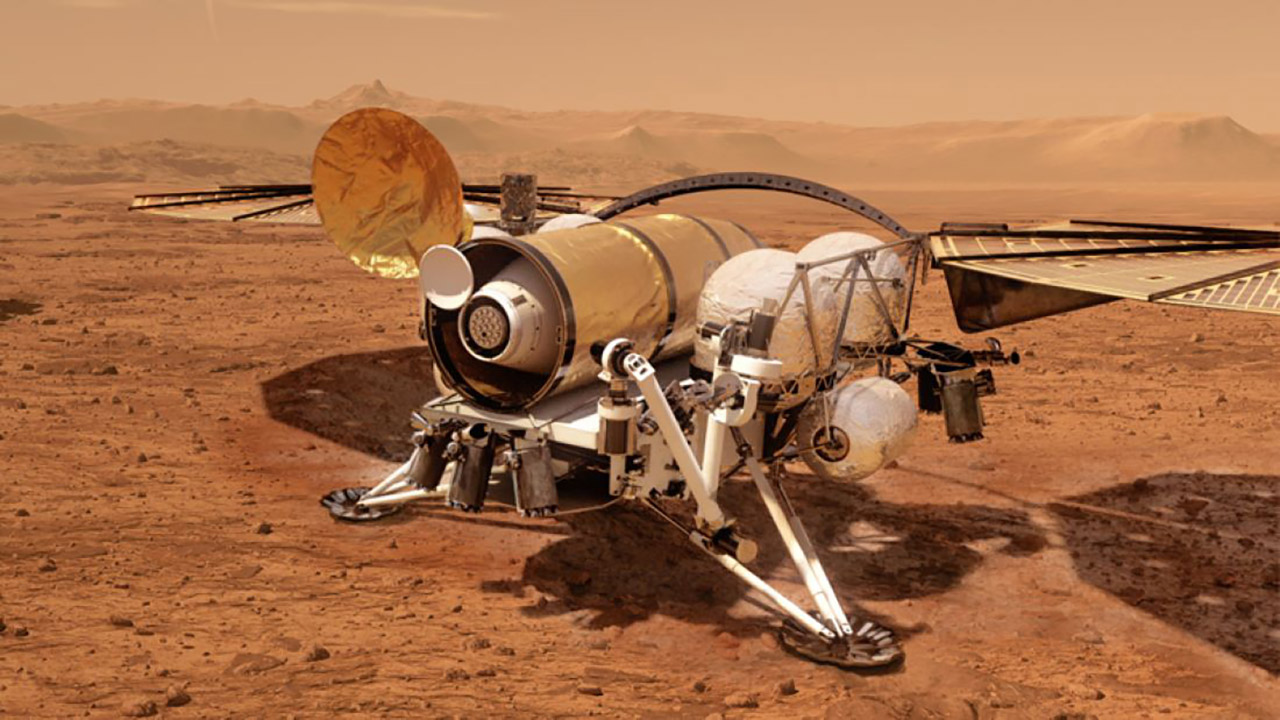 The project has officially been dubbed the Mars Sample Receiving (MSR) project, and NASA says it is "expected to be the most complex robotic space flight campaign ever attempted." The plan will kick off in roughly 10 years, once the Martian rock samples Perseverance is collecting have made their way back to Earth.
The new facility that will house the rock samples will be located at NASA's Johnson Space Center in Houston, Texas, and it will receive and curate these rocks as safely as possible. That last part there is extremely important to note, as many are concerned about the possible diseases or dangerous contaminants that Martian rock samples could deliver to Earth.
As such, NASA says it is taking extreme precautions to ensure that nothing like that can get free. Many say there isn't any concern over that kind of material being rock within the samples, though until we can inspect them in person, it's unclear exactly what we will find lurking within. The hope, of course, is that these Martian rock samples will provide traces of ancient Martian life.
If they do, it will finally give us more proof that Mars wasn't always a freezing wasteland of a planet, furthering beliefs that it could have once been home to liquid water and perhaps even alien life of some kind.