Last year, NASA made history by completing its DART (Double Asteroid Redirection Test) mission and smashing a small spacecraft into the asteroid Dimorphos. Now, a strange revelation has again turned astronomers' eyes to the Didymos system. New research indicates that Dimorphos' parent, the asteroid Didymos, could spew rocks into space with every rotation.
The astronomers behind the new discovery say it is spinning so fast that the asteroid Didymos may be capable of releasing a stream of rubble into space around it. This revelation raises new questions about the solidity of asteroids.
It is easy, after all, to look at asteroids and think of them as completely solid objects. While we've known that asteroids can comprise a ton of smaller, less solid things, this is the first time we've discovered an asteroid like Didymos spewing actual rocks into space.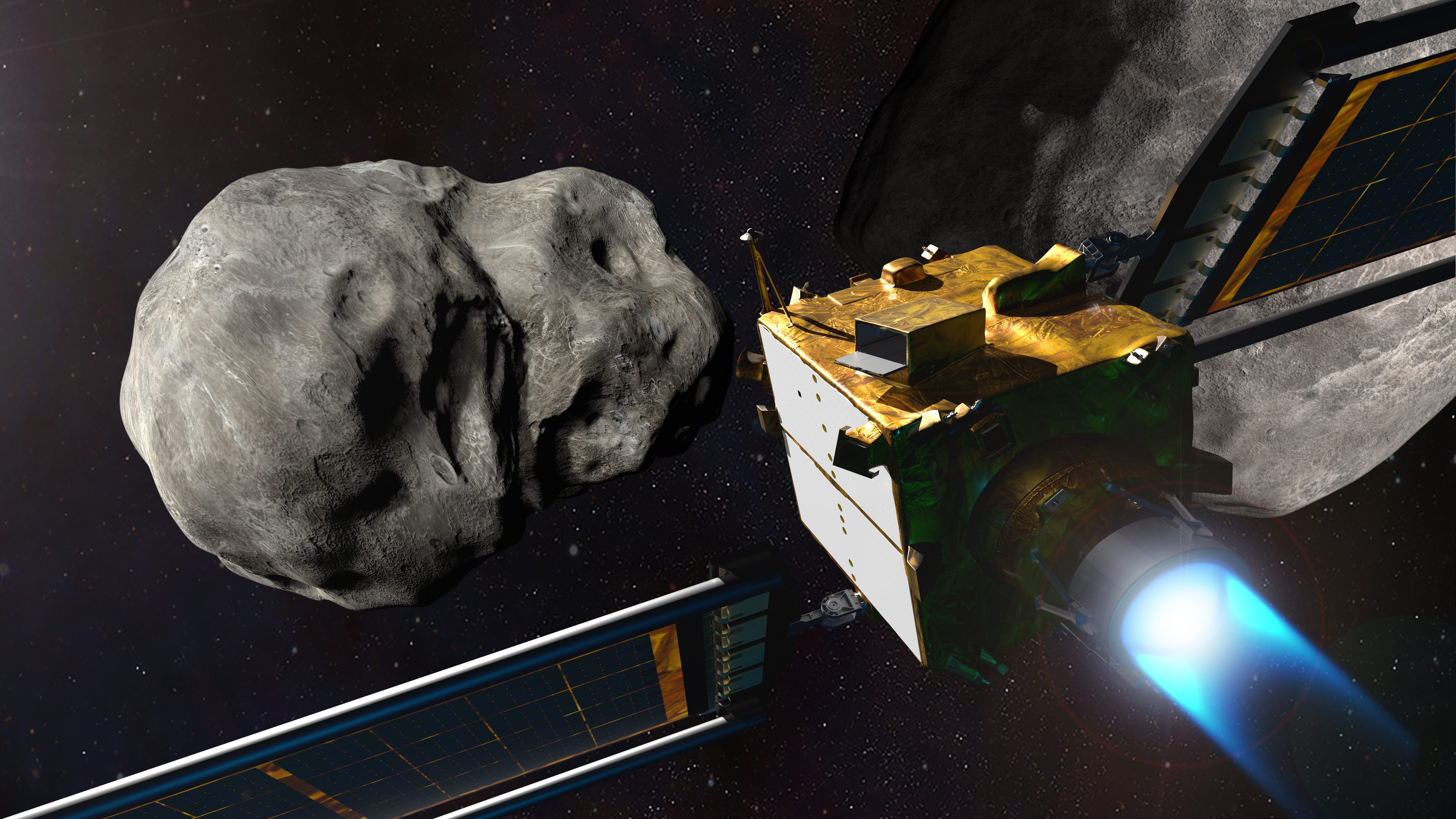 It presents a unique perspective of asteroids — which have, for the longest time, simply appeared to be bland, stagnant rocks barreling through space. However, based on the discovery that Didymos may be releasing material into space, scientists can learn more about the dynamic nature of these celestial objects.
Further, this discovery could lead to new revelations about how Didymos' smaller companion — and DART's target last year — Dimorphos spawned. The belief is that the asteroid Didymos was initially alone. However, it spun so fast that it spit out enough material to create Dimorphos.
Of course, proving all of this is another matter altogether. But, as astronomers continue to observe Didymos in the future, we could find more clues about the possible stream of rocks the asteroid is releasing into space around it.
For now, a study on this discovery can be found in the journal Science Direct.