Engineers with the Massachusetts Institute of Technology (MIT) may have just changed how we create drinkable water. The change comes courtesy of a small and low-cost desalination device that could make it easier for states suffering from water shortages to get their hands on drinkable water.
The new device is outlined in a study published in Joule last month. According to the study, the small device is both low-cost and scalable, making it an excellent option for states with access to saltwater that may be currently dealing with water shortages.
It's no secret that the summers are getting hotter, especially as climate change and global warming continue to leave their mark on our planet. Part of the issue with the rising temperatures is the drying of crucial freshwater sources. Those same water sources are also being overused, leaving engineers looking for alternative ways to provide water to people who need it.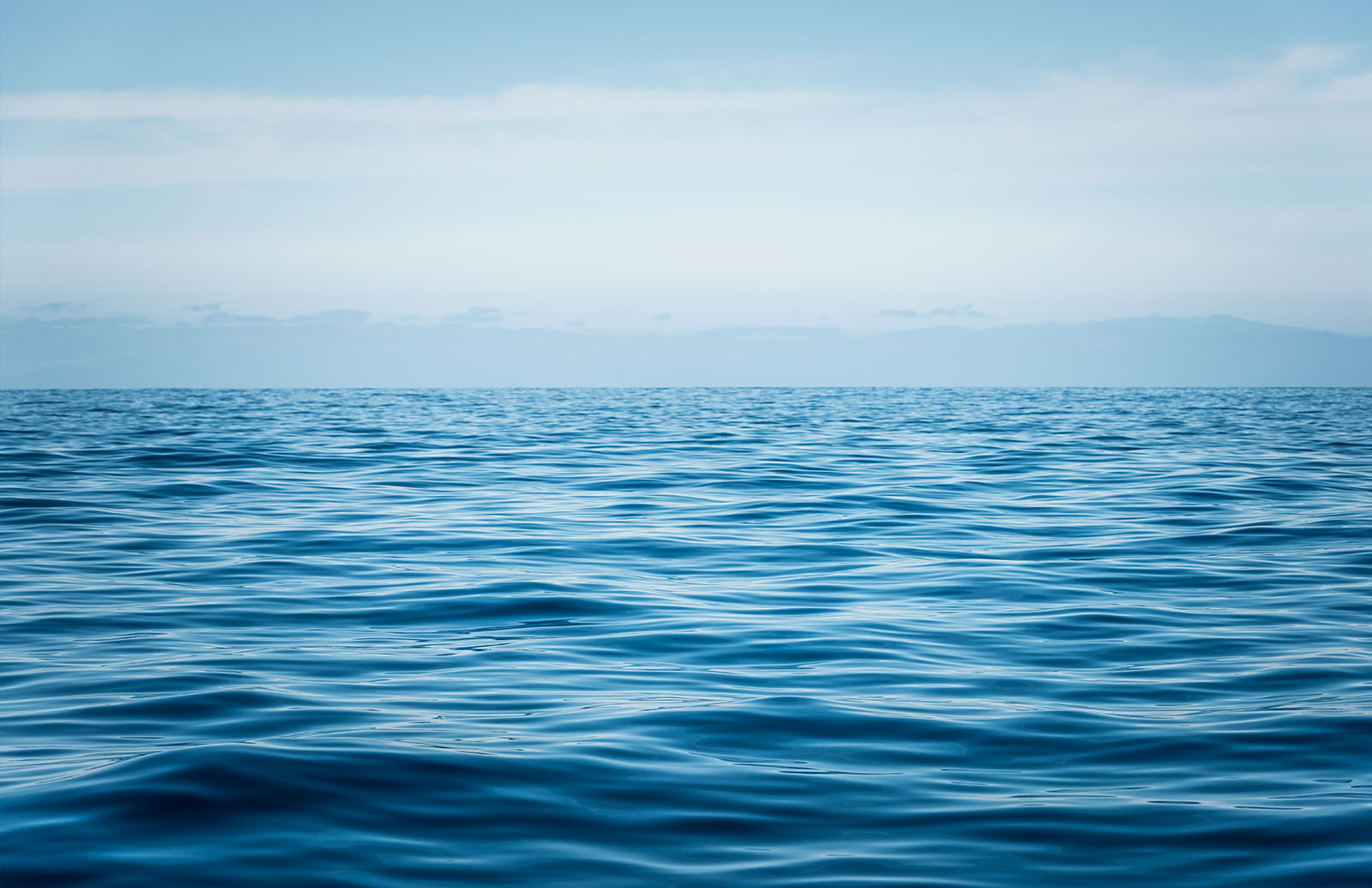 This new low-cost desalination device would help turn the tide because it would give us access to the insane amounts of water found within the Earth's oceans. The desalination devices are often overly expensive, though, with one plant in Mexico proposed to cost roughly $5 billion. Further, these kinds of devices (at least at the scale needed to provide water for hundreds of thousands of people) require an insane amount of heat.
That's why the low-cost desalination device made by engineers at MIT and in China has created so much buzz. The device here utilizes sunlight to help desalinate the water. This removes the need for any external electric-powered energy source, and when scaled up to the size of a suitcase, the engineers say that it could make up to a gallon every hour.
Now imagine if we scaled it up to the size of a factory. Of course, that requires quite a bit of science and mathematics, as the device relies heavily on a process similar to one called thermohaline, which occurs when water naturally circulates through the ocean in response to rising heat.
When exposed to air, the sunlight drives the water to evaporate, leaving its salt behind. As that salt becomes more concentrated and denser, the water becomes heavier and wants to flow downward, too. This allows the water to reject the salt, desalinating it and changing it into fresh water for drinking.