During a summer thunderstorm in 2012, lightning struck a tree in New Port Richey, Florida. The strike released its energy into the tree and the soil and sand around it, creating fulgurite, also known as "fossilized lightning." This fulgurite was later studied and found to contain a never-before-seen mineral.
Fulgurite can be a treasure trove of interesting minerals, mostly in part because of how the extreme energy from the lightning interacts with the minerals already found in their target. This petrified lightning is just one of lightning's many secrets. Secrets that keep scientists digging deeper to learn more.
And when a University of South Florida (USF) team cracked open this fossilized lightning, they found a material they'd never seen before.
"We have never seen this material occur naturally on Earth," Matthew Pasek, a USF geoscientist, said in a statement. He further explained that minerals similar to it had been found in meteorites and in space, but never had the exact mineral they found in the fossilized lightning ever been seen anywhere before.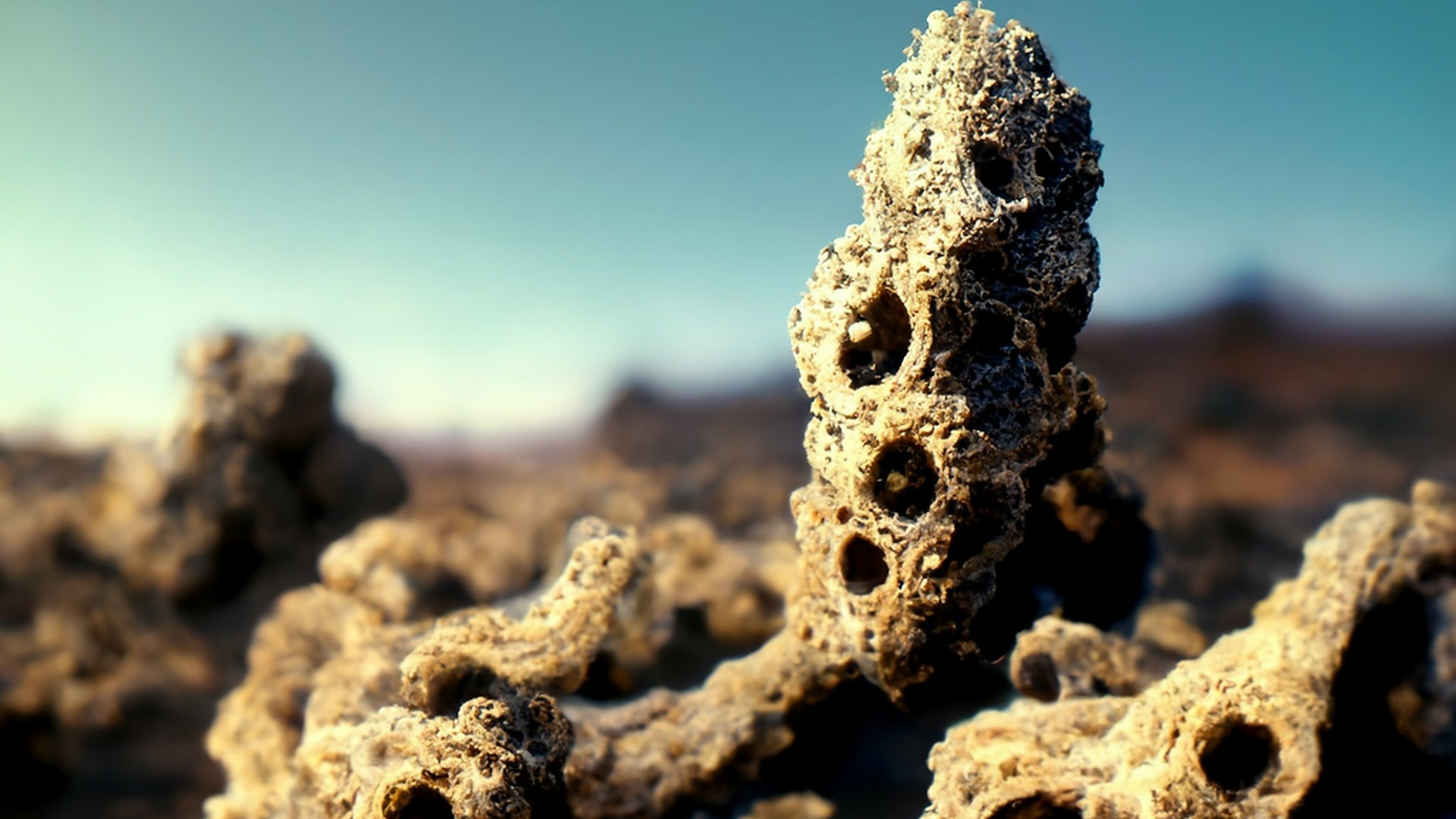 After discovering the mineral, the team looked at how it could have formed. They found that the iron and silicon within the sand most likely combusted when the lightning struck. Simultaneously, the carbon in the tree also combusted, creating the fossilized lightning they now study.
Finding such an unknown mineral hiding in fossilized lightning is exciting for scientists, and it no doubt will lead to more in-depth analysis of future fulgurite pieces that scientists get their hands on. The new material, they say, is similar to calcium phosphite but comes in a strange form compared to typical phosphite.
The team published a paper on their findings in the journal Nature Communications Earth and Environment. They plan to continue studying the fulgurite to gleam any additional information they can and to see if the new material meets the requirements to be officially declared as a mineral of its own.