How safe are the thousands of satellites in space from hackers here on Earth? That's a question that the European Space Agency set out to answer in a first-of-its-kind cybersecurity exercise that saw a group hacking into a demonstration satellite to test its security measures.
According to a press release issued earlier this week, the ESA invited cybersecurity experts in the space industry to try to take control of its OPS-SAT demonstration nanosatellite. Throughout the exercise, hackers used a variety of "ethical" hacking techniques to gain control of the system.
The hackers were able to hack into the satellite and take control of the payload's global positional system, its attitude control system, and even the onboard camera. The report says that they used standard access rights to gain control, and then introduced malicious code using several vulnerabilities.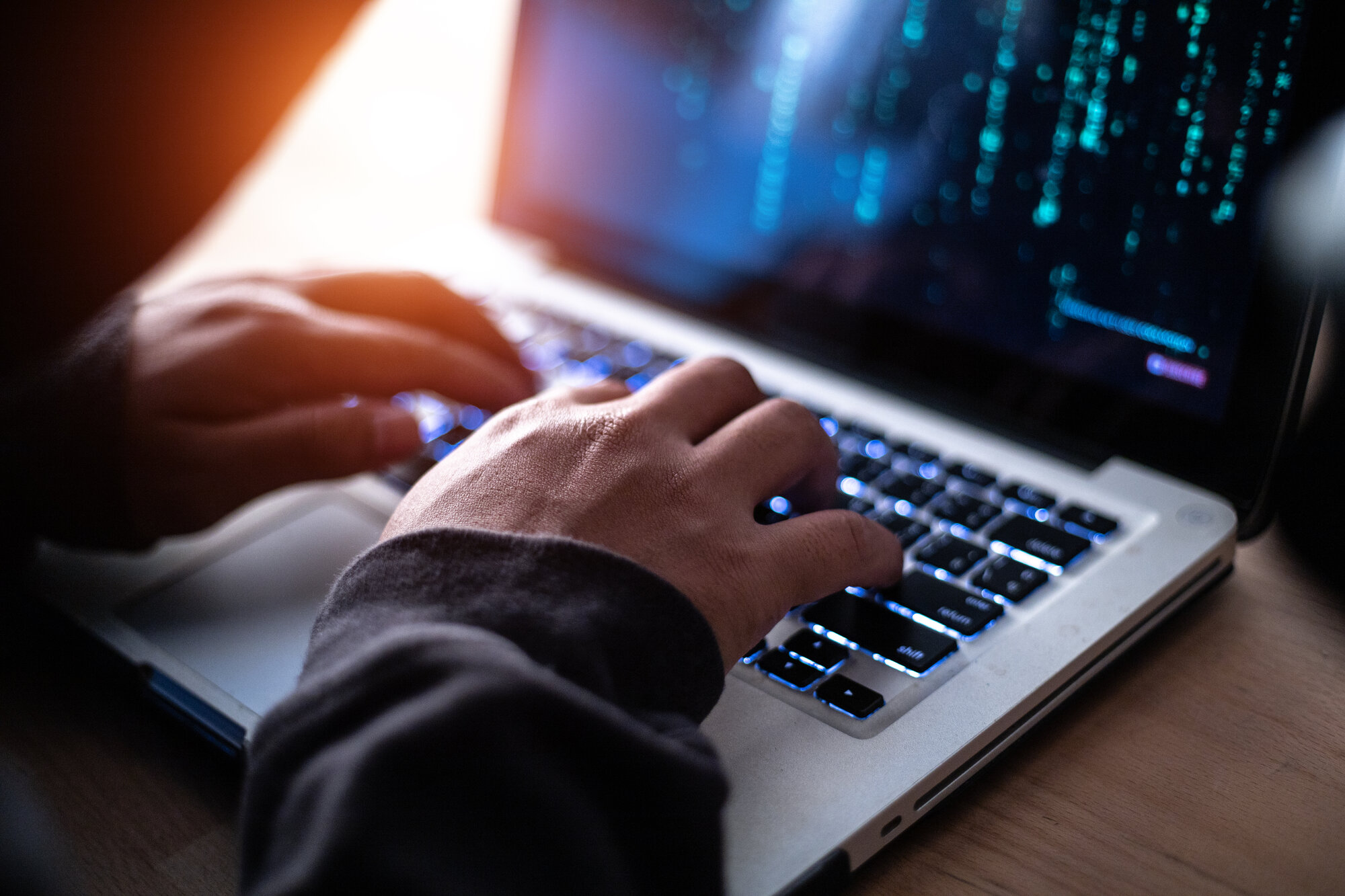 These changes allowed the hackers to mask their actions, as well as compromise the data being sent back to Earth — even going so far as to modify the images captured by the onboard camera. CYSAT organized the entire exercise to see how vulnerable satellites are to being hacked.
Obviously, the concerns here are astronomical — especially as more and more companies begin to rely on satellites for information and operations. Both military and civilian satellites will need to make sure they are safe from being hacked by providing up-to-date security solutions that stop these vulnerabilities from being exploited.
The VP of Cyber Solutions at Thales, Pierre-Yves Jolivet, says that the exercise was unprecedented but important for raising awareness of any potential flaws and vulnerabilities found within satellite systems so that we can adapt both current and future operations to improve protection from such attacks.
This is just the latest experiment we've seen involving satellites, as China recently let AI take control of a satellite to see what it would do. While it didn't have the control that hackers did during this exercise, it did raise some questions about how AI might gather information when utilizing satellites in the future.