The Artemis II mission is set to liftoff next year, taking four astronauts around the Moon in a historic flyby of our lunar satellite. While we're still a long way off from the mission itself, NASA has finally revealed the four Artemis II astronauts we'll be watching as the mission progresses next year.
Artemis II will be the first crewed mission to the Moon since the last Apollo mission over 50 years ago. When Artemis II lifts off sometime in 2024, it will carry four astronauts around the Moon, testing the full capabilities of the Orion spacecraft in every way possible.
To pull off such a mission, NASA has chosen an impressive lineup of astronauts to help pilot the Artemis II mission on its trek around the Moon, including the first woman to travel to the Moon in human history. It's an iconic mission with an iconic crew that will help usher in this new era of space exploration.
The crew will include Reid Wiseman, Victor Glover, Christina Koch, and Jeremy Hansen. Every member of the crew of Artemis II astronauts has been specially selected based on their background and previous history. Wiseman has worked with NASA since he first became eligible to be an astronaut in 2009, and he's completed one prior spaceflight to the International Space Station.
Hansen, who the Canadian Space Agency selected to become an astronaut in 2009, is one of only four active Canadian astronauts. According to CNN, Hansen is also an experienced fighter pilot and recently became the first Canadian put in charge of a new class of NASA astronauts.
Glover, another of the Artemis II astronauts, is also heavily experienced and has completed four spacewalks aboard the ISS. The final member of the crew, Christina Koch, is already making huge strides in her career, too. Koch has completed six spacewalks aboard the ISS and broke records in 2019 for being the woman to spend the longest time in space — completing 328 days during a stint that began in 2019.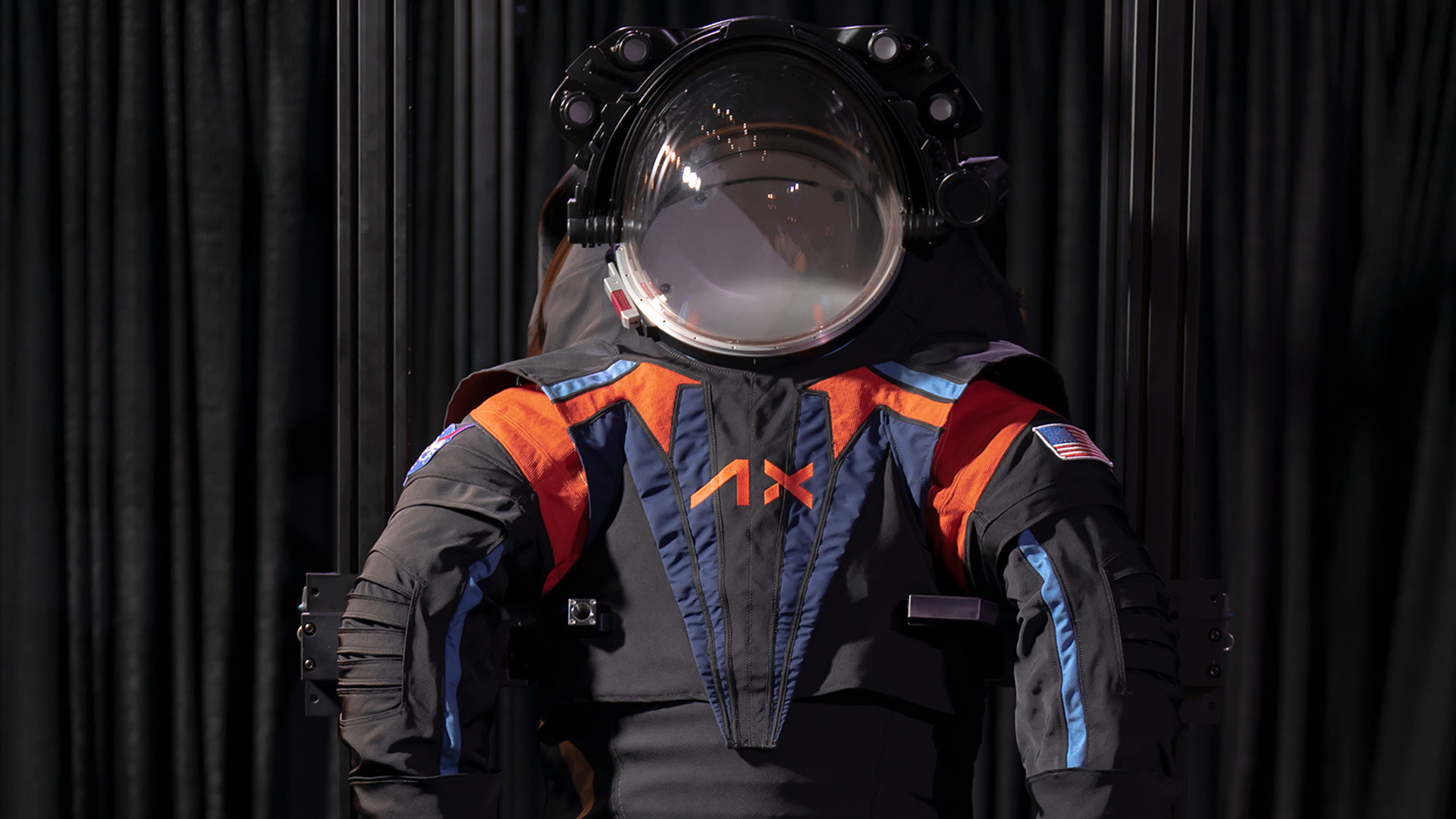 It's incredible to see Koch getting even more recognition as part of the Artemis II astronauts. Further, she recently spent time at the Earth's south pole, a challenging endeavor that has undoubtedly provided even more real-world experience for what lies ahead.
Artemis II is expected to launch in 2024. The mission will see these four astronauts journey around the Moon in preparation for the third Artemis mission, which will see humanity return to the Moon once more.