An AI startup is trying to control your dreams with a lucid dream headset. While the idea might sound a bit preposterous, the company Prophetic says its Halo headset will change how people sleep, allowing them to spark and even control lucid dreams.
It is an intriguing notion and one that we have seen explored somewhat by advertisers in the past. In fact, we've even seen plans by advertisers to inject ads directly into our dreams. Luckily, nothing has come of that idea just yet, but something like Prophetic's Halo lucid dream headset could change the landscape on that quite a bit.
The headset is slated to ship in 2025, and Prophetic claims it will work with the prefrontal cortex of the brain, which is the place in the brain that is self-aware of lucid dreams. The headset will detect when users are dreaming and then trigger lucid dreams using pulsing ultrasound waves. The headset is also meant to stabilize any lucid dreams already in progress, though the company hasn't shared any insight into how that is possible.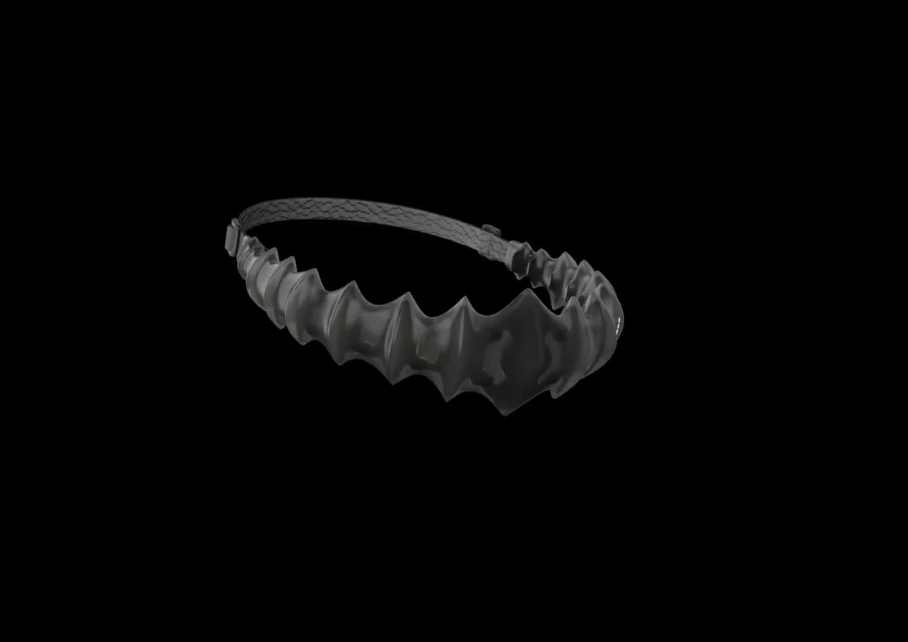 Halo is still in its early stages, and the company says it won't unveil anything until it completes a yearlong study on brain imaging. But Prophetic hopes that the device will be able to help scientists "pursue the answers to life's biggest questions."
There are some concerns about using a lucid dream headset like this, though. For one, there isn't any information on what could happen if external stimuli trigger lucid dreams. This could mean adverse consequences come from using the Halo device. It could also mean that the device doesn't work as intended. It's still far too early to see.
There are also concerns about how lucid dreams affect sleep quality. In the past, research has linked these types of dreams to poor sleep quality, delirium, confusion, and even hallucinations. As such, wanting to trigger them specifically sounds like a bit of a bad idea because lucid dreams often blur the line between what is real and what isn't.
These concerns are, of course, something to keep in mind as work on the lucid dream headset continues. For now, though, all we can do is wait and see what Prophetic does with this device, and whether or not it can actually answer the questions the company hopes it will.