A new survey of the Milky Way has unveiled billions of celestial objects in our galaxy's plane. The survey was taken using the Dark Energy Camera, which the US Department of Energy built, and it contains a staggering 3.32 billion celestial objects within it. Researchers say that it is arguably the largest catalog of its type ever made.
We already knew that the Milky Way contained hundreds of billions of stars but seeing the sheer amount of celestial objects that our galaxy has to hold in an image is mind-blowing. Not only that, but the images that we've seen from the dataset are simply snapshots of different regions – a mere pinprick of the ancient stars we picked up in this survey of the Milky Way.
It's quite staggering to think about how big our galaxy is, and to then think about how big the universe is around it. This unprecedented collection was captured from the southern sky. The newest Milky Way survey is the second trove of data that the Dark Energy Camera has released since 2017. What's even more exciting about this survey is that the data is interactive.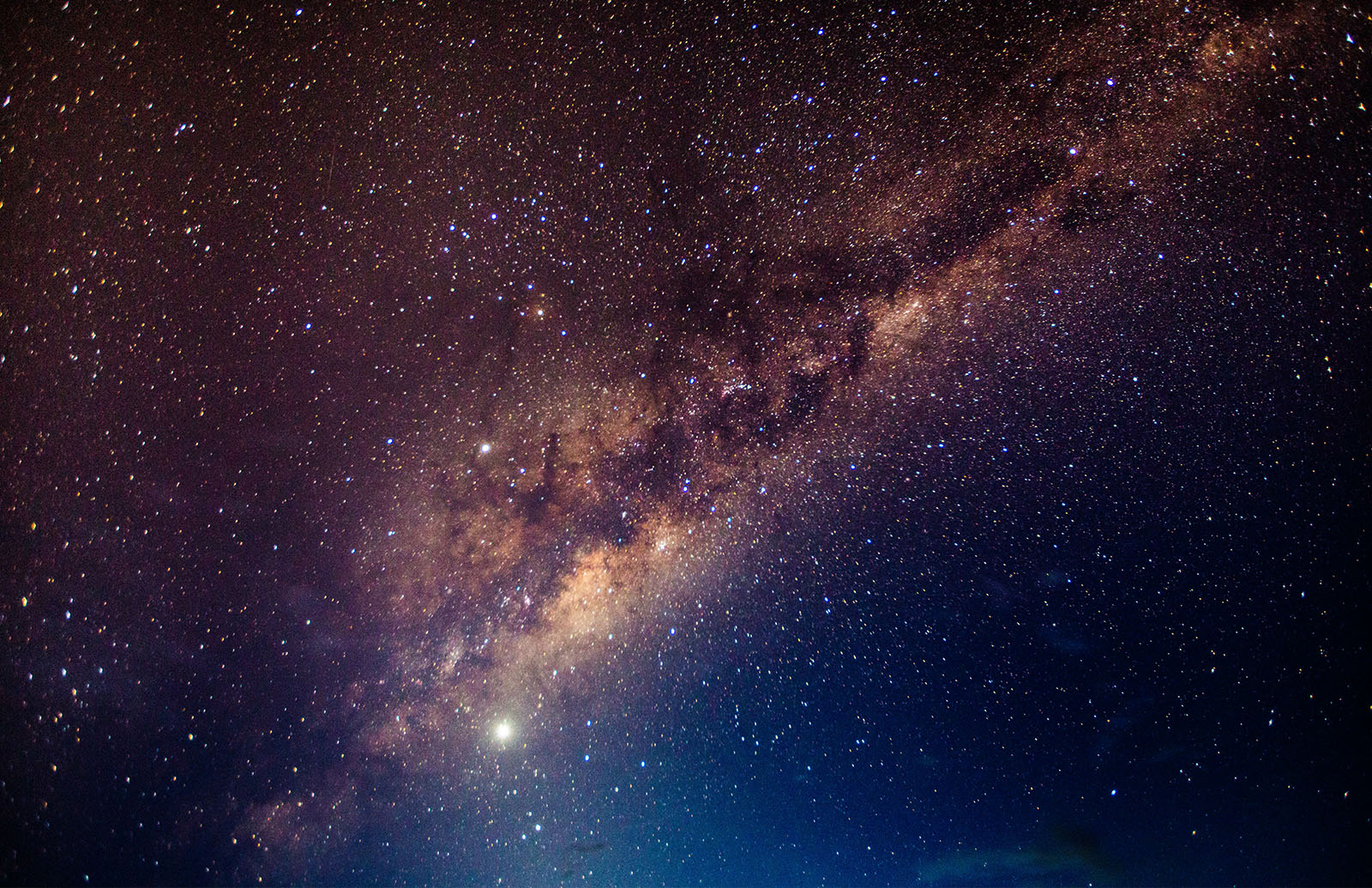 You can explore the dataset itself, panning and zooming around the Milky Way, inside of a web browser from the Legacy Survey Viewer, as well as Aladin and the World Wide Telescope. Being able to interact directly with the data from this latest Milky Way survey allows you to explore it in-depth – which will come in handy for astronomers using the data in their research efforts.
But getting such an impressive survey of the Milky Way wasn't easy. Many of the stars and dust in the galaxy are located within its disk, which is the bright band that stretches across its spiral arms. Because this band is so bright, it can be difficult to see deep into it and distinguish all the stars and dust within.
With the Dark Energy Camera, though, researchers were able to overcome the challenges and deliver this mind-boggling survey of the Milky Way's celestial objects. Perhaps in the future, it could even help provide more insight into the recently discovered ancient heart of the Milky Way, which is believed to be a former core of the galaxy we call home.