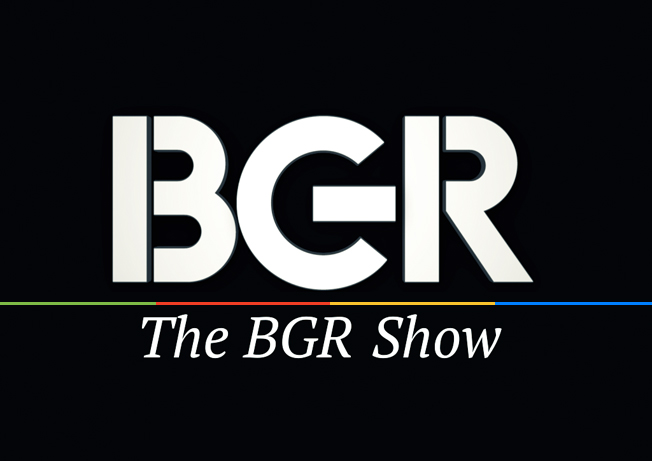 Over the past six years, BGR has grown into one of the most prominent destinations in the world for mobile and tech news. We have broken some of the biggest stories in tech and offered up some of the most honest opinions. But we've never done video. Today, we're announcing The BGR Show, and I couldn't be more thrilled to partner with a long-time friend of mine, Pharrell Williams, to bring the show to his new YouTube channel, i am OTHER.
The BGR Show won't be a boring show that looks at the technical aspects of cell phones. It's a show that focuses on the fact that technology is now present in practically every aspect of our lives, and we'll dive deep into this idea during exciting segments with manufacturers, celebrities, personalities, executives and more. We're working with an amazing design and production team to develop the series and build out a huge BGR set for the show, and we can't wait to show it to you.
In addition to working with Pharrell and Google, we went to Just Blaze for an original BGR theme song for the show, and we've partnered with Sennheiser on the audio front as well.
Episode 1 of The BGR Show will premier on May 31st. From then on you can catch our show every single week on Thursday on YouTube, and of course here on BGR. In the meantime, here the teaser for the channel can be seen below — stay tuned for a clip of Pharrell and BGR. Also feel free to drop us a comment below with some suggestions for segments and interviews you'd like to see on the show.
P.S. You will notice a huge new personality for BGR roll out onto the site and elsewhere in the coming weeks, but that's for another time.