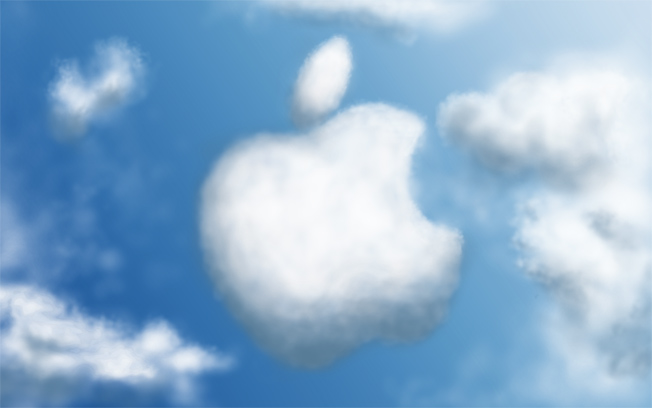 Unlike Amazon and Google who launched half-baked cloud storage services for music, it's going to be Apple that shows the world how something is done properly once again, it seems. According to The Wall Street Journal, Apple has finally struck deals with the four major recording companies in addition to movie studios:
Apple Inc. has reached terms with major recorded-music companies to allow it to launch a digital locker service that would be more robust than those currently offered by Google Inc. and Amazon.com Inc., according to people familiar with the matter.

According to these people, deals with three labels have been completed, and the fourth, with Vivendi SA's Universal Music Group, is likely to be signed this week. Apple has signed deals with Warner Music Group Corp., Sony Corp.'s Sony Music Entertainment and EMI Group Ltd.
Add that on to a CNET report that Apple executives were all over film studios for more than a year, and it sure looks like iCloud won't be just a simple MP3 locker, but a robust service that combines all kinds of multimedia, and most likely, social and location-aware elements as well, tied tightly into iOS 5.Read