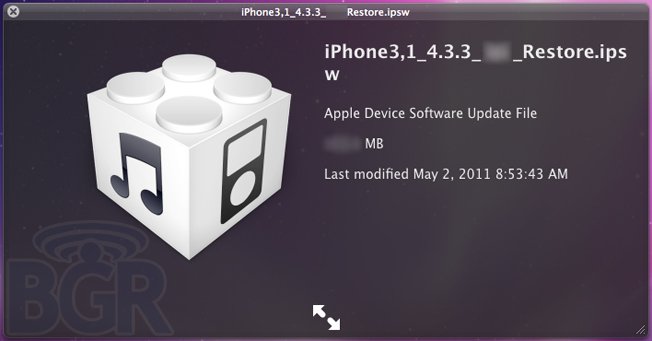 One of our Apple sources has just informed us that Apple isn't wasting anytime fixing the infamous location tracking issue in the iPhone and other iOS devices — it's going to be addressed in an update within the next two weeks, possibly sooner, in iOS version 4.3.3. We've been sent the OS and while we haven't loaded it on our iPhone just yet, here is what we have been told it will address:
The update will no longer back up the location database to iTunes.
The size of the location database will be reduced.
The location database will be deleted entirely when Location Services are turned off.
Battery life improvements.
iPod bug fixes.
That's all we have for now but stay tuned for more!