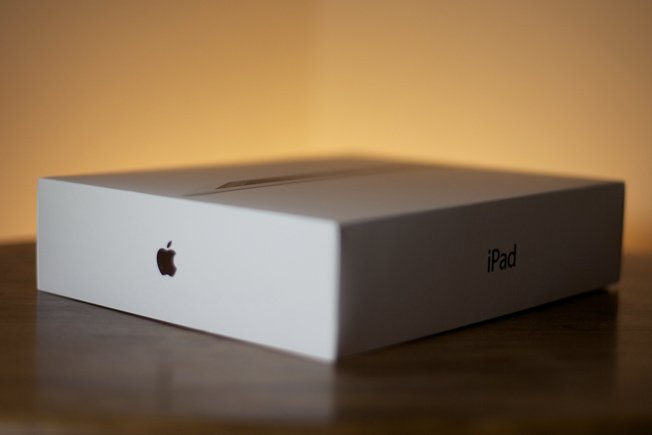 We're back with another one and this time it's thanks to TeleNav, our launch partner for our new podcast series. Want to get your hands on the hottest tablet on the planet, which is still sold out almost everywhere? Here's how you can enter to win:
First of all, make sure to check out our very first podcast with information on the giveaway!
Install the free GPS by TeleNav app on your iPhone or your Android smartphone and start the 30-day trial.
Leave a comment below letting us know your feedback on the podcast, your thoughts on the TeleNav app, or why you'd like to win a brand new iPad 2.
The content will run for one week until July 4th at 11:59 p.m. EDT. For official terms and conditions click here.
Good luck!
P.S. You can also follow @TeleNav on Twitter, along with the @BGR team at @boygenius, @zacharye and @robotodd!