Back when the PlayStation 4 launched in 2013, critics weren't shy about heaping praise on to Sony's new console, but there were several fundamental issues that needed addressing. The endless list of apps on the home screen was too difficult to navigate, the launch lineup was disappointing and the PS4 lacked external hard drive support. The first of those two issues were resolved in the years after launch, but to this day, PS4 owners still have to manually replace the hard drive inside their PS4s if they want to expand their storage.
In 2017, over three years after the console hit store shelves, that's finally going to change.
On Friday, Sony announced that system software version 4.50 had begun rolling out to beta program members. It will still be several weeks before the update is available to the public, but the PlayStation team was willing to highlight some of the most important improvements and additions on the PlayStation Blog — the most important of which has to be the option to store content on an external hard drive.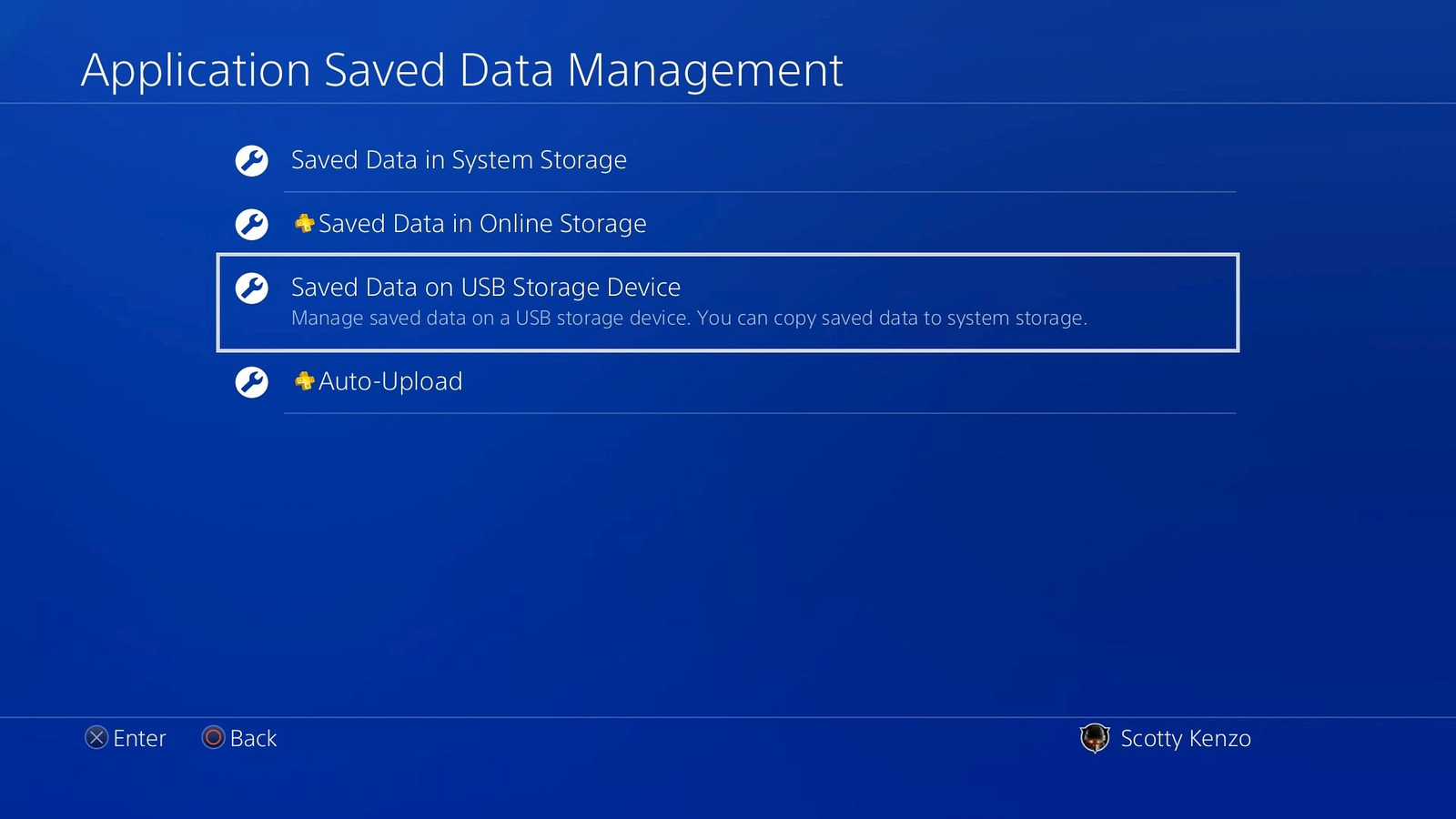 According to the post, the PS4 will be be compatible with external HDDs up to 8TB in size. Content saved on an external HDD will be manageable through the settings menu and apps on the external HDD will appear on the home screen. This feature's been a long time coming, but better late than never.
In addition to external HDD support, Sony is also giving PS4 owners the ability to use screenshots as wallpapers, making further improvements to the newly-added Quick Menu and simplifying the notification list. These are just a few of the features of the new update, so be sure to check the PS Blog for more.