When Pokemon Go launched last summer, it quickly became an obsession for millions of smartphone owners all around the world. Inevitably, the meteoric rise had to end as players began to lose interest in the game, but The Pokemon Company and Niantic did everything they could keep players engaged. They even released a physical accessory to go along with the game called the Pokemon Go Plus, and now, months later, a new accessory for that accessory is being released.
This week, an official ring accessory for the Pokemon Go Plus was announced for Japan. The small, plastic knickknack connects to the back of the Plus, turning it into a ring that you can wear around your finger. It'll be available as a standalone product on July 15th in Japan for ¥400 (~$3.50). It doesn't come with the actual Pokemon Go Plus device itself, so you'll have to buy that separately.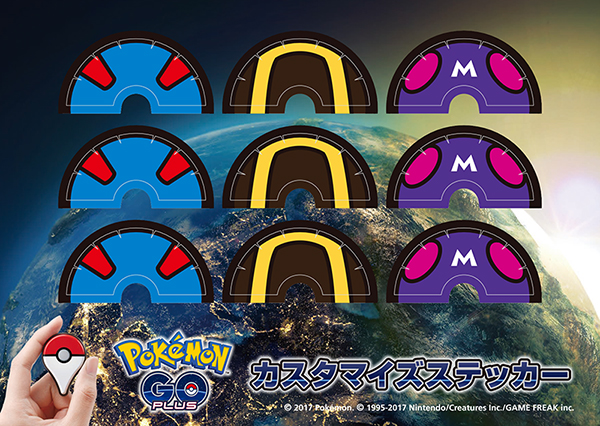 In addition to the ring accessory, The Pokemon Company also revealed a set of three new skins for the Plus, styled to look like the Great Ball, Ultra Ball and Master Ball, respectively. It's unclear which, if any of these new products will make their way to the United States, but considering excitement surrounding the game on its first anniversary, it wouldn't be surprising to see some new merchandise.
In the meantime, while we wait to find out whether or not a plastic ring and some stickers will come to our country, Niantic is gearing up for the first real-world Pokemon Go event, where attendees in Chicago will team up with trainers from all over the world to unlock special perks.