John Wick: Chapter 4 has been widely praised, and the fourth sequel in the franchise is making plenty of cash at the box office. At almost $250 million after two weeks, John Wick 4 is one of Keanu Reeves's best-performing movies, prompting speculation about a John Wick: Chapter 5 release. Director Chad Stahelski's John Wick saga should have concluded with Chapter 4. But considering all the recent developments, a John Wick 5 movie is officially on the table.
Before we tell you how John Wick can return for another round of intense firefights against fierce enemies, you should know that big spoilers from John Wick: Chapter 4 will follow. You should watch the fourth installment before going forward.
John Wick 4 ending and credits scene explained
Chad Stahelski and Keanu Reeves had a clear plan for John Wick 4 to give the character peace. Closure. The hero of the story would go against the High Table one more time, and that would be it.
Chapter 4 certainly delivered. We saw John Wick traveling the world to complete the minor quests needed to obtain his liberty. The final act happens in Paris, with John Wick delivering a memorable tour de force, which should also do wonders for Paris tourism. There's one amazing one-shot scene that's already making me want to rewatch the film.
But the John Wick 4 ending isn't surprising. And it's not necessarily clear, either. After beating Marquis Vincent de Gramont (Bill Skarsgård) with the help of a clever ruse, John Wick seemingly dies. He's freed of the High Table, ready to join his wife after death.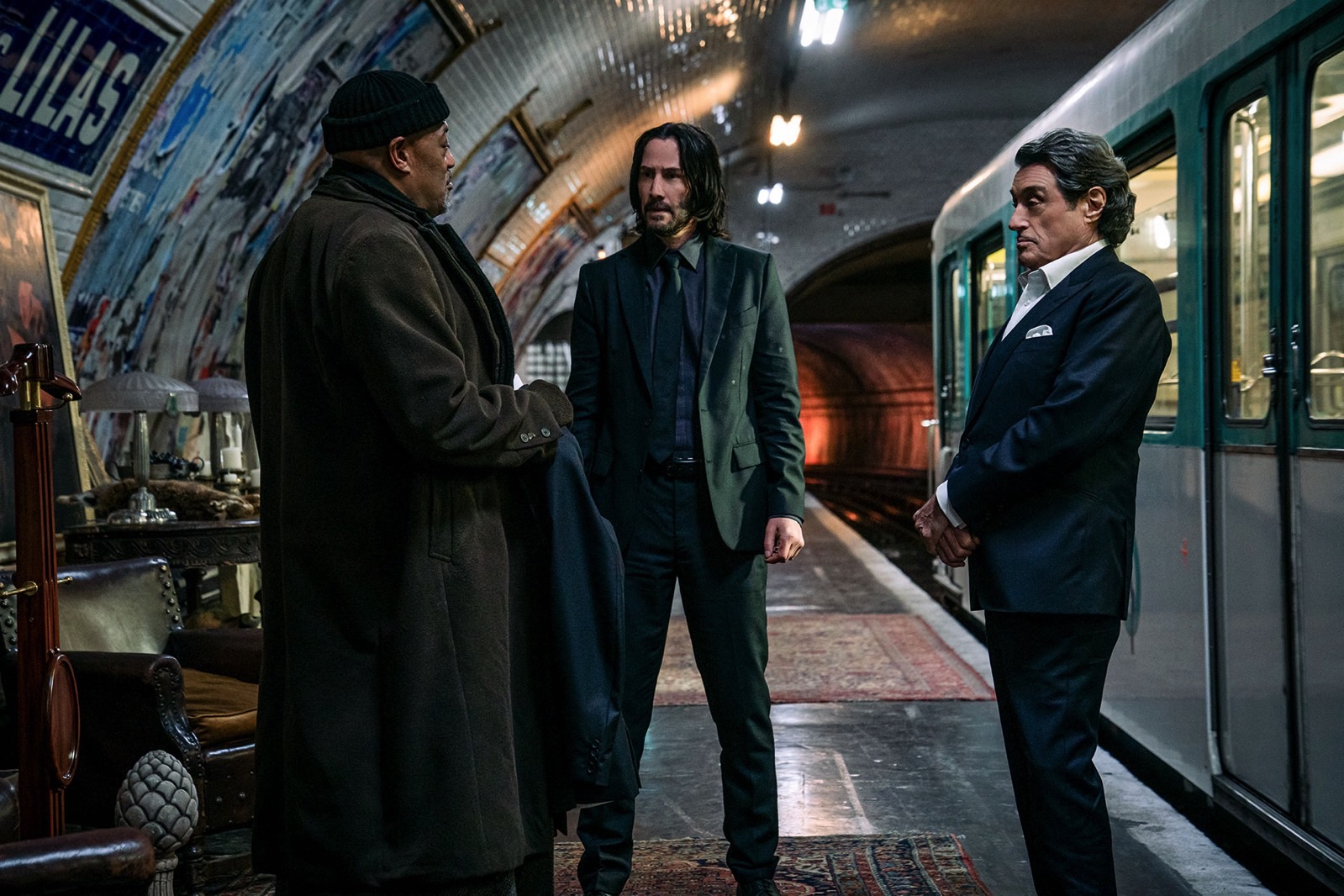 Indeed, we see Winston (Ian McShane) and the Bowery King (Lawrence Fishburne) visit his grave. But, of course, there's no body to be seen. We have no idea whether John Wick really died on those stairs at the Sacre Coeur in Paris. Or whether Stahelski & Co. pulled a trick similar to Christopher Nolan's Dark Knight ending. A trick that would make a John Wick 5 movie possible. A film that would be a sequel rather than a prequel.
We'll also remind you that John Wick has a credits scene in place that seems to tease another spin-off future for the franchise without alluding to a Chapter 5 feature.
Donnie Yen's Caine breakout John Wick 4 character prepares to visit his daughter. But from the crowd, a healed Akira (Rina Sawayama) appears, wielding a tiny blade. We have no idea what happens next as the scene cuts to black. Chad Stahelski said in an interview that Caine was supposed to die in a different version of the scene.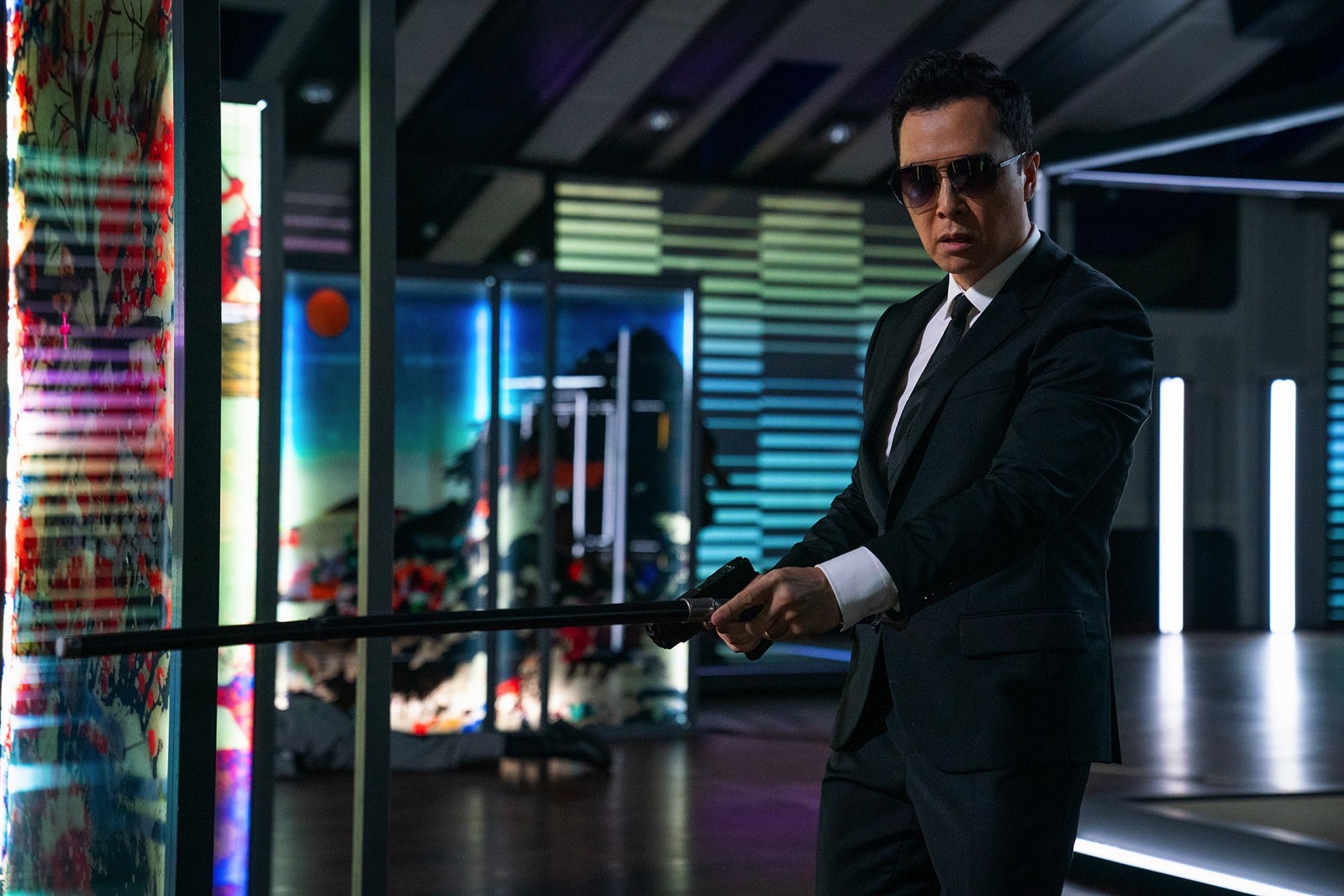 The spin-offs we'll get before John Wick: Chapter 5
Caine and Akira aren't the only compelling characters in Chapter 4. You'll also appreciate Shamier Anderson's "Nobody," which shouldn't be confused with Bob Odenkirk's Nobody. Anderson's character and dog could very well appear in future stories, whether it's John Wick 5 or something else.
What we know for certain is that we're looking at two exciting John Wick spin-offs so far, which will hit theaters and streaming before a Chapter 5 is made.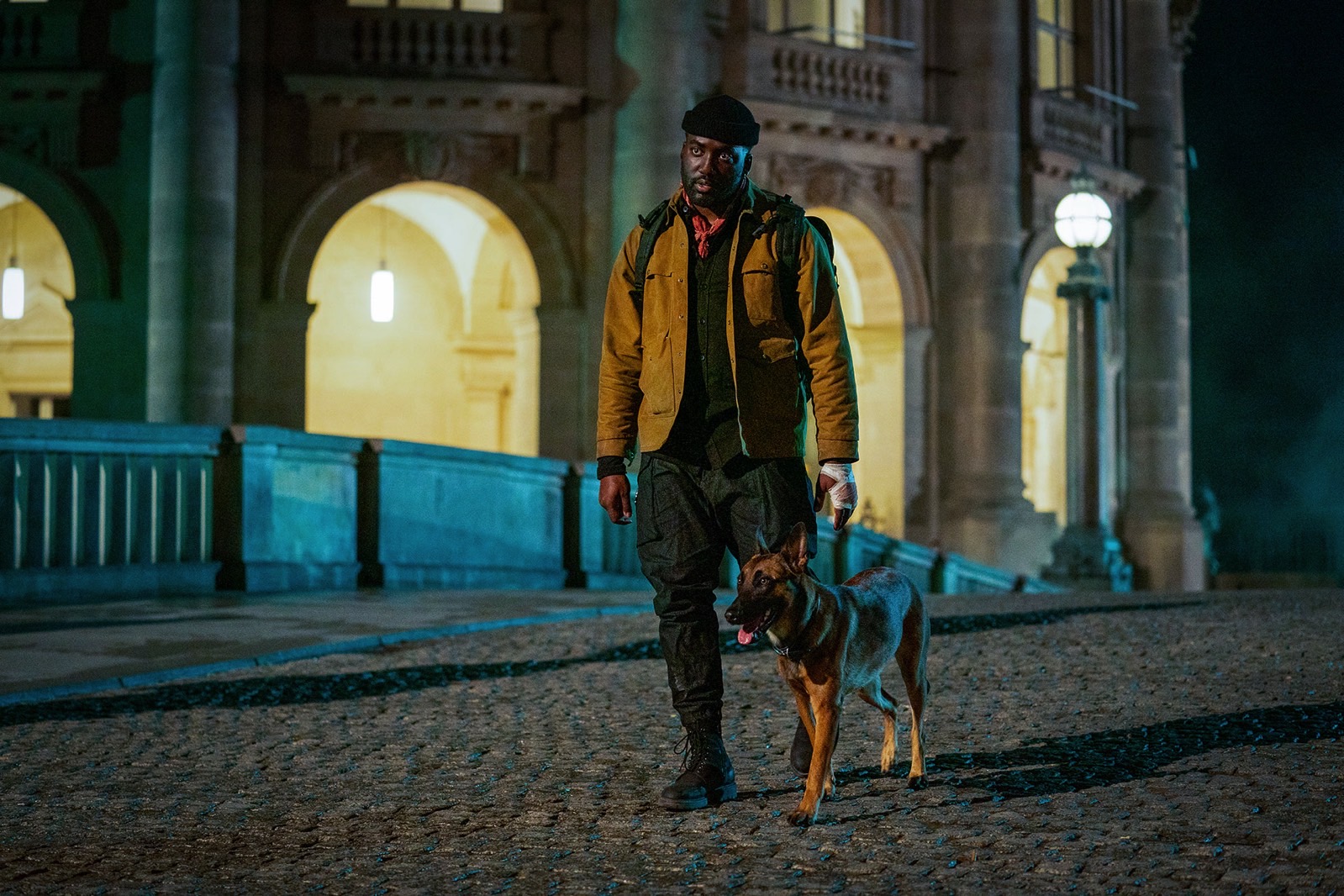 Ballerina, starring Ana de Armas as the titular assassin will premiere in theaters in 2024. John Wick has a confirmed appearance in the movie, as do the late Lance Reddick's Charon and Winston. Anjelica Huston's The Director will also show up in the film, which will take place between Chapter 3 and 4. That's why John Wick is alive for this one.
Before Ballerina, Peacock will release The Continental TV show. The series stars Mel Gibson and serves as a prequel to John Wick. The film tells the story of the iconic chains of hotels that provide exclusive and very specific services to some of the world's top killers.
John Wick 5 has no release date, but it's back on the table
All that is to say we'll get entertainment in the same vein as John Wick from connected shows that will speak the same action language. They don't have to star Keanu Reeves to be spectacular. And I'm secretly hoping there's going to be a connection between Nobody and the John Wick universe.
But talk about John Wick 5 is back on the table. And all the parties involved seem to consider the prospect of another movie starring Keanu Reeves.
Speaking to The Hollywood Reporter Lionsgate Motion Picture Group president Joe Drake confirmed interest in another movie.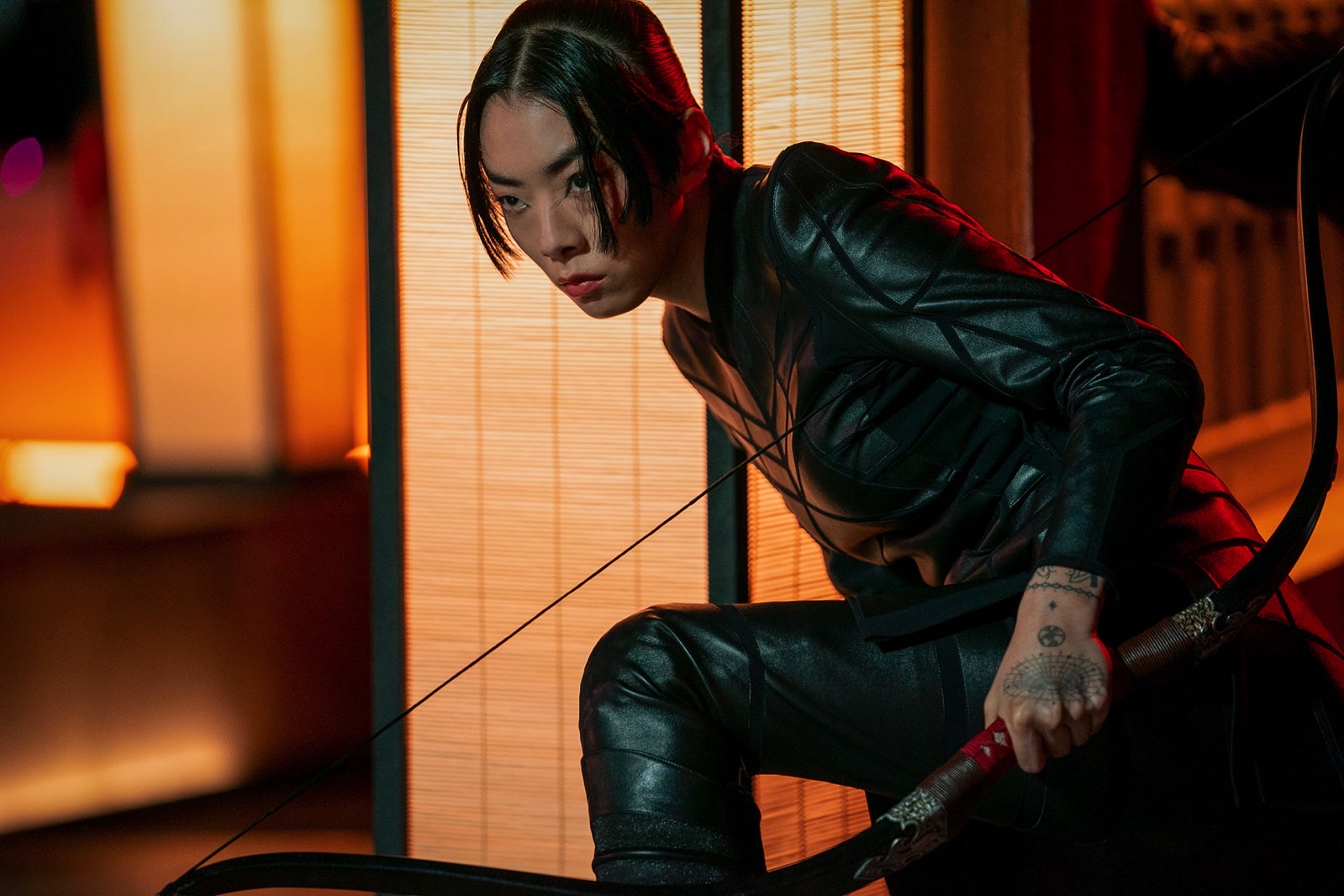 "There's a will and there's an openness. And you could certainly interpret that ending in different ways," the exec said. "We're all going to take a tiny rest here and then scratch at ideas about whether there's a credible way to get into [John Wick 5]. But there's no guarantee."
Drake confirmed John Wick's presence in Ballerina and teased other cameos. "He is in Ballerina, interestingly, in a very strategic way. And we're talking about a couple of others that he could certainly participate in," Drake said. "I know that Chad has a bunch of really cool ideas." A prequel might also be in the cards, even if it would have to deliver a younger John Wick.
Director Stahelski admitted in a separate interview that he's considering a fifth movie. John Wick "always, for some weird reason, always get the latest release date in Japan. It's always like, three months later," he said. "Keanu and I will take the long trip to Tokyo, we'll sit in the Imperial Hotel Scotch Bar and go, 'What do you think?' We'll have a couple 20-year-old whiskies and write some ideas on napkins. If those ideas stick, maybe we'll make a movie."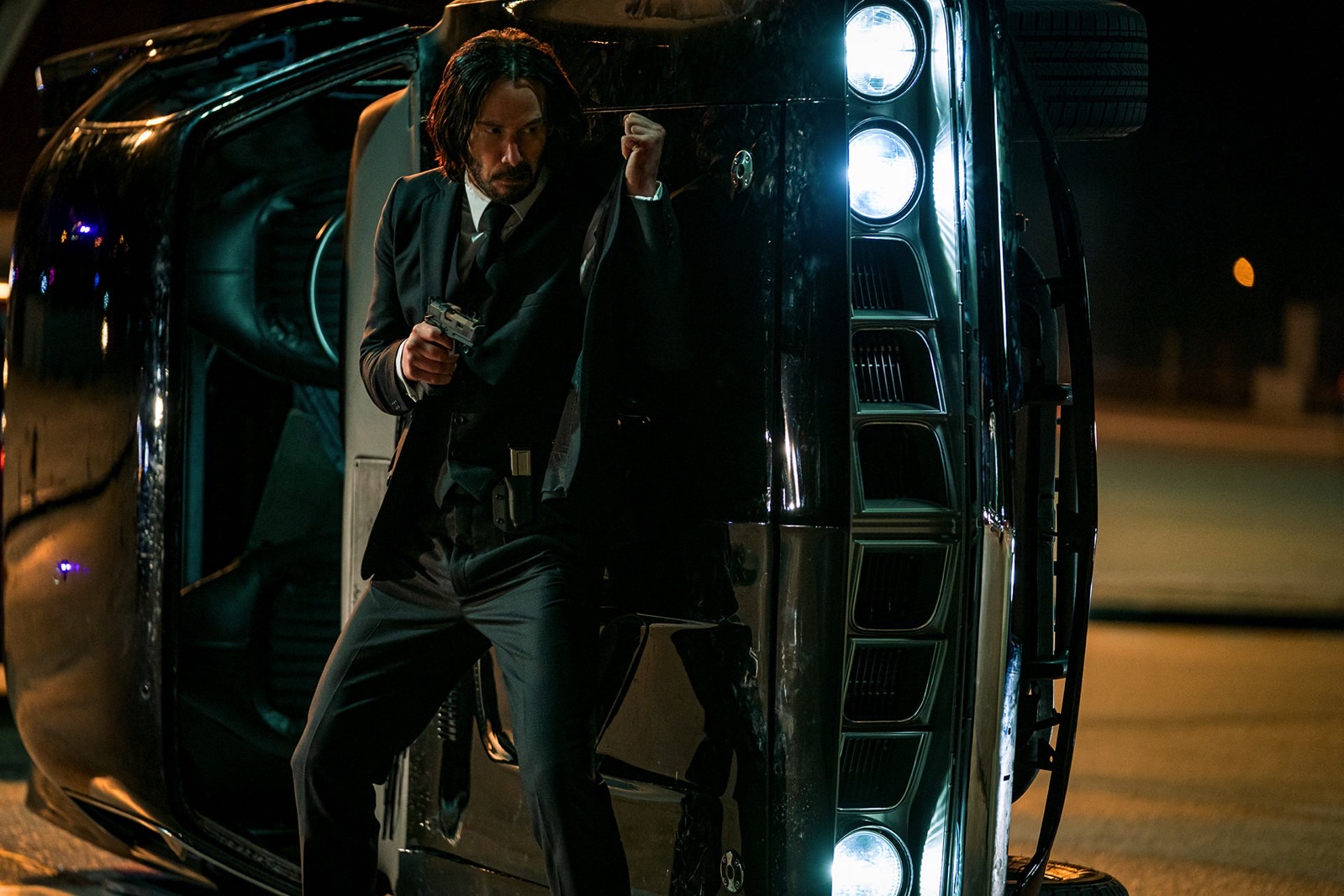 What about the star of John Wick? Keanu Reeves wouldn't outright say no to a Chapter 5. But he told Entertainment Weekly that he might return to the role if Stahelski was also in. "I don't know, I guess I'm going to have to lean on never say never," he says. "I mean, I wouldn't do a John Wick film without Chad Stahelski. We'd have to see what that looked like. For me, it feels really right that John Wick finds peace."
The actor said in the same interview that the point of Chapter 4 was to show John Wick dying. "That, for us, was the organic, authentic story to tell for the character of John Wick and the John Wick world."