Google Podcasts is dead. Long live YouTube Music!
Back in April, Google announced that it was bringing podcasts to YouTube Music, its music streaming service. At the time, the company confirmed that users would not need a paid subscription to access and listen to podcasts through the app.
All listeners can enjoy podcasts on-demand, offline, in the background, while casting and seamlessly switch between audio-video versions on YouTube Music. This podcast listening experience is different from our music listening experience where you need a Premium or Music Premium subscription to enjoy some of these features.
When it first rolled out, podcasts were only available on YouTube Music in the United States, but the company said it would be rolling out the functionality internationally over time. The move put into question the future of Google Podcasts, and today, we have an answer: Google Podcasts is officially dead.
In a blog post, the company announced that next year, it will be shutting down Google Podcasts and rolling its entire podcasting experience into YouTube Music. Google says that YouTube Music is already more popular for users looking to listen or watch podcast episodes, saying that "23% of weekly podcast users in the US say YouTube is their most frequently used service, versus just 4% for Google Podcasts."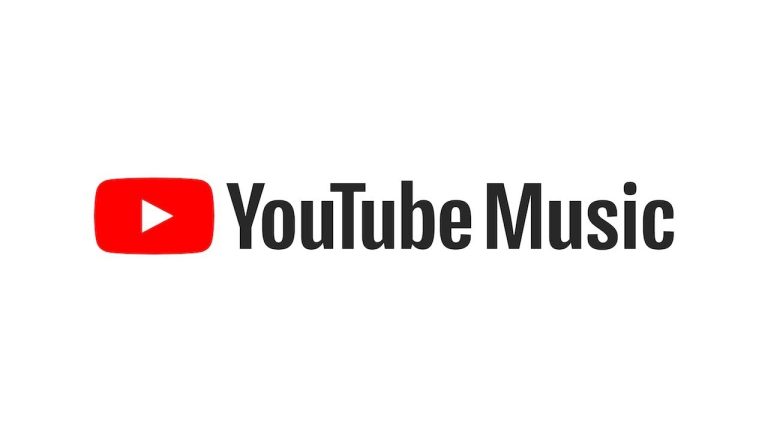 The company also clarified that it plans to roll out podcasts on YouTube Music internationally by the end of 2023 as well, ensuring that anyone who currently has access through Google Podcasts will also have access through YouTube Music when the former goes out to pasture. Google says that it is preparing to make a number of tools available for podcasters and listeners to ensure that the transition goes smoothly over the next year:
We want to make sure we get this right and will give fans and podcasters plenty of time to make the transition. For users, it means a simple migration tool and the ability to add podcast RSS feeds to their YouTube Music library, including shows not currently hosted by YouTube. For those who prefer a different listening platform, the tools will also include an option to download an OPML file of their show subscriptions, which they can upload to an app that supports their import. For podcasters, this means providing robust creation and analytics tools, as well as RSS uploads, in addition to making your podcasts available everywhere YouTube Music listeners are already consuming their favorite content–in the background, in the car, offline, and more.
The news isn't surprising. When the company announced that podcasts were coming to YouTube Music, it felt like the writing was on the wall for Google Podcasts. So goes another product to the Google graveyard. Speaking of which, if you want to keep tabs, check out the website Killed by Google, which now tracks 289 products killed by the company.