Marvel finally — finally!!! — released the first trailer for Avengers 4 on Friday morning, and now call by its real name: Avengers: Endgame. A few months ago a leak did say that the next Avengers film would be called End Game, but that leak was short-lived. More recently, reports said that Avengers: Annihilation would be the final title of the movie, with Endgame having been one of the earlier options that was being tossed around. 
But now that Avengers 4 finally has a trailer and a commercial name, as well as a new release date — April 26th, if you were wondering — we can dissect the first clip for clues about what's coming next.
Iron Man, Black Widow, Captain America, Thor, Bruce Banner (not Hulk, mind you), Nebula, Hawkeye, and Ant-Man all appear in the footage that Marvel and Disney just released, with some of these characters also doing voice-over narration for certain scenes. And yes, Thanos is also in it.
The trailer stars only some of the surviving Avengers, reminding us all what happened at the end of Infinity War. Marvel also reminds us that Endgame will be a massive celebration, marking the anniversary of 10 years of stories that culminated with Infinity War and Endgame.
Iron Man is healthy, but he's stranded in space and alone. Nebula, apparently went a different way.
The suit is significantly damaged, and it'll likely run out of power soon enough.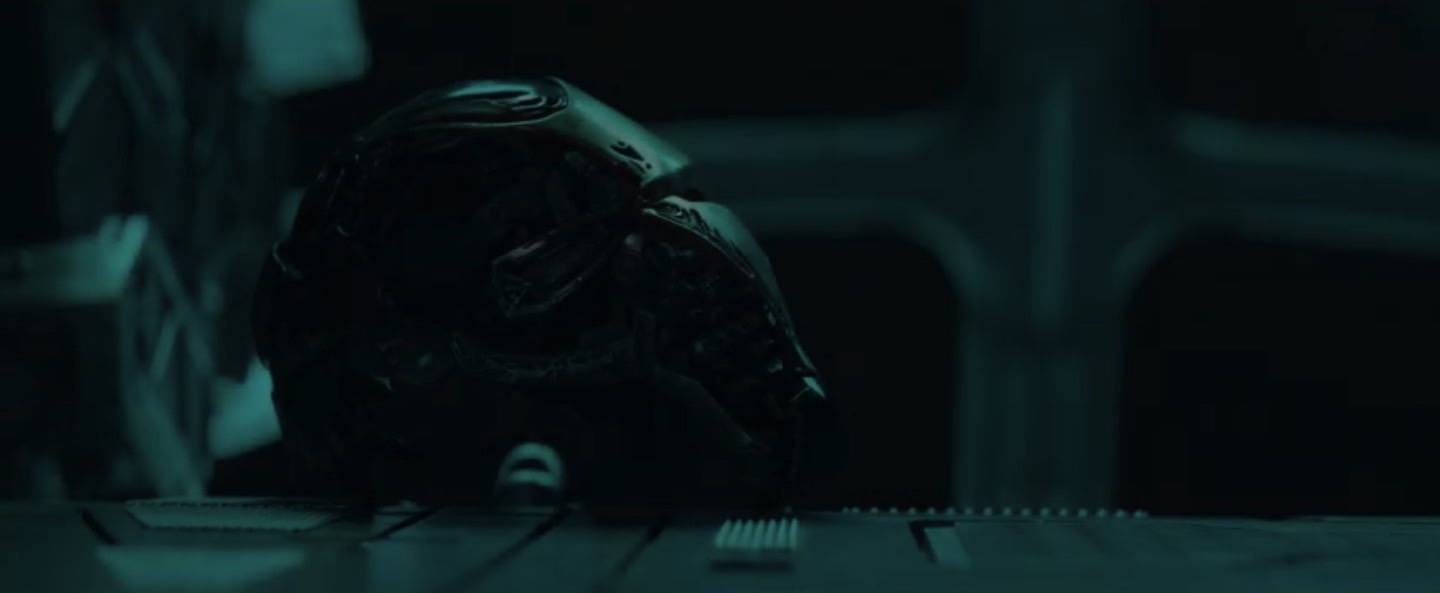 Iron Man is floating in space all by himself, which means someone, somehow, will have to come to his rescue.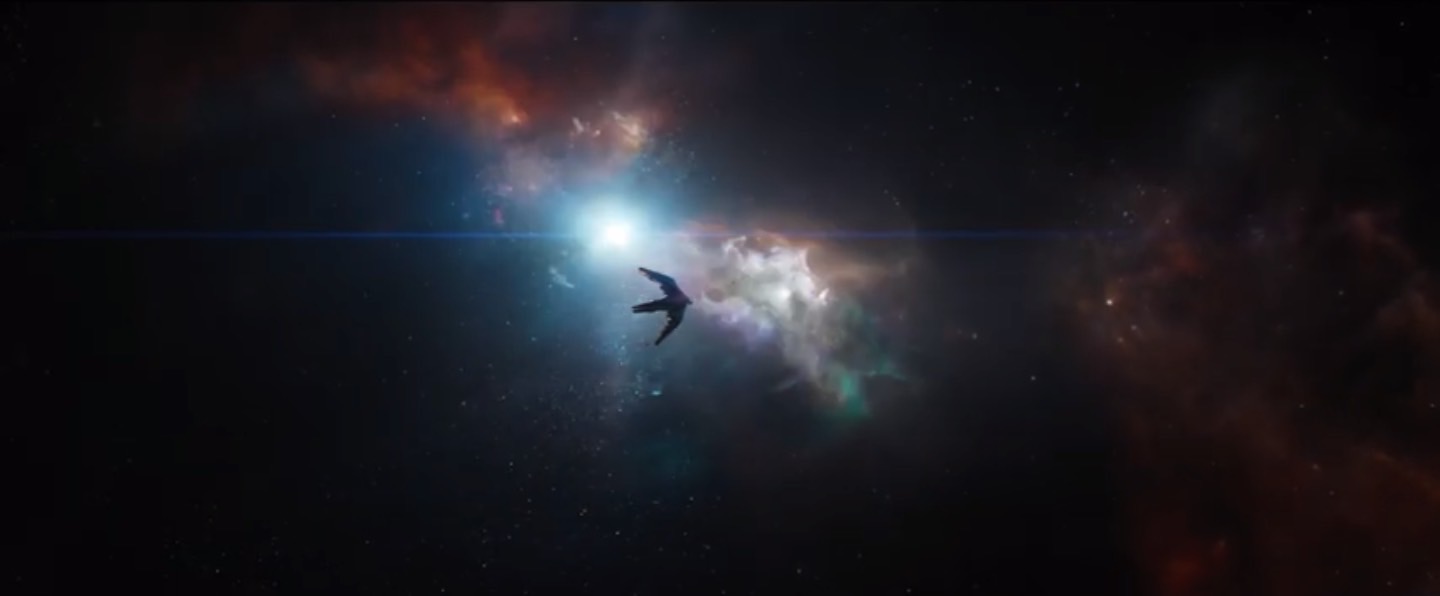 Nebula does appear later in the clip, but she seems to be alone too. Has she gone after Thanos?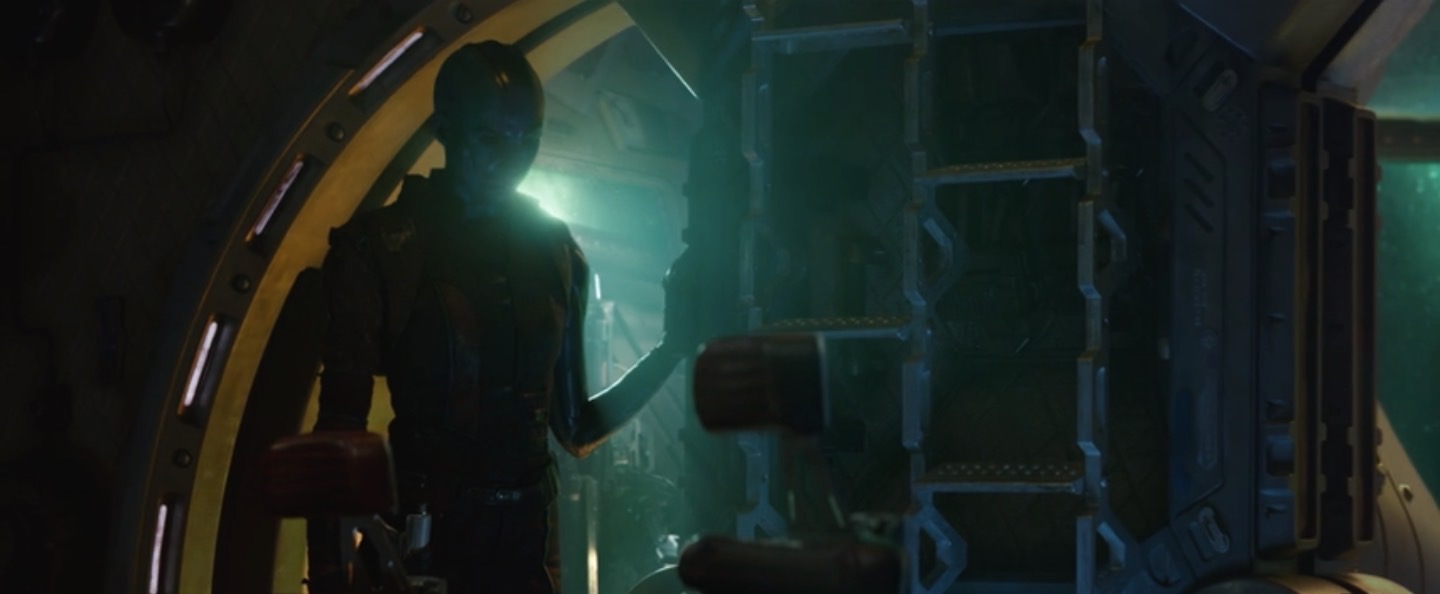 Over on Earth, the remaining Avengers have come to terms with what happened, but they're not giving up.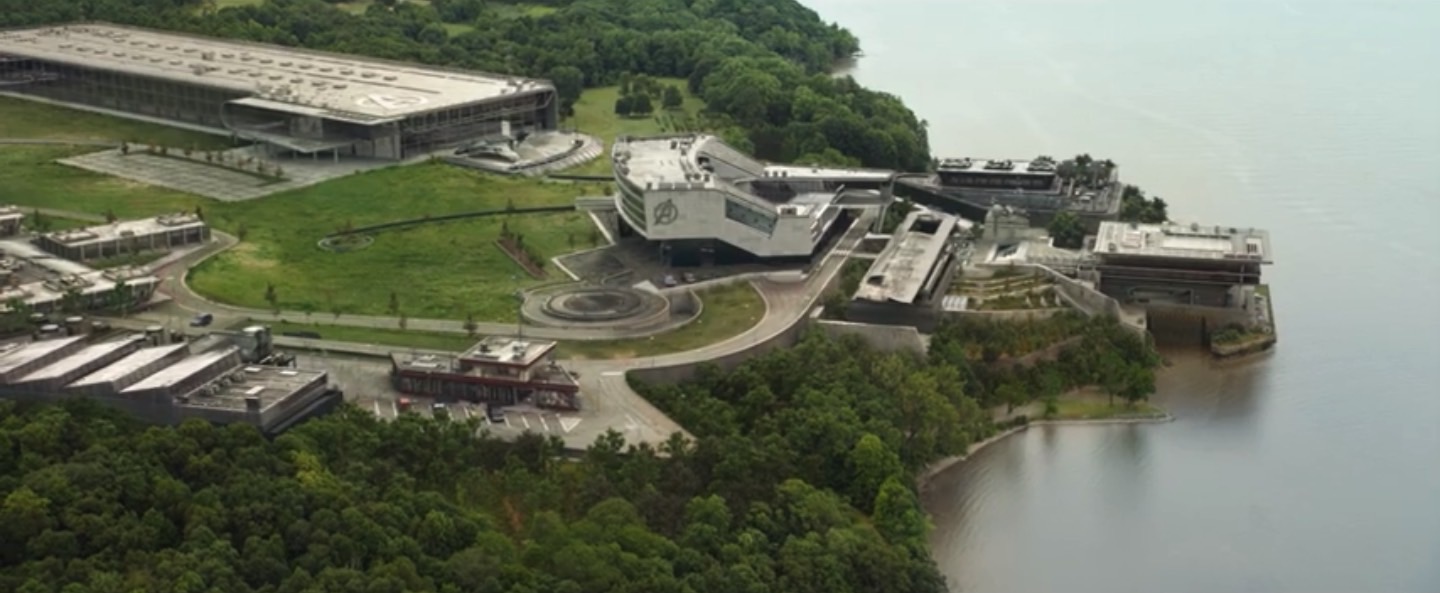 Captain America has shaved and the Avengers seem to have a plan, at least Steve Rogers and Natasha Romanoff.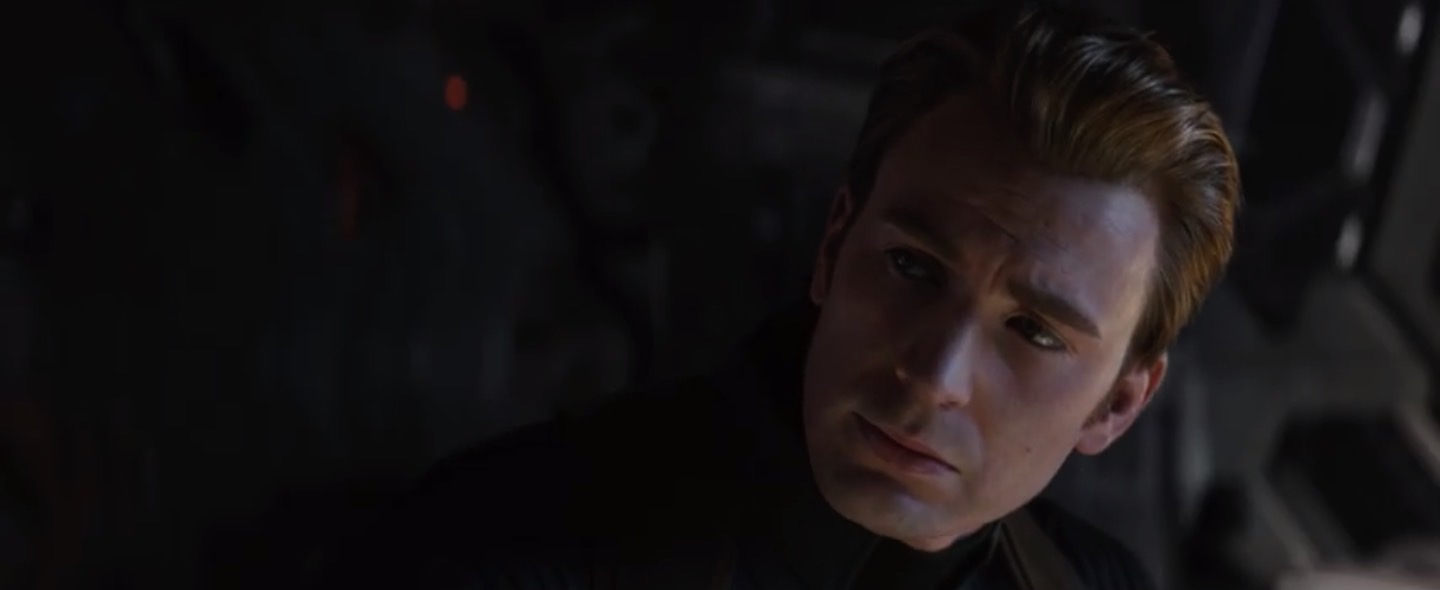 Rogers also appears to be wearing regular Captain America attire.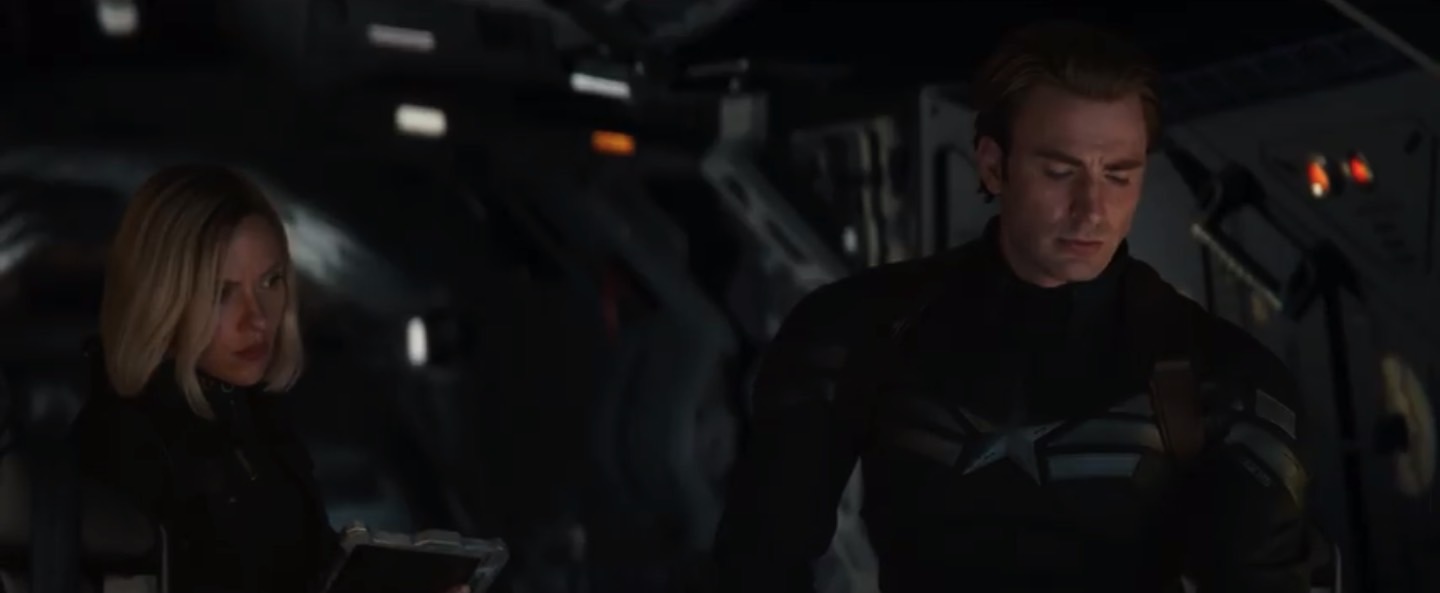 And he's still thinking about the love of his life — a rumor does say the actress in question has shot scenes for Avengers 4.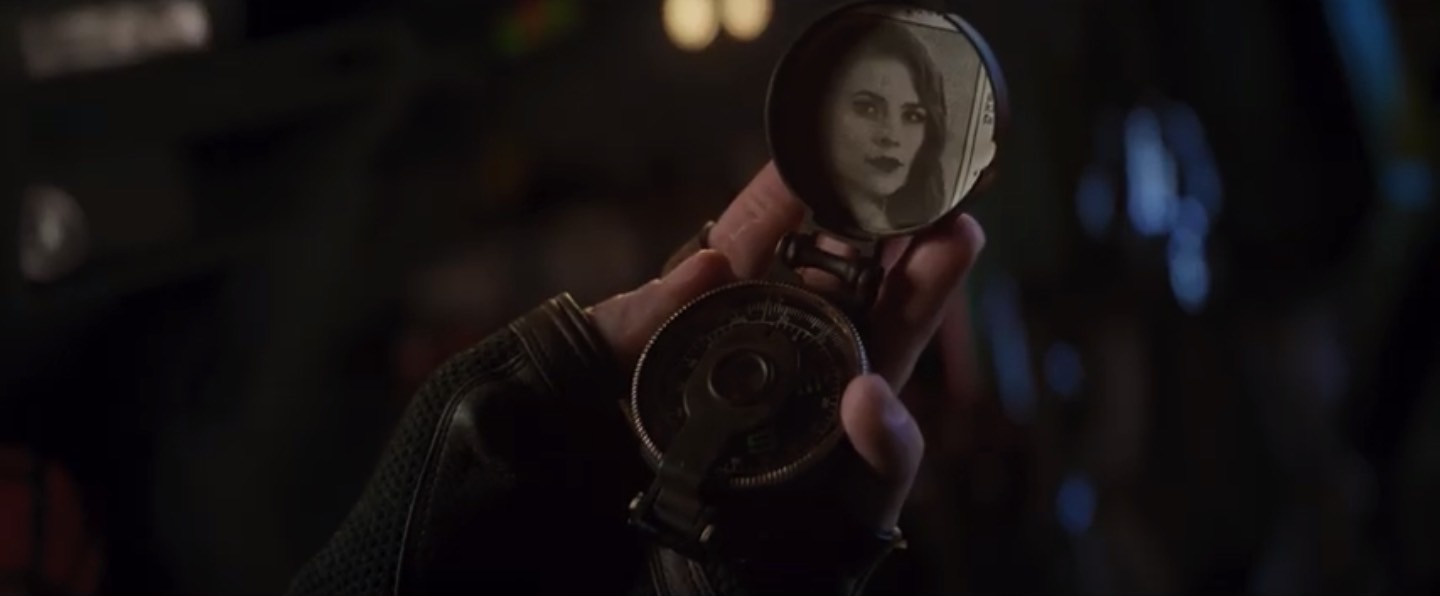 Bruce Banner also makes an appearance in the trailer, seemingly trying to figure out what to do next. Notice Scott Lang's file coming up. There's no Hulk in this trailer, so the big guy is still hiding.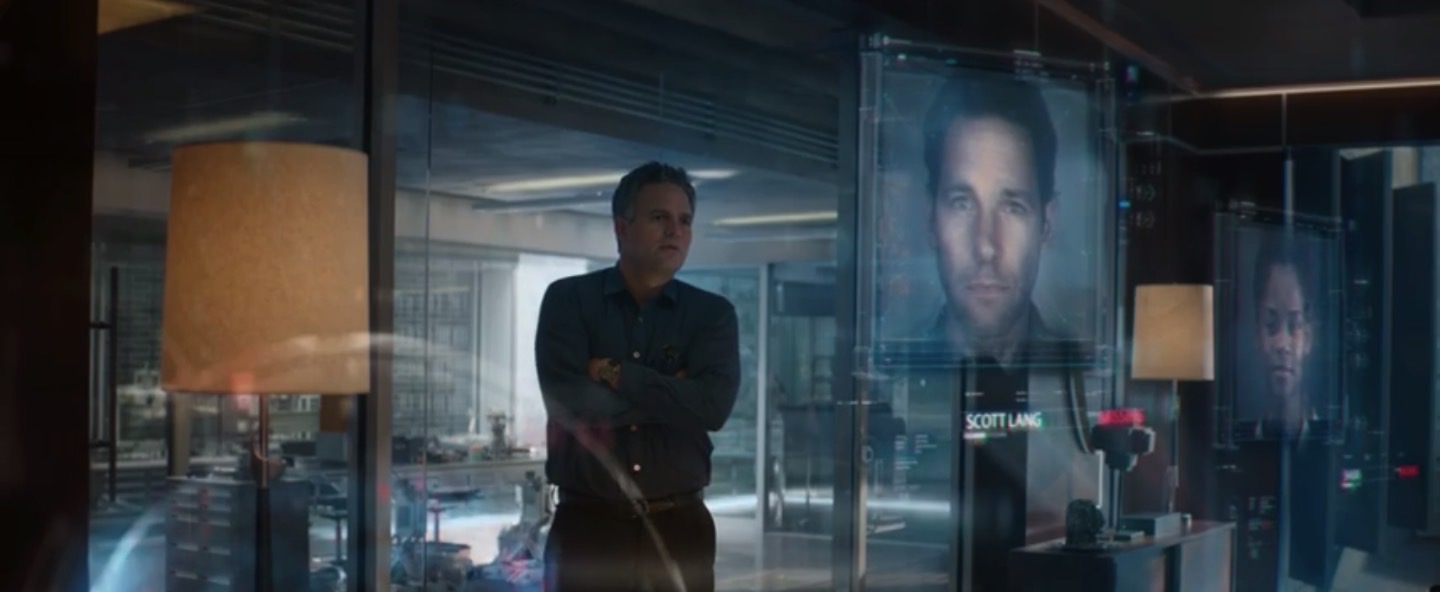 Thor is also here, but he's apparently trying to come to terms with what just happened. Interestingly, he's wearing civilian clothes.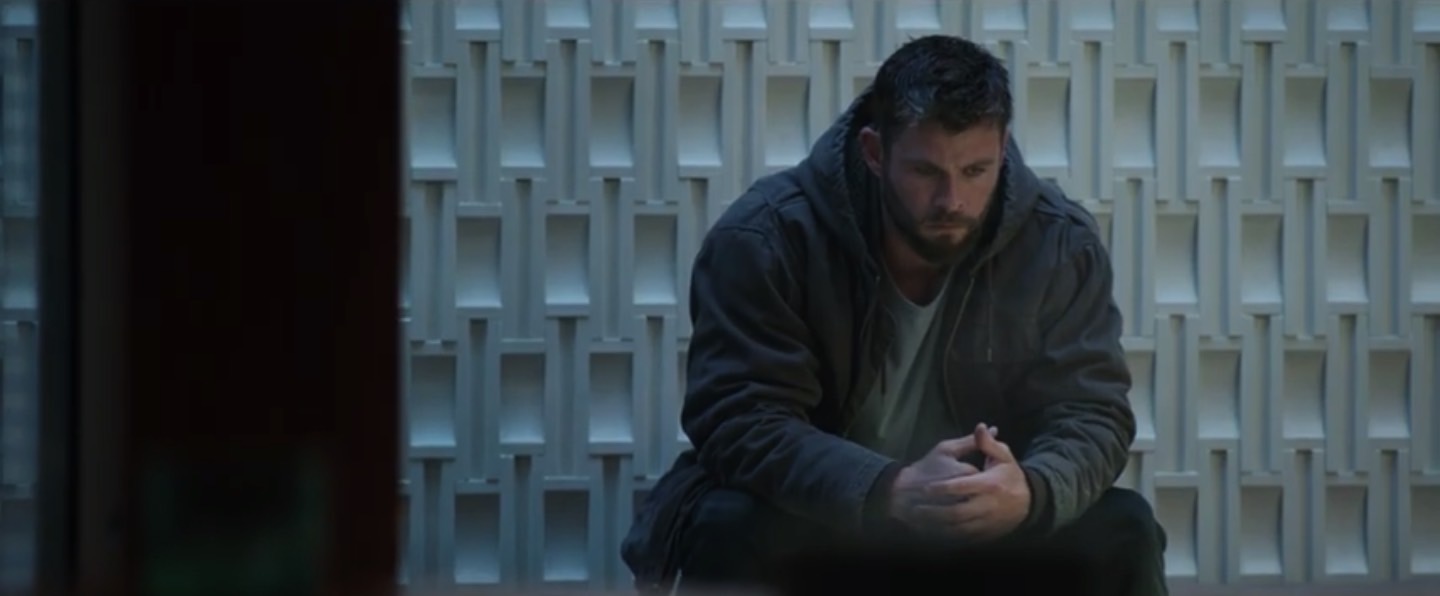 It's a different hero that gets plenty of screen time in the trailer, and that's Hawkeye, who was absent in Infinity War.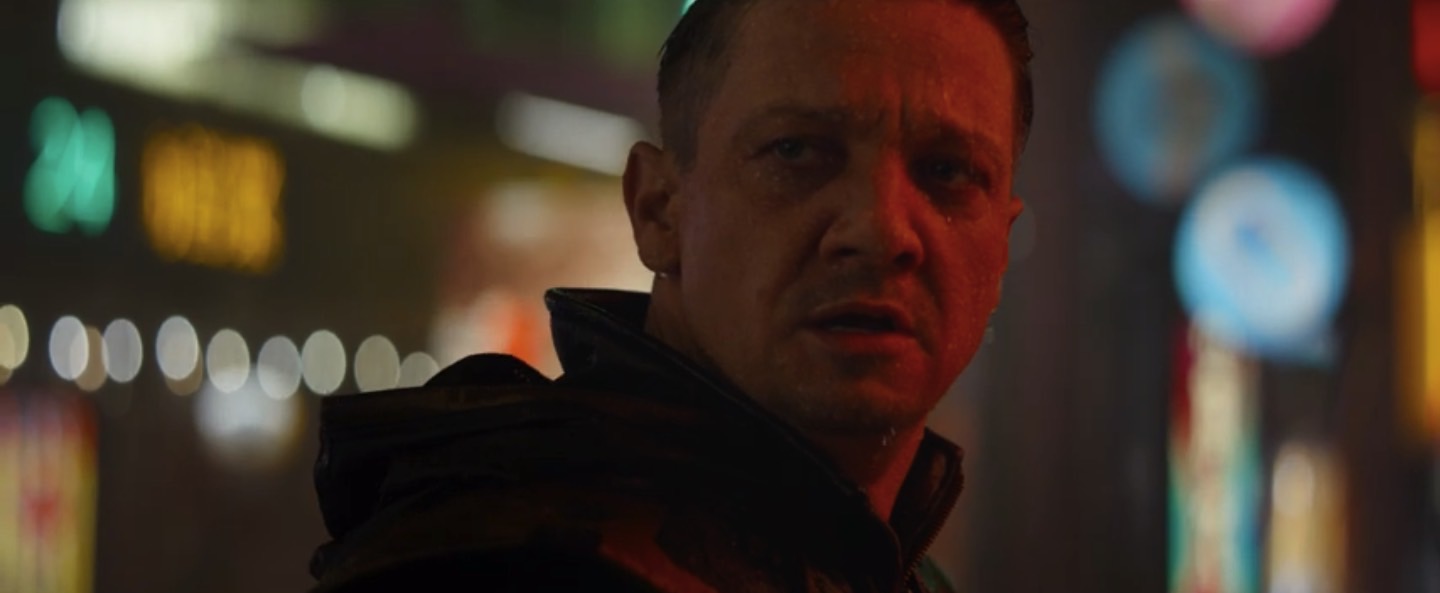 Also, Hawkeye has a brand new costume, and he's wielding a sword in these scenes.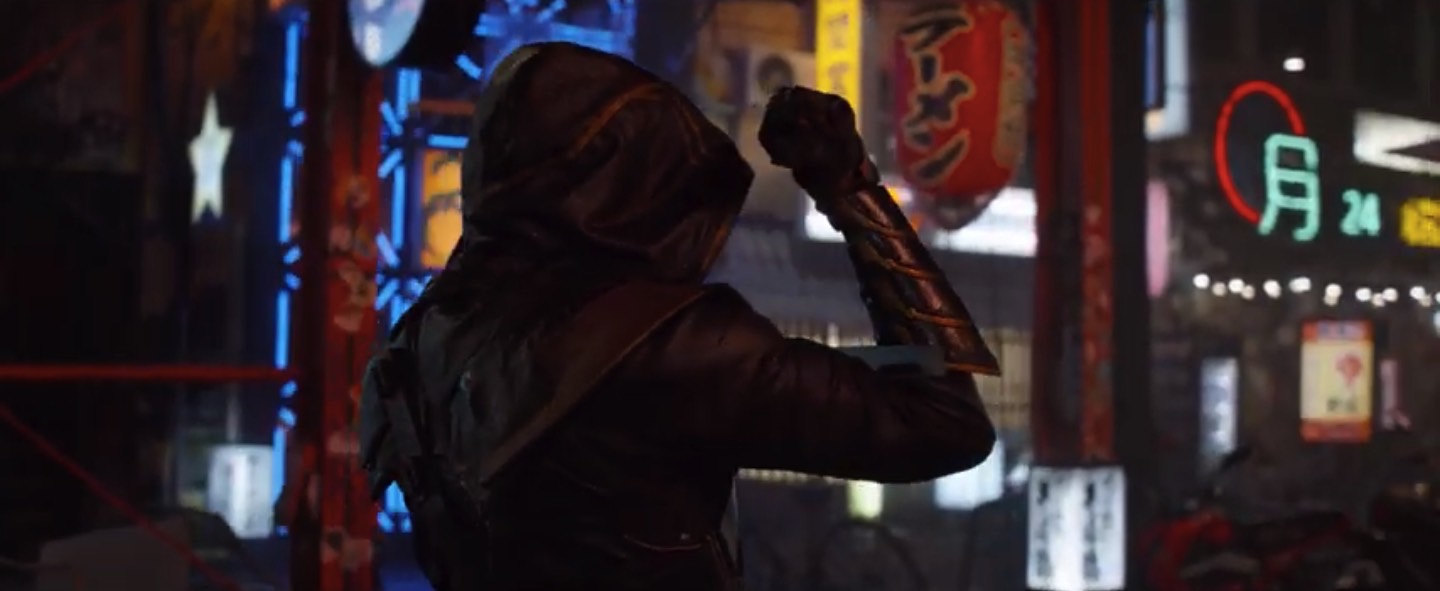 Thanos seems to have retired after the snap, with his mission having been accomplished and all. His suit does make a great scarecrow, though.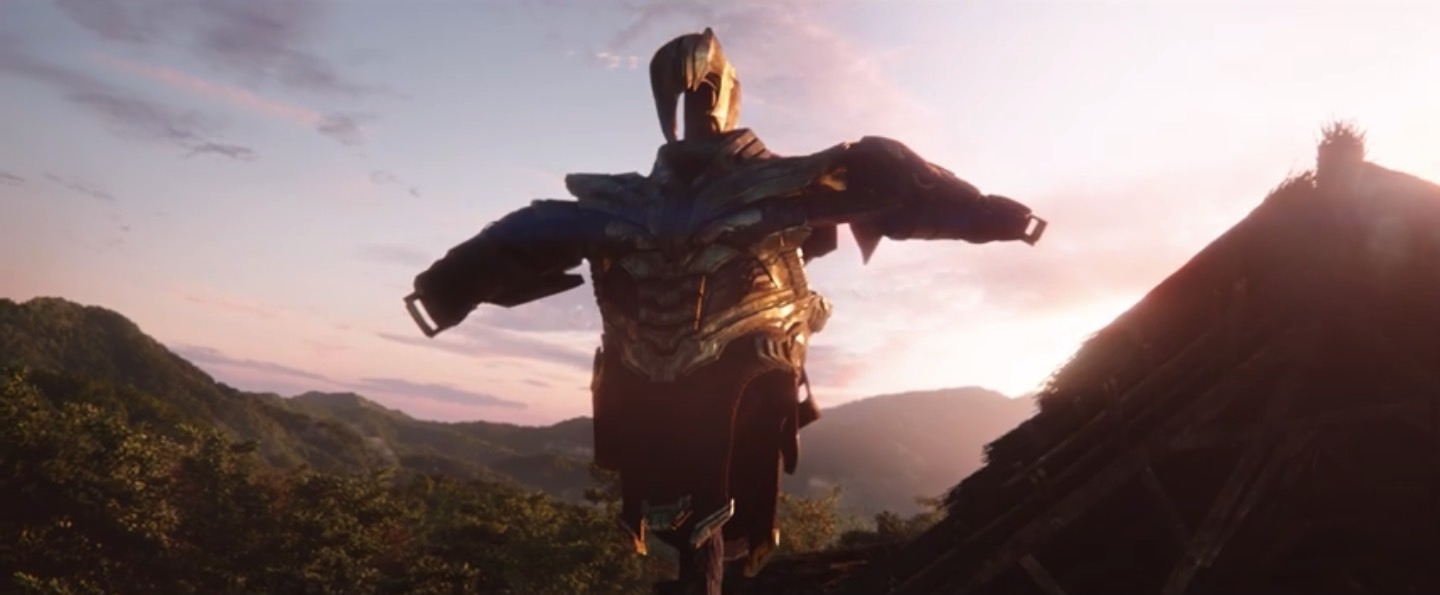 As he seems to have gotten into farming.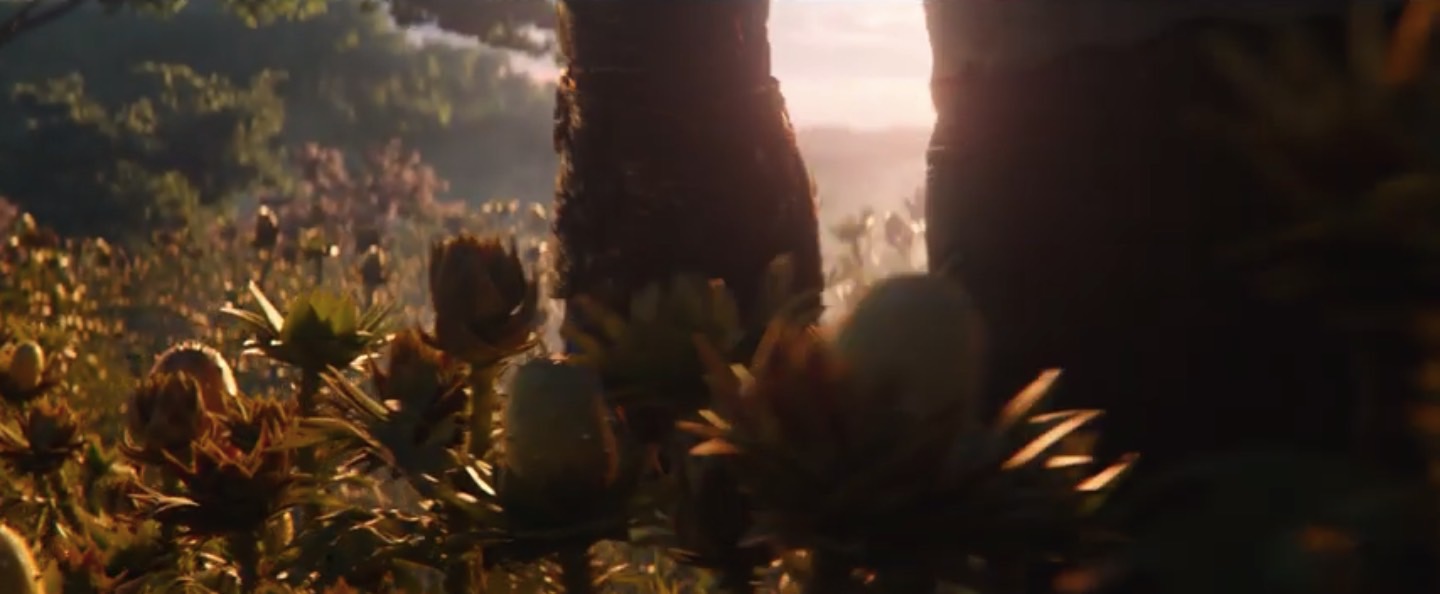 Ant-Man, meanwhile, seems to be the key to this whole thing. He appears out of nowhere at the gate of the Avengers hideout, prompting Rogers to ask whether that was old footage. This seems to indicate that Ant-Man will indeed come out of the Quantum Realm at some point in the future. On the other hand, the remaining Avengers may have assumed Lang died after the snap, which would explain why Captain America is so surprised to see him alive.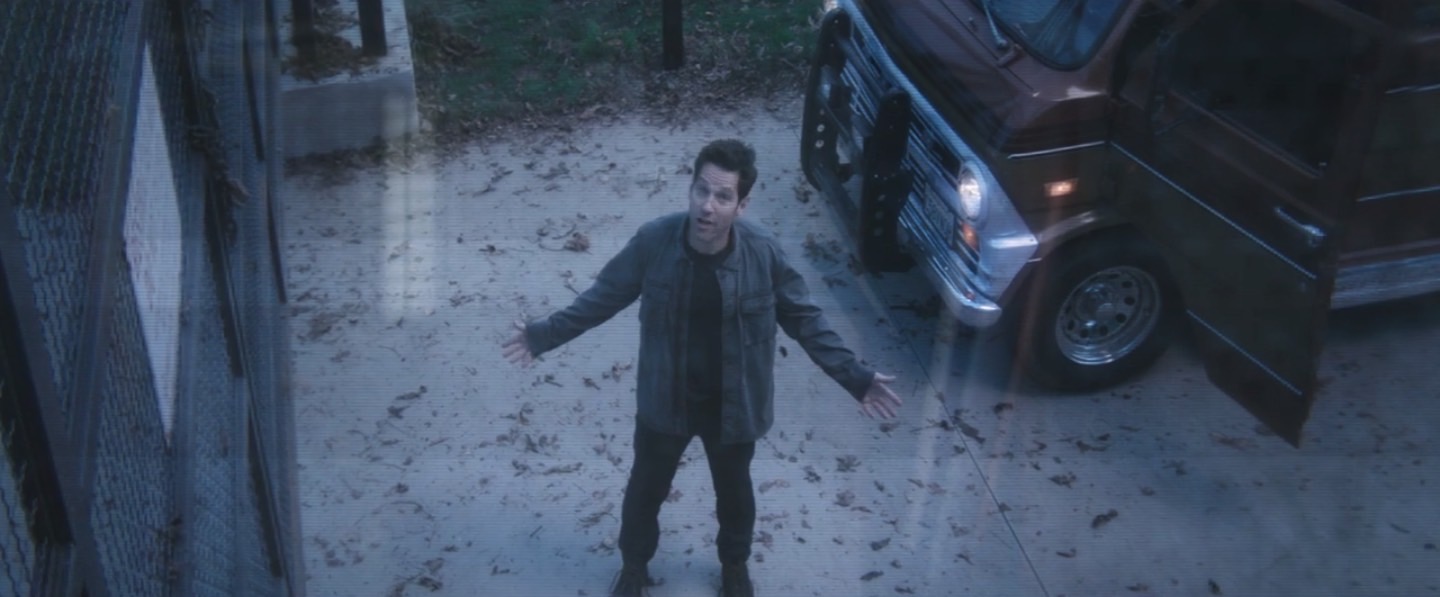 What is pretty clear from the footage is that Ant-Man is driving the same van he and the Pym/Van Dyne family used to send him to the Quantum Realm during Ant-Man and the Wasp's credit scenes. We have no idea how Ant-Man will leave the Quantum Realm, but he'll apparently exit in the vicinity of that van.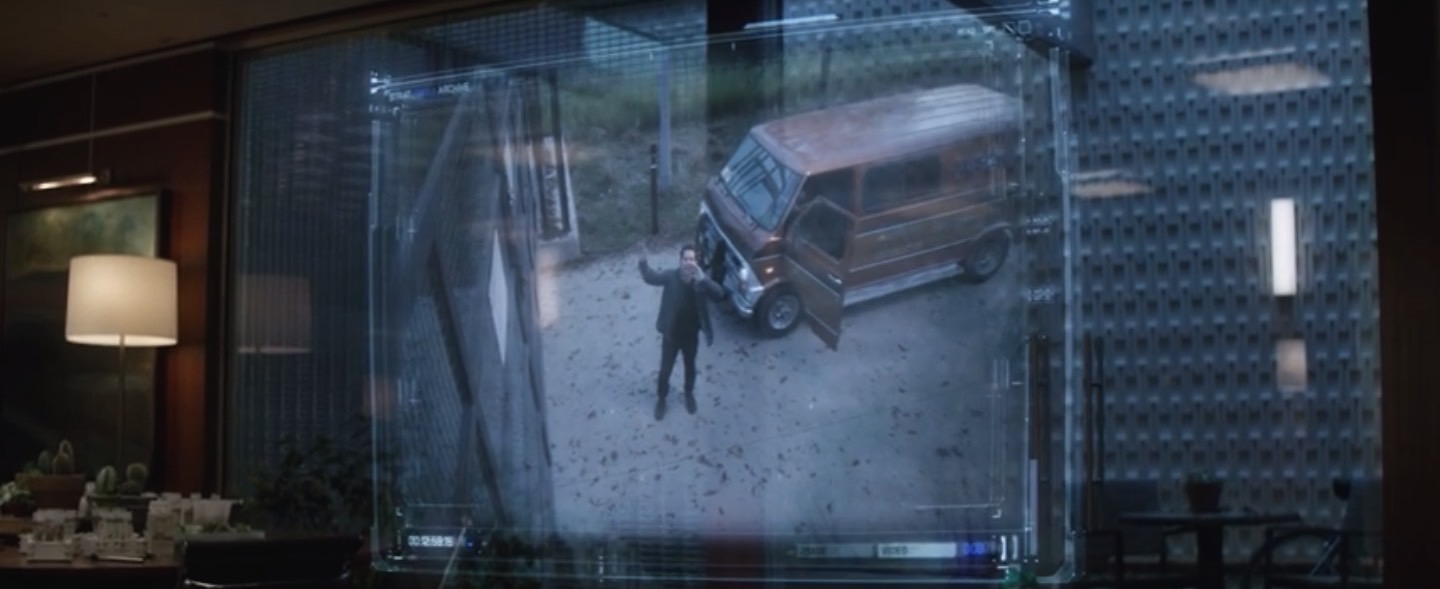 What Marvel also revealed during the trailer is that the launch of the movie has been moved up to April 2019. The original launch for the US market was May 3rd, a week after the planned premiere in Europe. This year, Marvel pushed up the launch of Infinity War in the US to coincide with the European premiere, and the same will happen next year.
Here's the full trailer, so you can watch it again: