If there's one movie trailer we've been dying to see this fall,it's the first trailer for Avengers 4, or should I say Avengers: Endgame, which is what Marvel and Disney have named the latest addition to the MCU roster. Ten years of Marvel movies, or some 18 titles, had built up to the events in Avengers: Infinity War, a film that gave fans one of the most intense cliffhangers the world has ever seen. All of the heroes who died at the end of the film practically guaranteed the success of the movie's sequel — how could you not want to see what happens next? The movie will be a smash hit at the box office when it's released in early May, as all Marvel fans will flock to theaters to see how our favorite heroes will undo the snap and defeat Thanos.
Released almost a year after the first Infinity War trailer, the first Avengers 4 clip doesn't reveal too many details about the film's plot. After all, that great cliffhanger makes it even harder for Disney and Marvel to promote the movie. And though we expect Tony Stark & Co. to put all their differences aside, team up, and come up with a solution to undo the effects of the snap, the trailers won't be enough to tell us how it'll all go down.
That's because Avengers 4 is still a Russo brothers film, with a script that comes from Christopher Markus and Stephen McFeely. All four of them worked on Infinity War and Captain America: Civil War before that. It's not like the trailers for those titles were enough to spoil the actual movies. That said, we do expect to be shocked some more in the upcoming film. Thanos may end up defeated, but he's not going down without a fight and we might not like the price that will be paid for that ultimate victory.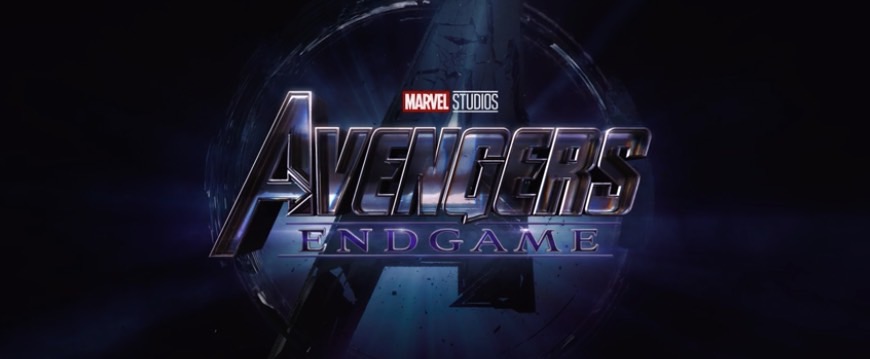 The first trailer is embedded below and it shows the aftermath of the snap, teasing what lies ahead for the heroes, who happen to be in different corners of the multiverse right now — Ant-Man included. The film premieres on May 3rd in the US, and on April 24th in some European markets, so we've got plenty of waiting left to do and more trailers and spoilers to enjoy in the coming months. Captain Marvel, which should deliver the final pieces of the puzzle that we need before Avengers 4, launches on March 8th. Marvel released a brand new trailer for it earlier this week. Spider-Man: Far From Home will follow Avengers 4 in July, with a first trailer expected to drop on Saturday.