Netflix's live-action One Piece series jumped straight to the top of the charts after premiering on the streaming service last week. Though many viewers are probably familiar with the One Piece manga and anime that spawned the new series, there are also plenty of newcomers who aren't familiar with the franchise or anime in general. For those in the latter group, we figured that this would be a perfect opportunity to share some recommendations for other long-running anime series that you can binge while you wait for One Piece season 2.
One Piece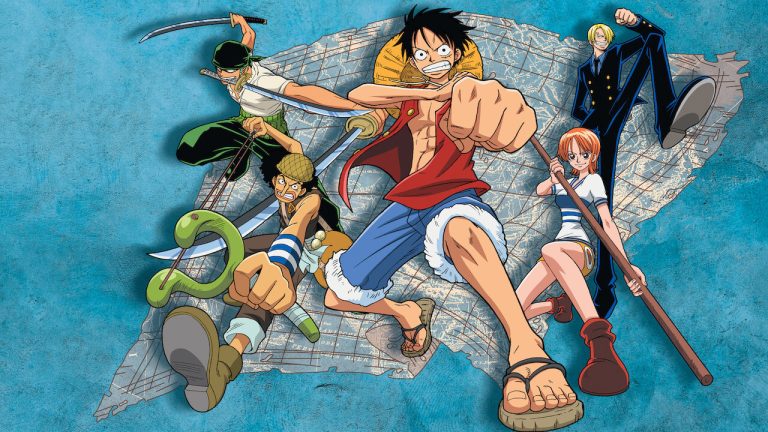 Original run: 1999 – Present | Seasons: 20 | Episodes: 1,074
Would any other show deserve the top spot on this list? The One Piece anime has been running on Japanese TV since October 20, 1999, and is in its 20th season. Fans of the new Netflix show will know that the series revolves around the young pirate Monkey D. Luffy, whose body has the properties of rubber. The first season of Netflix's One Piece only adapted the first 68 episodes of the anime, which means you have over 1,000 more to watch if you jump in from where Netflix left off. Set aside a few months, and you'll be caught up in no time.
All 1,074 episodes of One Piece are streaming on Crunchyroll. You can also find select seasons and episodes on Netflix, Hulu, and Pluto TV.
---
Naruto/Naturo Shippuden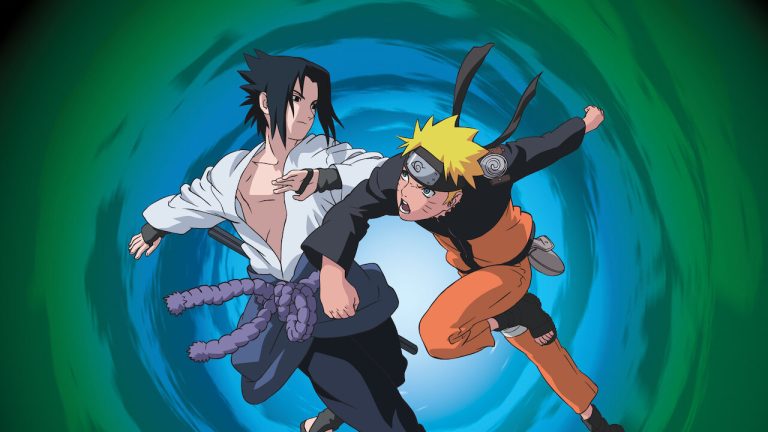 Original run: 2002 – 2017 | Seasons: 26 | Episodes: 720
The Naruto manga, which is about the titular young ninja who seeks to become the leader of his village, began just two years after One Piece, but then ended its run in 2014. The first part of the manga was adapted into the anime of the same name (Naruto), which ran for five years and 220 episodes. A sequel anime, Naruto Shippuden, started airing one week after the first part ended, running for another ten years and 500 episodes, following Naruto as a teenager.
You can stream every episode of Naruto and Naruto Shippuden on Crunchyroll. Several of the seasons are also streaming on Netflix, Prime Video, and Peacock. If you manage to work your way through all 26 seasons, you might want to move on to Boruto: Naruto Next Generations, which follows Naruto's son and has already aired 293 episodes.
---
Bleach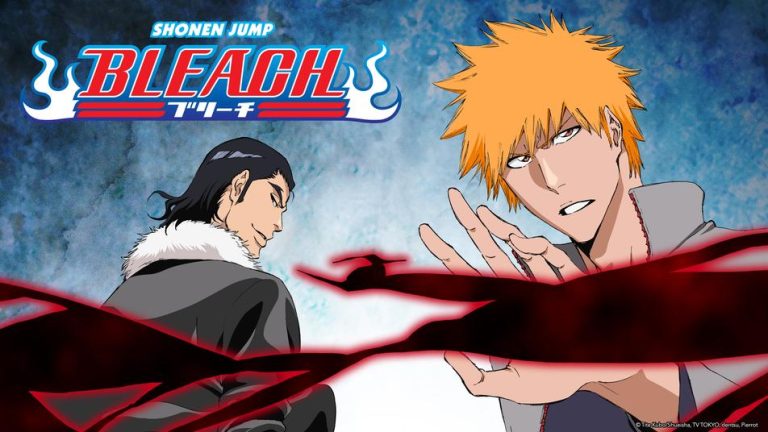 Original run: 2004 – Present | Seasons: 18 | Episodes: 387
In Bleach, Ichigo Kurosaki obtains the power of a Soul Reaper and uses his newfound powers to protect humans from evil spirits while guiding souls to the afterlife. Despite the anime's lengthy run, it never adapted the final story arc from the manga. Thankfully, in 2022, a sequel series called Bleach: Thousand-Year Blood War began airing to finally conclude the story that began nearly two decades ago. That series is currently in its second season.
You can watch Bleach and Bleach: Thousand-Year Blood War on Hulu.
---
Gintama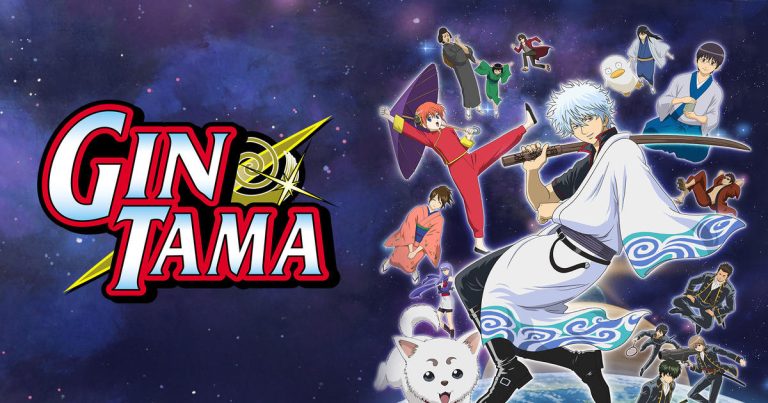 Original run: 2006 – 2018 | Seasons: 10 | Episodes: 367
Some of the shows on this list take themselves more seriously than others, but Gintama is more often than not an outright comedy. Gintoki Sakata, an unemployed samurai, is reduced to taking on freelance jobs after aliens ban swords in Japan. Gintoki regularly breaks the fourth wall in the manga and the anime, directly referencing the writers, animators, and audience. There is a plot, but its development is typically secondary to the gags.
You can watch every Gintama series on Crunchyroll and the first season on Hulu.
---
Fairy Tail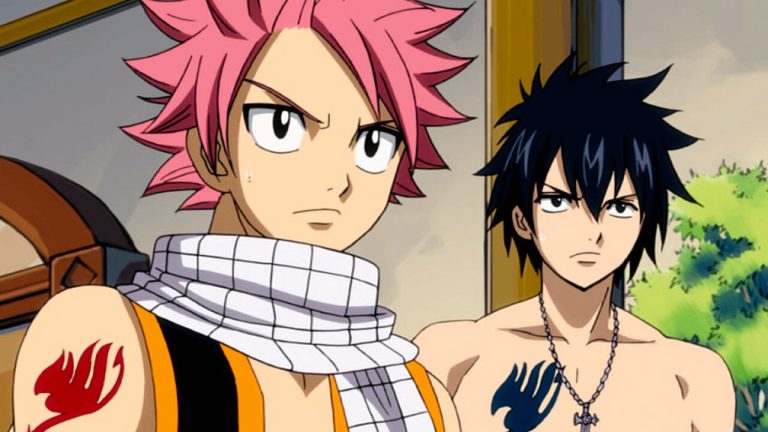 Original run: 2009 – 2019 | Seasons: 9 | Episodes: 328
Fairy Tail takes place in a world where wizard guilds send out their members to complete paid jobs using their talents. Natsu Dragneel, a Dragon Slayer wizard from the Fairy Tail guild, is the main character and is searching the Kingdom of Fiore for his father. He befriends other wizards and oddballs along the way, and they take on increasingly dangerous foes on their journey.
Every episode of Fairy Tail is streaming on Crunchyroll and Funimation.
---
My Hero Academia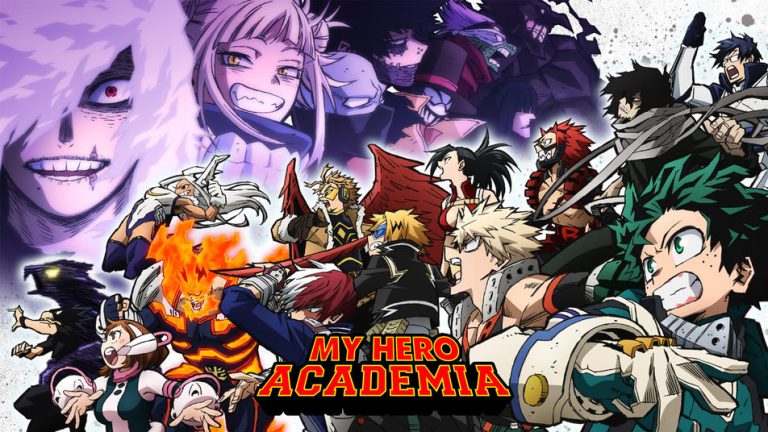 Original run: 2016 – Present | Seasons: 6 | Episodes: 138
In the world of My Hero Academia, around 80% of the population is born with special powers known as Quirks. The series follows Izuku Midoriya, a boy born without a Quirk who one day inherits the power of the world's greatest hero, All Might. Other than Attack on Titan, My Hero Academia might be the biggest shōnen anime of the last decade in terms of mainstream appeal.
My Hero Academia is streaming on Hulu, Crunchyroll, and Funimation.
---
Attack on Titan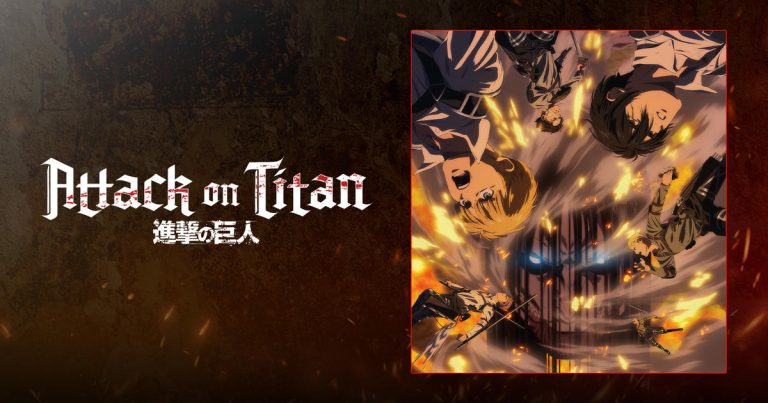 Original run: 2013 – Present | Seasons: 4 | Episodes: 88
If you've heard of one show on this list, it's probably Attack on Titan. This violent crossover hit tells the story of the remnants of humanity and their fight for survival against massive, humanoid Titans. Despite its ongoing ten-year run, Attack on Titan is also the shortest anime listed. That's because Wit Studio, which made the first three seasons, took four years off between seasons 1 and 2, and season 4 has been slowly trickling out since 2020. There's only one episode left, and it should air this fall, so you have just enough time to catch up.
Every episode of Attack on Titan is streaming on Hulu and Crunchyroll.