Firefly Lane, the Netflix drama based on a novel of the same name by Kristin Hannah, just debuted the 7-episode second half of its final season, bringing to a close this fan-favorite series that stars Sarah Chalke and Katherine Heigl.
The show, which currently has an 80% audience score on Rotten Tomatoes, is currently the #1 show on Netflix in the US — and the #3 Netflix series in the world, based on the streaming giant's just-updated global Top 10 TV chart. In the new season, in case you haven't started watching, we learn the answer, finally, to what could have ended the 30-year friendship between the Firefly Lane girls Kate and Tully.
Firefly Lane: One of the biggest Netflix releases of the month
Kate also has to deal with the aftermath of Johnny's trip to Iraq — while Tully is slapped with a lawsuit after walking away from her talk show, forcing her to start her career from the bottom all over again. From there, Tully sets off to find fundamental answers about her past and her identity, including a search for her father (against the wishes of her mother). Revisiting the 80s, meanwhile, finds Kate and Johnny first falling in love while Tully's career is on the rise.
That, of course, only scratches the surface of what's in store for viewers. But one thing has remained the same over the many years of this story, no matter what else has changed: These girls need each other more than anything. And Firefly Lane's viewers have responded, in kind. The show is so popular, by the way, that for the 7-day period that ended on April 30, part two of the final season racked up 43.4 million hours of viewing time.
What about if you've already raced through to the end and are now done with the show, wishing you had more Firefly Lane to binge? Unfortunately, Netflix isn't going to satisfy you there, since the show is now finished — but what you can turn to, instead, are a number of shows that I recommend watching if you're looking for a similar heartfelt drama to try next.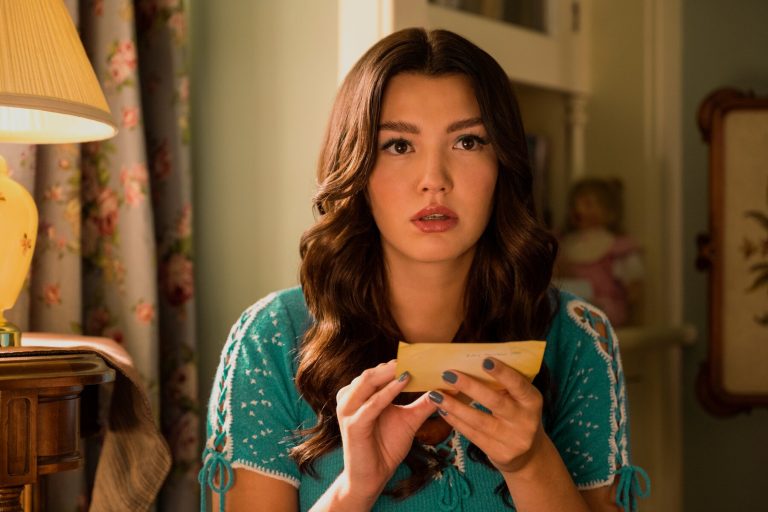 Similar shows to watch
In no particular order, all of these dramas should definitely tide Firefly Lane fans over — until, of course, the next big Netflix drama comes along: