When I saw the news this morning that CNN parent company Warner Bros. Discovery is adding a 'round-the-clock CNN live stream service — one that also includes original programming — as a new tile inside the Max app, I'm sure I wasn't the only one who thought back to 2022's ill-fated launch of CNN+. How could you not? Because the same challenges that dogged the extremely short-lived CNN+, which WBD essentially killed in the cradle just one month after launch, will likewise confront the soon-to-debut CNN Max, for a whole host of reasons.
Let's start with the obvious. The launch of CNN+ was supposed to lay the groundwork for CNN's eventual transition to a digital-first future, as linear TV remains in secular decline. The capital-intensive streamer was ramrodded into existence in spite of the fact that new owners of the network were in the process of entering the picture — owners who quickly took one look at CNN+'s financials, as well as the poor subscriber uptake, and went ahead and pulled the plug right there and then.
So, my first question: If there weren't sufficient sign-ups for CNN+ when it was its own dedicated app, why does anyone think the situation will be different if this new attempt is buried inside the Max app? Said another way, if the CNN brand wasn't strong enough to draw subscribers to a standalone app, why would burying a new version of that app inside a separate app be any better?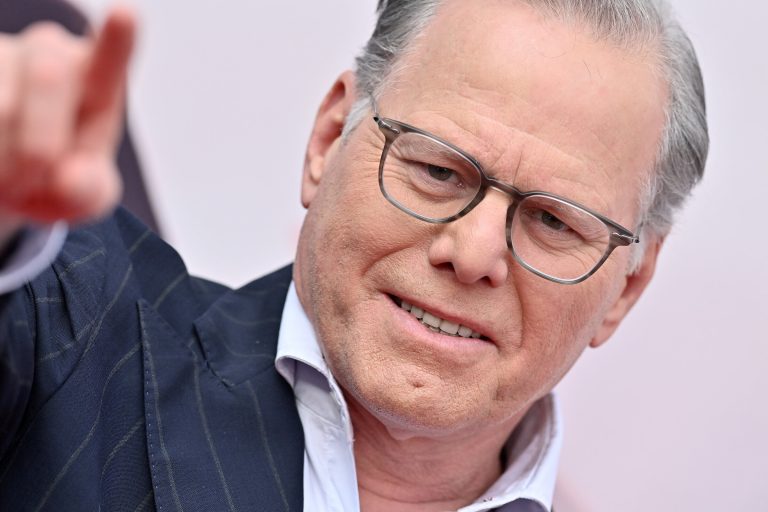 There are, to be sure, important differences between CNN's two streaming initiatives that come just a year apart. One of the biggest is that CNN Max will include live programming, which was missing from CNN+. You could maybe argue that's what held back subscribers from taking the plunge on CNN+, because all it was offering at first was mostly lifestyle programming from news hosts, but it's also just as easy to argue the opposite:
Speaking of CNN's live programming, the network came in a distant third last week according to the latest cable news ratings, drawing an average primetime audience of just 805,000 viewers — behind Fox's 1.914 million and MSNBC's 2.023 million. Which is to say, this time around, it seems that CNN is trying the whole streaming app thing again … by adding the very thing that it doesn't seem a whole lot of people are interested in, relative to its cable news rivals. And doing it for free, which is another huge difference.
Last year, the network was offering CNN+ for $5.99/month. This time around, they're just giving it away, with CNN Max being a free add-on inside the Max app.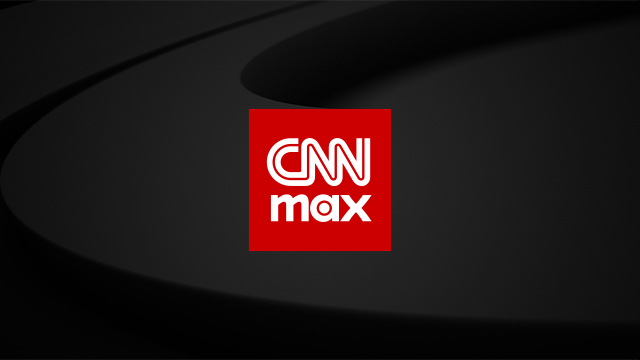 WBD clearly got the memo that no one wanted to pay for standalone CNN. But how the decision-makers made the jump from there to … let's just bury it inside the Max app is completely beyond me. I could say a lot more about this boneheaded decision, but the only other point worth noting for now is that what CNN is doing here reminds me of the way newspapers, in making the jump to digital, at first just put PDFs of their physical pages on the web.
Streaming demands a whole new approach for pretty much every kind of content. It should be very telling, for example, that Netflix has not attempted live news up to this point. I certainly don't know what the answer is, but replicating the way content is delivered via the dying medium of cable TV is absolutely the wrong approach when news makes the jump to streaming.