The UK's Competition and Markets Authority (CMA) regulator decided to block Microsoft's proposed $68.7 billion purchase of Activision Blizzard in late April. At the time, the CMA expressed worries that the acquisition would hurt competition in the cloud gaming landscape and that consumers would suffer.
Nearly six months later, the CMA has changed tune. The authority approved the Microsoft-Activision deal, which brings us closer to the final stages of this massive deal that could impact the gaming business significantly in the coming years.
Microsoft announced its intention to purchase Activision Blizzard in January 2022. The proposed deal faced scrutiny in various markets, including the EU, UK, and USA.
The European Union approved the deal in May, weeks after CMA announced its opposition. Since then, we saw Microsoft face the FTC in court over the summer, with the US regulator also opposing the Activision Purchase. A judge blocked the FTC's injunction request in July.
The CMA is no longer worries, however. "The new deal will stop Microsoft from locking up competition in cloud gaming as this market takes off, preserving competitive prices and services for UK cloud gaming customers," the UK regulator said in a statement on Friday. The CMA was the final regulator holding up the deal, CNBC notes.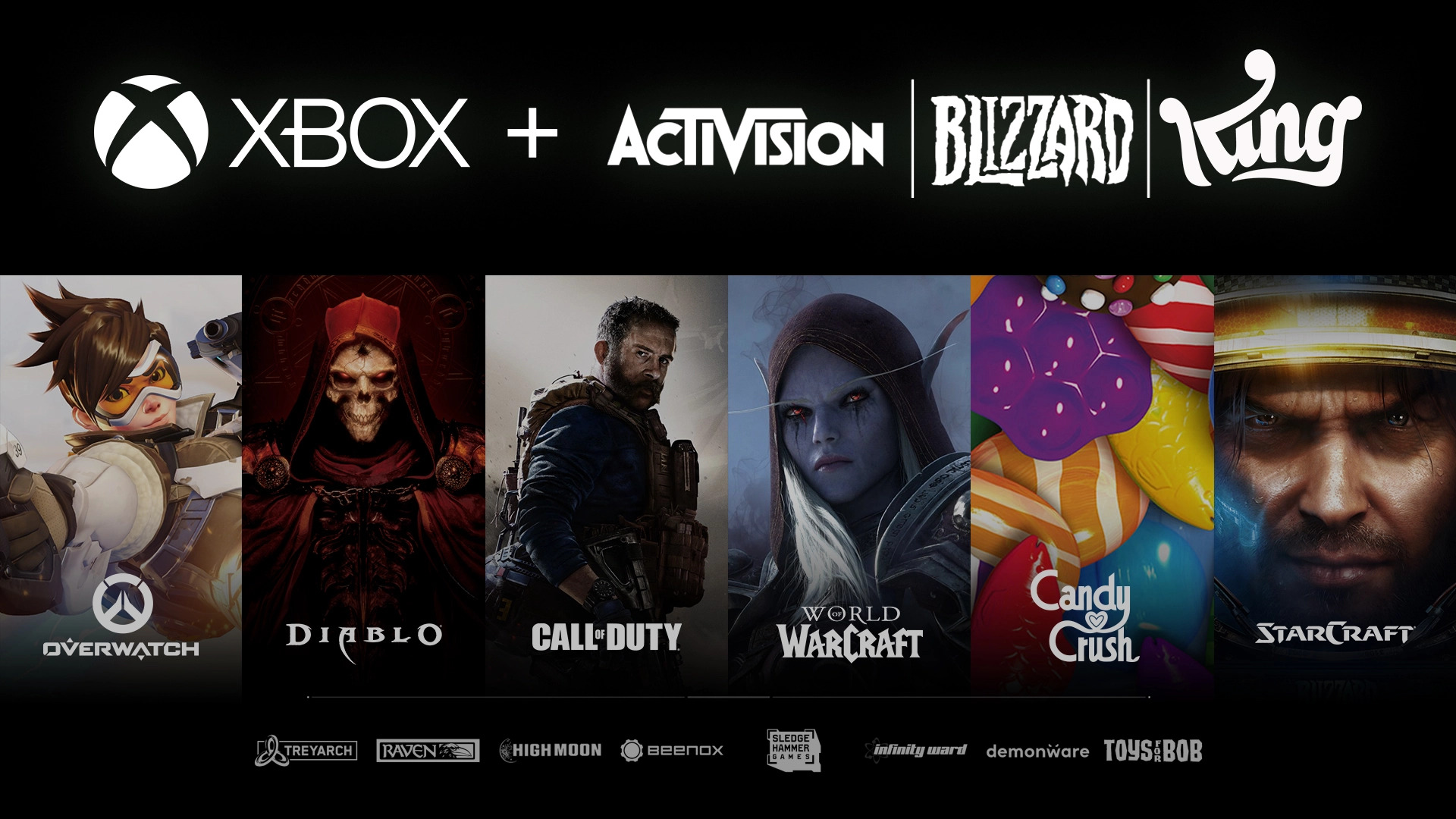 Following the late April ruling, the CMA said in July that it would consider a different acquisition deal from Microsoft. The change of tune came just as the FTC's action against Microsoft was stopped in the US.
Microsoft was already willing to make various concessions, including divesting the cloud rights of Activision games. These would go to Ubisoft instead. Microsoft will not get cloud rights for any existing Activision PC and console games. Ubisoft will also get the cloud rights to all Activision games that will be made under Microsoft for the coming 15 years. The CMA approved the proposal.
"It will allow Ubisoft to offer Activision's content under any business model, including through multigame subscription services," the CMA said. "It will also help to ensure that cloud gaming providers will be able to use non-Windows operating systems for Activision content, reducing costs and increasing efficiency."
The CMA thinks it "made sure Microsoft can't have a stranglehold over this important and rapidly developing market," according to CEO Sarah Cardell. "As cloud gaming grows, this intervention will ensure people get more competitive prices, better services and more choice. We are the only competition agency globally to have delivered this outcome."
The authority also scolded Microsoft for not offering the same concessions during the initial evaluation phase. The CMA is blaming Microsoft for dragging these proceedings.
Now that the CMA has cleared the deal, Microsoft can go ahead and close the Activision Blizzard purchase.