A nuclear power plant leaked over 400,000 gallons of radioactive water in November 2022, but the public is only now being advised of the leakage. The leak occurred at Xcel Energy's Monticello plant in Minnesota. It did not extend beyond the plant site and did not pose a threat to the local community, Xcel Energy assured.
Xcel initially reported the leak of radioactive water to state officials and federal authorities when it happened in November of 2022. However, no public messaging was created at the time as the toxins in the water did not extend to the groundwater or nearby rivers, affecting the local communities around the plant.
State officials said they waited so long to make a public announcement to get more information about how bad the leak was and where the radioactive water might have affected local water sources. Thankfully, the leaked water has not moved beyond the plant's property. The leak, Xcel says, came from a pipe between two buildings.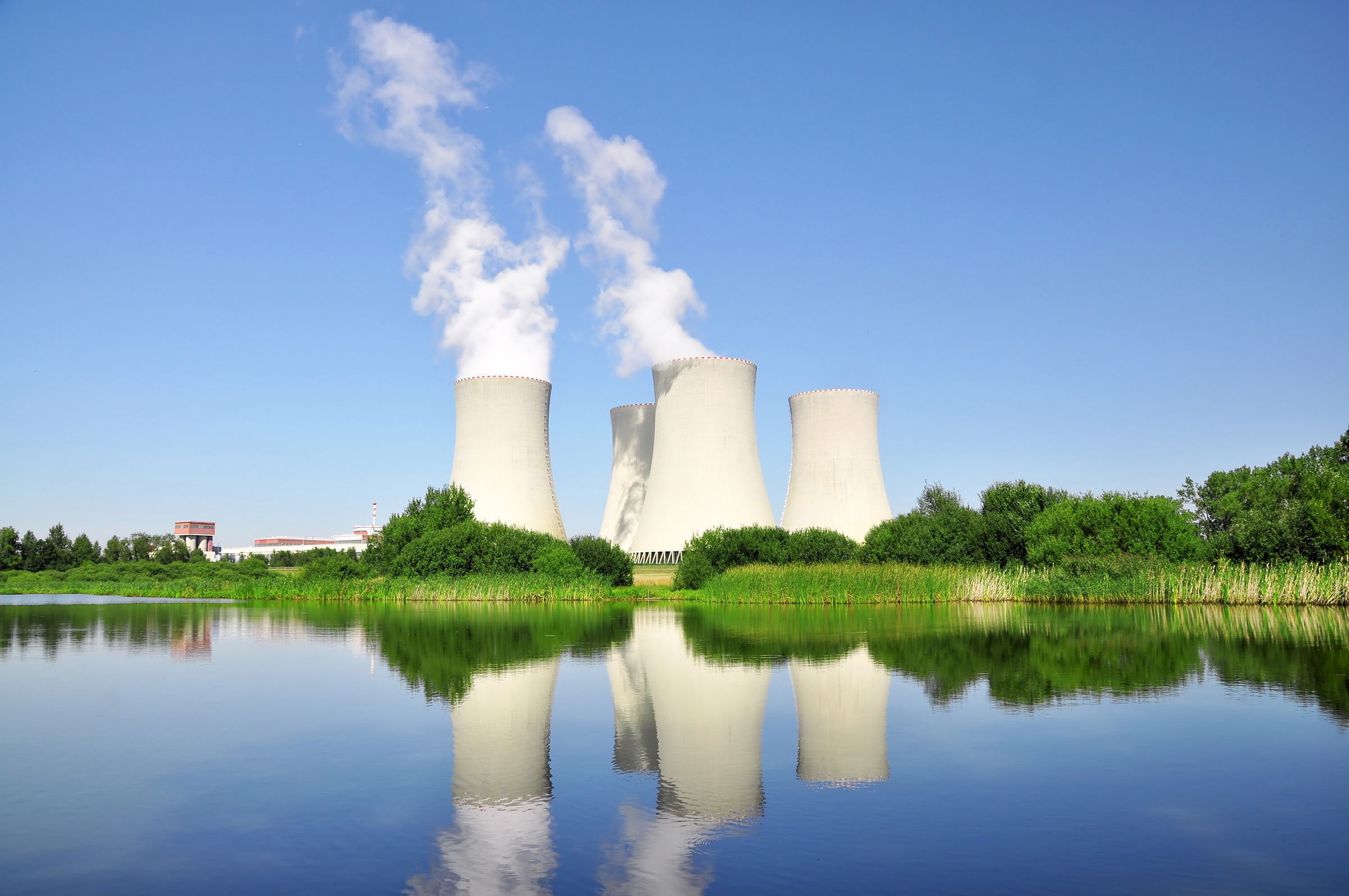 Since discovering the leak, Xcel has spent months pumping, storing, and processing the radioactive water. Thus far, Xcel says that the water only contains low levels of tritium, a radioactive isotope that also occurs naturally. Those levels continue to remain below federal standards.
Had the water leaked beyond the plant's property, it is possible it could have contaminated nearby communities or even spread to the Mississippi River, which runs near the plant. Luckily this was not the case, and the public has not been at risk regarding this incident.
Leaks of this type, where tritium spills or is released in radioactive water, have happened occasionally at nuclear plants worldwide. However, the NRC says that the effects are either limited to the plant's property, or the levels remain so low that they don't affect public health or safety. Xcel's Monticello plant has been in operation since 1971, and it experienced at least one prior tritium leak in 2009.
Xcel is currently considering the building of above-ground tanks to store the contaminated radioactive water while it considers other options for treatment, reuse, and final disposal of the collected tritium. State officials will continue to be involved in the process, reviewing any options the company selects. A plant in Japan also plans to dump contaminated water into the ocean, which has many concerned.