Earth's precious ecosystems could be spiraling towards a collapse much sooner than originally expected if a new study is to be believed. According to the study, which is published in the journal Nature, catastrophic climate "doom loops" like the collapse of the Greenland ice sheet and the death of the Amazon rainforest could tip the scales badly, within a human lifetime.
The study claims that more than a fifth of the world's potential tipping points could occur as early as 2038. These tipping points indicate a point where changes to the localized climate system become irreversible. As such, finding ways to mitigate these issues and even slow or stop them altogether is extremely important.
That's why we've seen a bevy of scientists trying to find ways to slow down climate change or even reverse the effects of climate change over the past few years. While some of these ideas are a bit out-of-this-world, like shooting moon dust into space between the Sun and Earth, others could help lead to some actual results.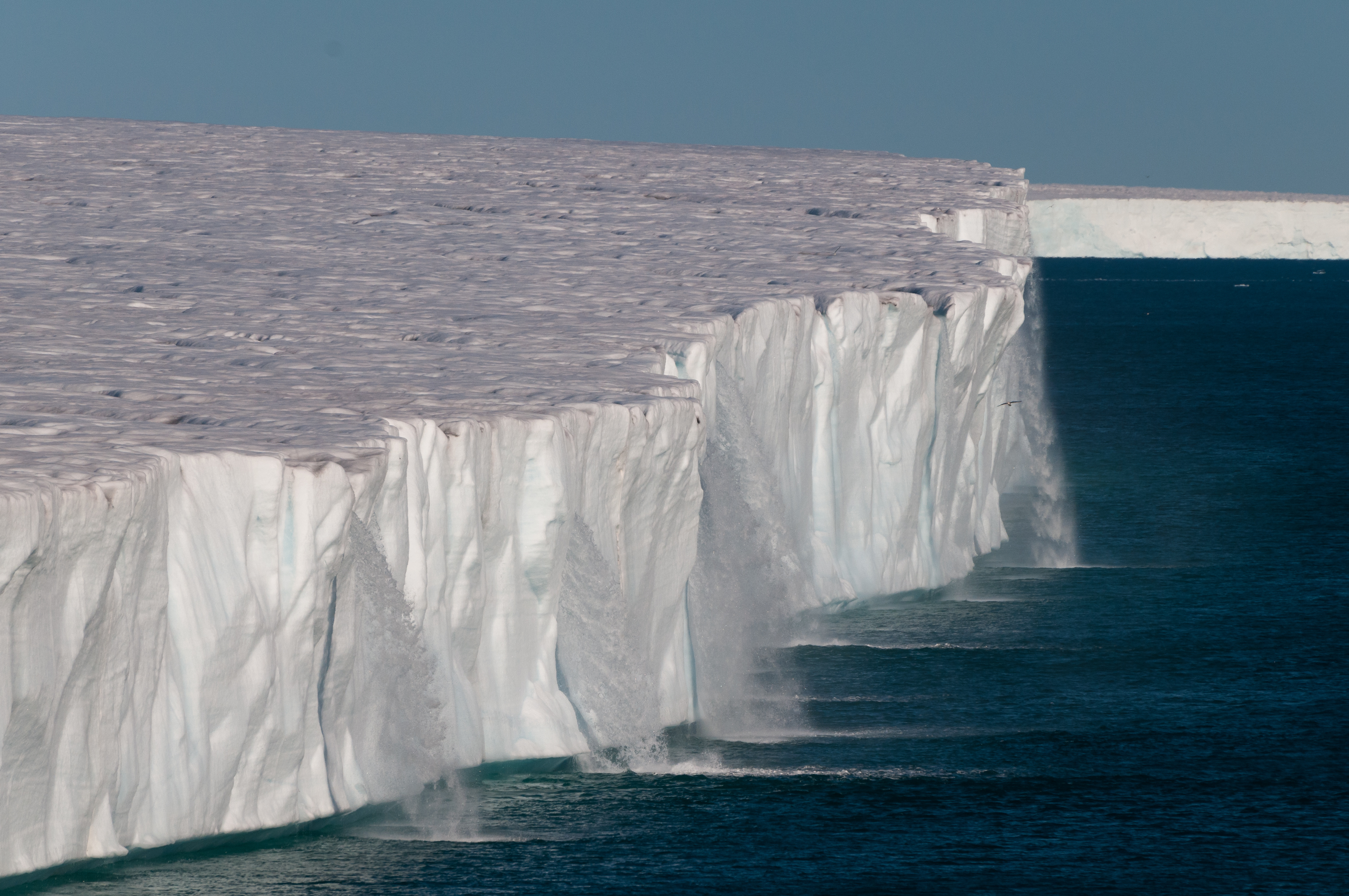 Unfortunately, the study of these tipping points is still really young, which means that any information we can learn about these supposed climate doom loops is going to offer a great chance of helping point us in the right direction. To truly understand the stressors on the environment, scientists have been using computer models to simplify ecosystems' dynamics. This helps them predicate the fates of the ecosystems better.
But these simulations can miss an important element or interaction, which can completely throw off the results, and point us in the wrong direction. However, the researchers say they are very optimistic about the prediction from this latest study. And if it is true, it means we have less time than ever to turn these tipping points around and stop these climate doom loops from kicking off and changing our world forever.