Researchers at George Washington University have created a first-of-its-kind magnetic pill cam that can be "driven" around inside the body. While we have seen similar designs used in the past, allowing for controlled observations, this is the first device to offer real-time internal visibility that can be controlled. Previously cameras like this have relied on the digestive process to move the camera around.
Usually, when an endoscopy is undergone, a flexible tube is inserted into the patient's throat while they're under anesthesia. The task is expensive and invasive, and it involves a ton of surgical facilities and staff to pull off. With a pill cam, though, the process could become much simpler. For one, patients won't need to undergo anesthesia, as they'll simply be swallowing the pill and then let the process complete.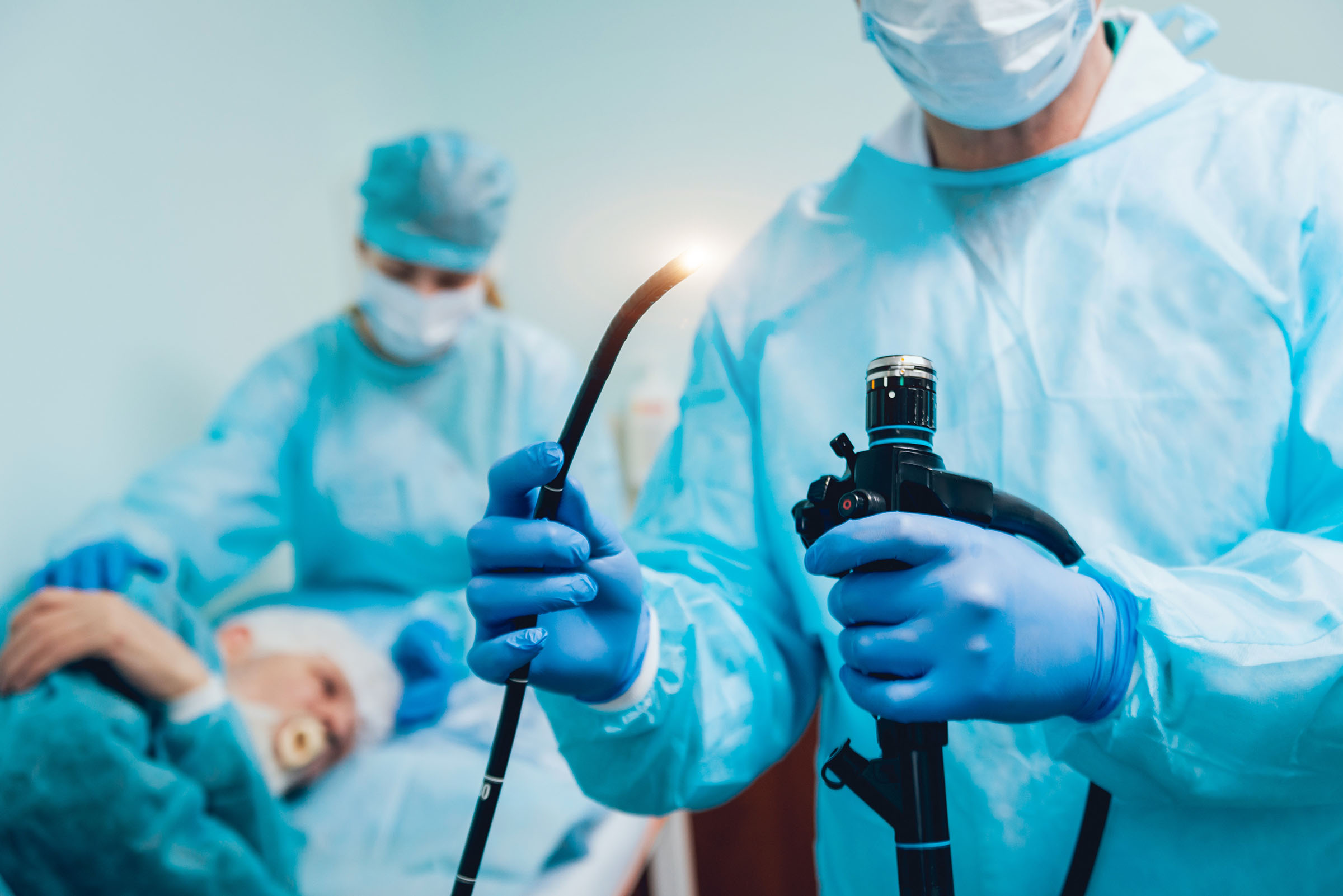 Now, usually, these kinds of "capsule endoscopies" would require the doctors to wait on the body's natural digestive process to move the pill around. However, with this new magnetic pill cam, doctors would be able to complete what the researchers call a magnetically controlled capsule endoscopy (MCCE). Instead of relying on natural processes, magnets will move the pill through the GI tract.
The small camera was made in collaboration with AnX Robotica, a medical technology company. It doesn't contain a massive camera or anything, with the 27-millimeter housing a teeny tiny camera capable of just 640x480P captures. The NaviCam, as the researchers have named it, is swallowed, and then the patient lays on a special examination bed, where the magnets come into play.
Once the process is done, the magnetic pill cam will pass through the rest of the digestive system normally, as any other pill might. Other methods have been developed by MIT and the California Institute of Technology. However, those methods didn't utilize a camera in the pill. Instead, they relied on a powerful magnetic field to reveal where the pill was.