The Tarantula Nebula is known for its beautiful colors, and we've seen some stunning photos of the Tarantula Nebula thanks to James Webb and other space telescopes. Now, though, using data from NASA's SOFIA telescope, which shut down in October of 2022, scientists may have figured out the answer to one of the nebula's biggest mysteries; how it continues to make new stars despite the fact it shouldn't be able to.
According to a new paper published in The Astrophysical Journal, the Tarantula Nebula continues to birth new stars, spitting out enormous amounts of energy. However, that energy isn't forming into massive pockets of gas in the center as you might expect. Instead, the center of this nebula is much lower in mass than astronomers believe it should be. So what exactly is going on here?
If this new research is to be believed, the culprit behind the weirdness found in the Tarantula Nebula could have something to do with the turbulent stellar winds created by stars in this area. The massive stars within the nebula create these winds, which should create chaos in the center of this region of space as they swirl around tons of gas. However, that isn't the case.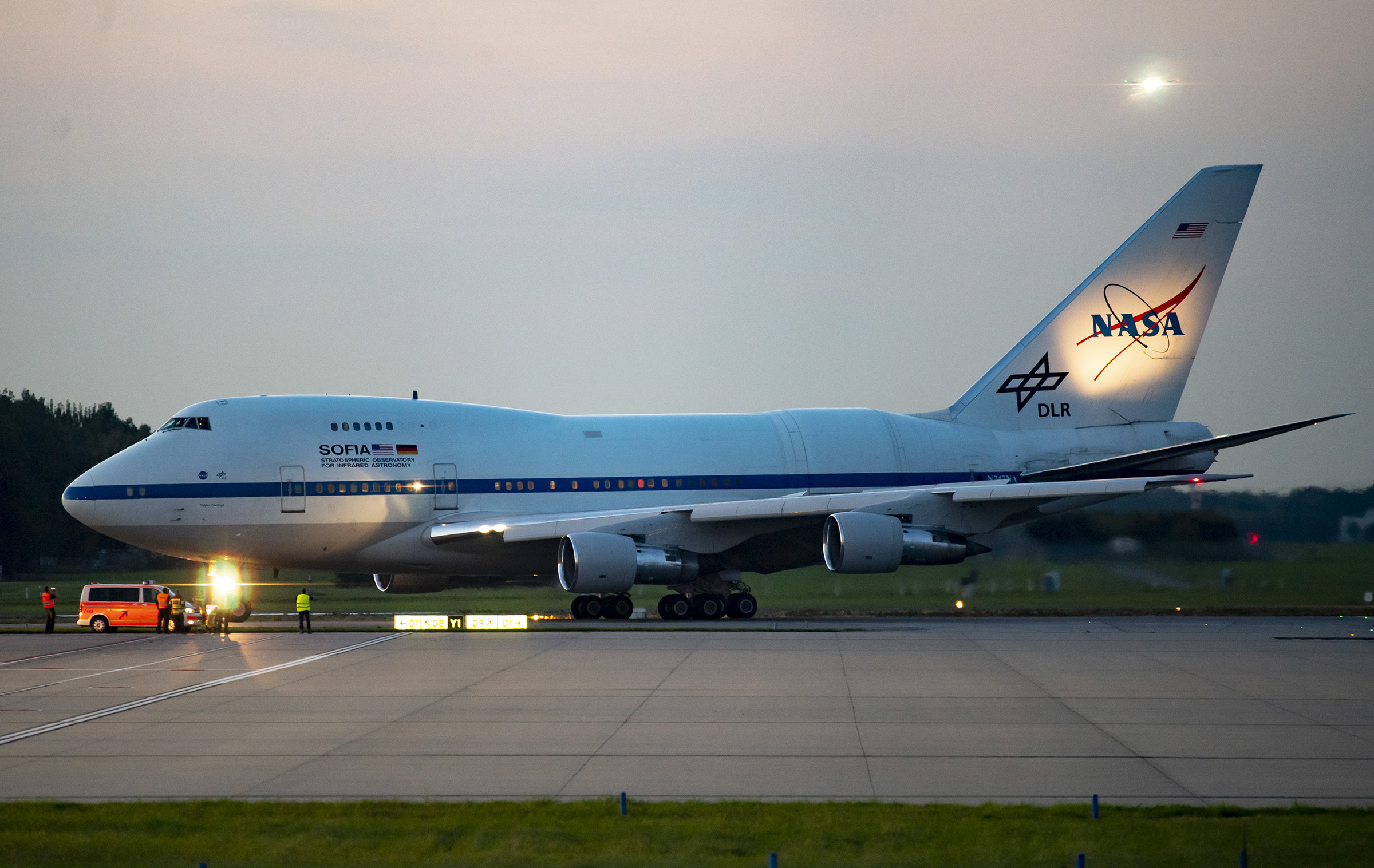 The ongoing belief is that something astronomers call B-fields plays a critical role in holding up the integrity of the nebula's cloud. "The B-field morphology orients perpendicular to the radiation direction so that the magnetic pressure could resist pressure coming from this direction," the researchers explain in their paper.
These B-fields are essentially special radiation winds created by the young and energetic stars birthed in the Tarantula Nebula. And since that radiation is so powerful, it can control the flow of the gasses created during star birth, making the nebula the beautiful iconic image we've seen captured so many times.
It's an intriguing bit of research, and it helps showcase that no matter how much we think we may understand the fundamentals of our universe, there's always something else we can discover.