Science and technological advancements continue to drive humanity forward. With humanity having reached so far in the past two hundred years, it might be tempting to think we're starting to wind down, but that might not be the case. Scientists have discovered more than 150 new genes evolving in humans that could hint at the future of humanity's evolution.
Evolution is driven by one major thing – things in the genetics of something. These changes, or glitches, provide new information that is then inherited by future generations, allowing those genes to grow and mature even more. In humans, the process is never completely flawless, which is why some random DNA changes between generations can provide an advantage of sorts.
Accidental deletes, duplications of certain genes, and even insertions or transformations can play a part in how genes evolve in humans, but most of the time, the changes aren't very discernible to the species' genetic makeup as a whole. These changes, and their overall effect, have long been the focus of study for geneticists trying to see how humans might evolve further.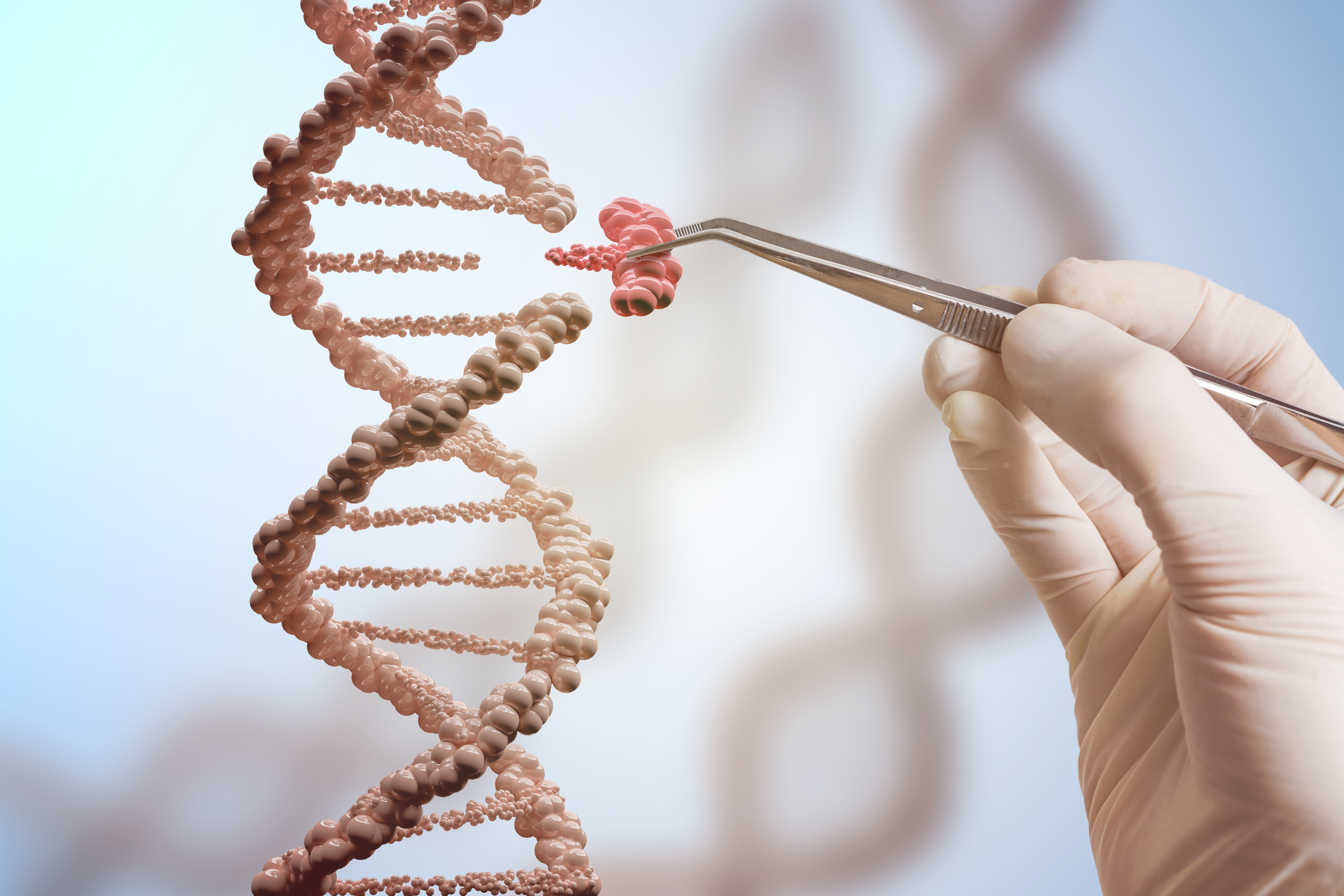 Perhaps one of the biggest keys to understanding human evolution is small sequences of DNA known as "open reading frames" or ORFs. These sequences are so small, that many don't even consider them proper genes. And, because they're so tiny, it's difficult to study them properly, too. But, that doesn't mean that they can't tell us more about how genes evolve in humans.
In fact, Nikolaos Vakirlis, a researcher at the Alexander Fleming Biomedical Sciences Research Center in Athens, argues that these small genes are key to digging deeper, and that ignoring them as we have in the past has kept us from seeing that these small sequences evolve into genes of their own, possibly even developing into new genes in the human genetic code.
It's an intriguing idea, finding the next layer of evolution for humanity, and studying ORFs may be able to provide us with more insight into how genes evolve in humans. Even if they don't, though, being able to learn more about how genes change and evolve themselves will help the field immensely, especially as we continue to engineer genetically modified animals for various purposes.
And, with these advancements, scientists may even be able to use genetics to treat illnesses and disabilities.