Skywatchers will be able to look up at the sky this week, starting on Monday, June 19, and catch a glimpse of a celestial gathering as Venus, Mars, and the Moon come together near each other. It's sure to be a beautiful sight, especially if you're able to get out in a dark area to experience its full depth.
This particular June celestial gathering is expected to be visible on June 21, this coming Wednesday. To spot the gathering, simply find the crescent moon in the sky and then grab a pair of binoculars and look to the left and slightly below the moon. You should be able to spot Venus hanging in the sky. Of course, to complete the entire gathering you'll need to look four degrees to the upper left of Venus' location to spot a faint Mars, according to Space.com.
You'll definitely need binoculars to spot Mars, too, as the planet will be shining rather dimly, at a magnitude of just +1.7. It'll be shining roughly 331 times dimmer than Venus on that night, partly due to its distance from the Earth when this great celestial gathering hits this June.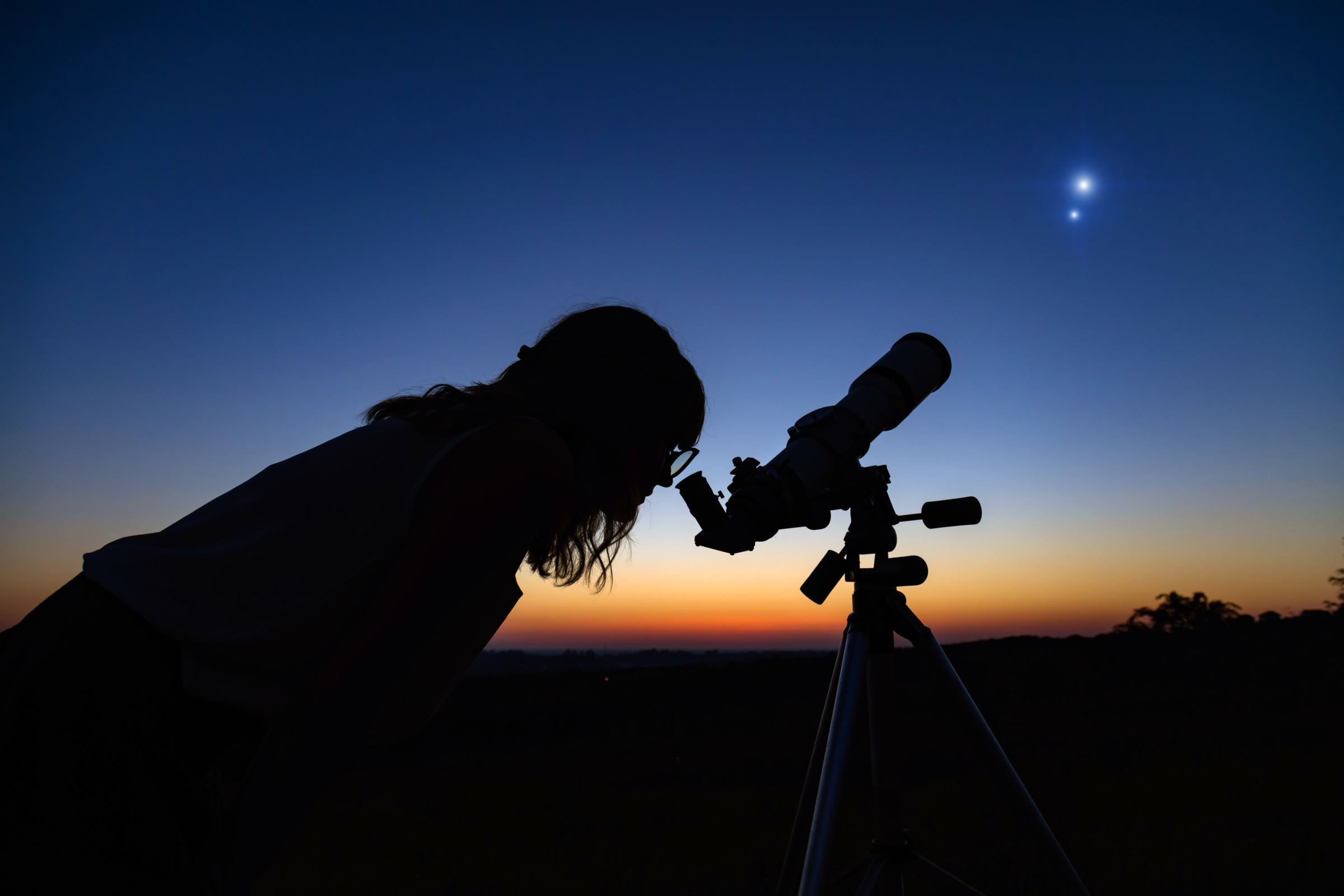 Planets aren't the only thing you'll be able to catch this week, though. Skywatchers will also be able to spot the star Regulus, the brightest star in Leo the Lion. To spot it, use your binoculars and look roughly 12 degrees to the upper left of Mars.
It is important to note that this particular gathering isn't an "official" meeting of the planets as they're still very far apart. However, any chance that we get to look up at the sky and enjoy the sights of two different planets is a good one, especially for skywatchers. The two planets are expected to appear closer together on July 1, when they are separated by just 3.57 degrees of distance when observing them from Earth.
We've seen similar connections between the planets in the past, including planetary parades of up to five different planets as they align in the night sky.