Dormant cells found in the retina could be the key to a breakthrough method that allows doctors to restore vision in humans. Degenerative retinal disease is a huge problem for millions of people. However, new research could help combat the death of photoreceptors that help drive this disease by transforming dormant support neurons into tissue that works similarly to cells called cone photoreceptors.
Photoreceptors are light-sensitive cells found in the back of the eye. However, when they die, and the person has a degenerative retinal disease, the cells aren't replaced, making it harder for light to enter the eye and do what is needed. As such, utilizing dormant cells to replace those dead photoreceptors could open the door for some intriguing new treatment options.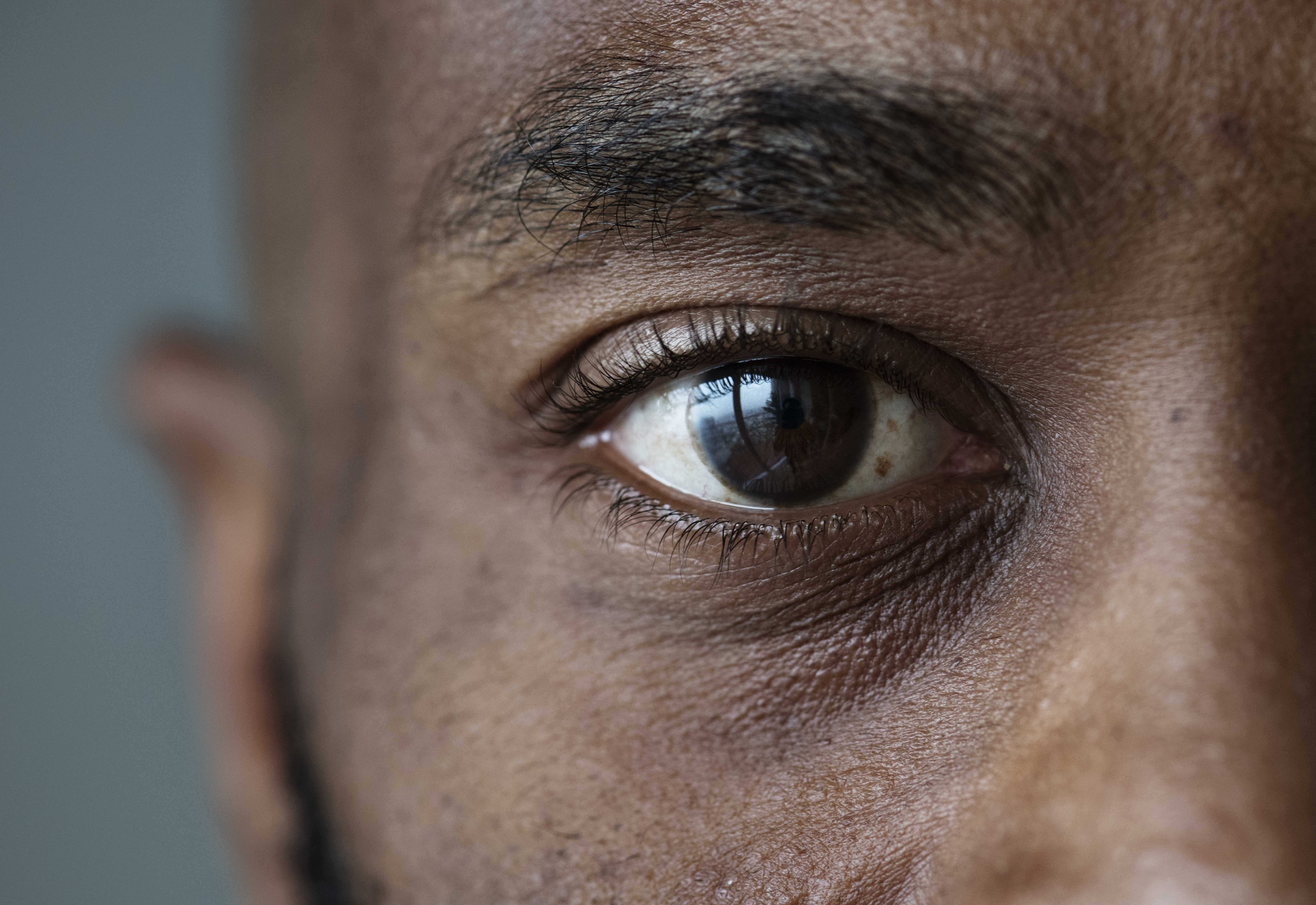 These neurons are called Müller glial cells, and the reason that they caught scientists' eyes is that they have shown the ability to be reprogrammed in some animals. They can't quite do that in humans, but the researchers managed to get them to pick up some crucial functions that let them act as photoreceptors. It isn't quite the same as replacing the cell, but it could help restore vision in some humans.
This research is very much in its early days, and we've seen other attempts to help blind people see in the past with some astonishing results. If scientists can further develop this idea, though, they may be able to get the neuron cells to transform more reliably, making it easier for them to act as photoreceptors in the retina, thereby restoring vision by replacing the damaged cells.
Of course, we'll have to wait to see exactly how this research continues down the line, but for now, it is fascinating to see what these researchers have accomplished. A study on their findings has been published in PNAS.