What if there was a device that could control dreams? What if you could go to sleep and be told what to dream? That's a somewhat basic idea behind new research conducted by MIT scientists and a device they built. The premise here sounds like it was ripped out of Christopher Nolan's movie Inception, but this isn't science fiction.
Instead, new research published in the journal Scientific Reports showcases how the team utilized targeted dream incubation and built a device to control dreams that helped drive an increase in post-sleep creative performance. The study is built on the speculation of how connected dreams and creativity are.
That's why MIT scientists set out to investigate that connection and see if they could build a device that controls dreams. The idea was to see if they could press specific themes into dream content, allowing them to effectively determine what the sleeping person dreams about, at least to some degree. The device, which they called Dormio, allowed them to do just that.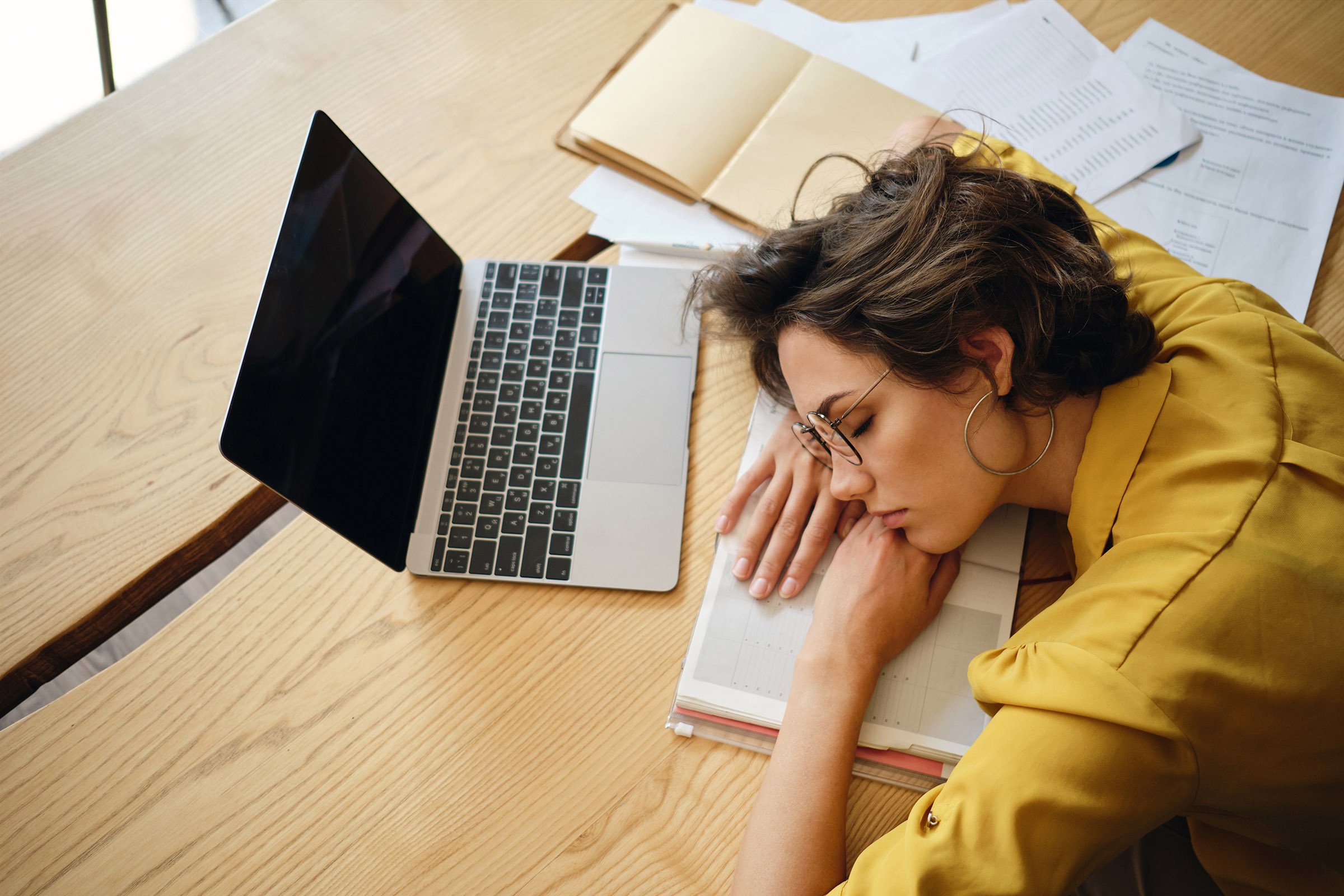 The goal with the device wasn't just to control dreams, MIT neuroscientist and study co-author Kathleen Esfahany says. The researchers wanted to see if they could push in themes that help drive creative tasks later on. The research was heavily built on a previous study from French sleep researchers that found participants were more likely to solve math problems after waking up from hypnagogic sleep.
It's an intriguing study that could help provide ways to take advantage of the brain's creative functions better down the line. For now, though, it helps people better understand how their brains work. And, if you want to test things out, you can try out an online version of the device that controls dreams.
If you struggle with creativity, it might not be a bad idea to try taking a nap, then waking up and seeing how your creative juices flow. Luckily, there are plenty of ways to fall asleep fast, if you have trouble getting your brain to slow down for a minute.