The weather on Mars is proving to be unpredictable and turbulent. After months of roaming the surface of the Red Planet, NASA says that Perseverance has used the instruments onboard to create the first proper Martian weather report, which gives us an average of the temperatures found in the Jezero Crater where Perseverance has been searching for signs of life on Mars.
To create this new weather report, Perseverance used five button-sized sensors that are part of the Mars Environmental Dynamics Analyzer (MEDA) onboard the rover. These sensors pick up various bits of information about the environment on Mars, which has allowed Perseverance to create the first Martian weather report.
According to that report, the Jezero Crater sees average temperatures of minus 67 degrees Fahrenheit (minus 55 degrees Celsius). This can vary, though, to as much as 90 to 110 degrees Fahrenheit between night and day. One of the researchers says that Mars' atmosphere oscillates depending on the periods of the Martian solar day, depending on the daily cycle of sunshine and the amount of dust in the clouds.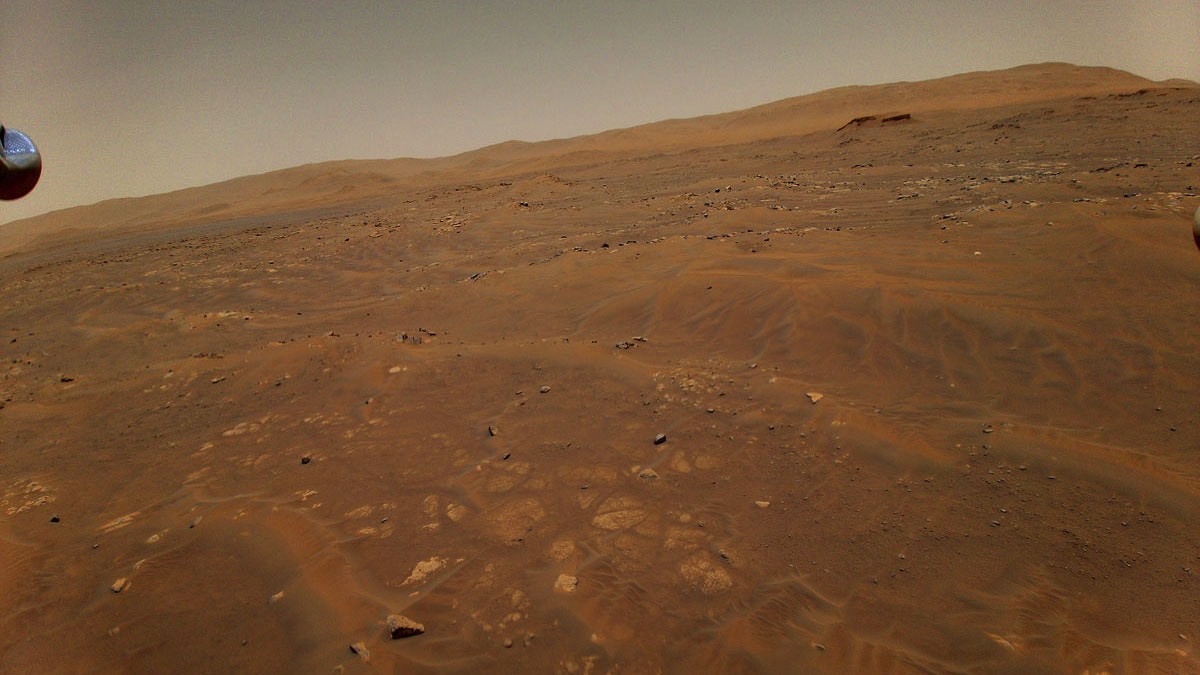 The researchers published a study on the findings, including the new Martian weather report, in Nature Geoscience earlier this month. In it, they break down how Perseverance was able to calculate and gather the needed data to generate the report, as well as how the temperatures fluctuate and why.
Perseverance has been busy the past few months gathering samples of Martian soil and rocks. NASA plans to complete a Mars sample retrieval mission within the next several years, hopefully revealing even more information about the Red Planet that we don't know yet. In the meantime, though, having an accurate Martian weather report could help us learn more about the planet's atmosphere.
And by doing that, we can learn more about how these atmospheric changes affect the planet's surface overall, which could help immensely when NASA's manned mission to Mars is finally greenlit in the 2030s.