NASA astronaut Frank Rubio has broken the record for the longest U.S. space mission aboard the International Space Station. Rubio traveled to the ISS on September 21, 2022. As of Monday, September 11, 2023, Rubio has now broken the previous record for the longest U.S. mission set by Mark Vande Hei in 2022.
The previous record for the longest U.S. space mission is nothing to scoff at. When Rubio lands, he'll have spent a grand total of 371 days in space, breaking the previous record of 355 days by almost 20 days. It's a huge accomplishment, but not one that Rubio set out to break on purpose.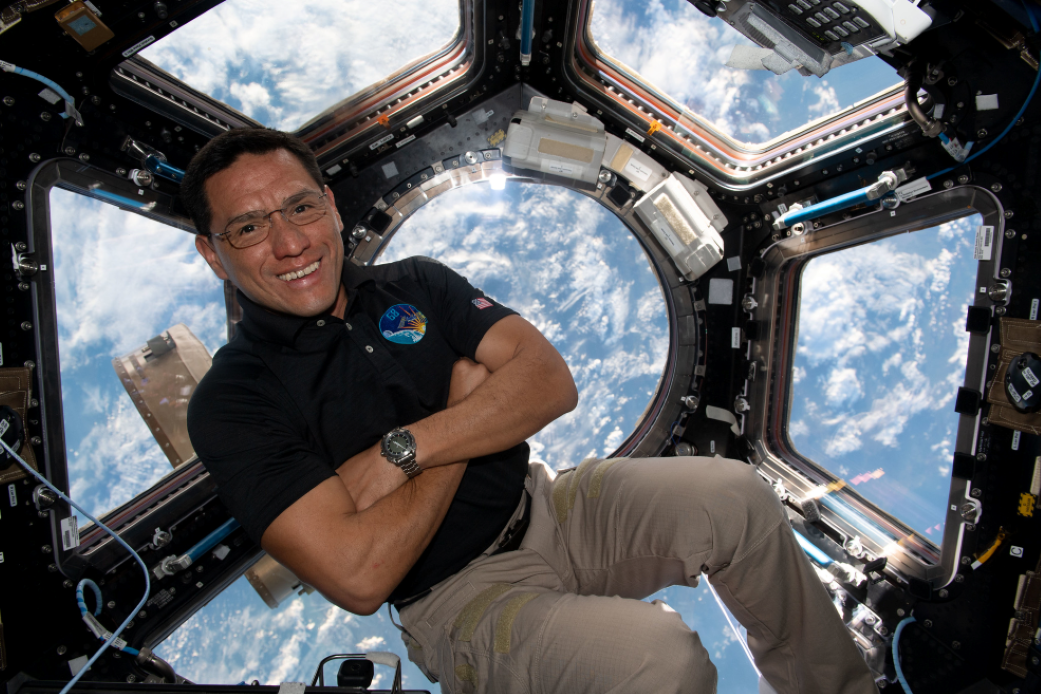 In fact, the only reason that Rubio is still aboard the ISS is because of a leak that struck the Soyuz MS-22, a Russian spacecraft that carried Rubio and two cosmonauts up to the station. The spacecraft popped an unexpected leak in December of 2022, spawning an entire rescue mission that has left Rubio and his fellow cosmonauts aboard the ISS longer than planned.
But Rubio has done his best to make the most of this record-breaking U.S. space mission. One thing Rubio says he is excited to learn about is how these long stays affect the human body. It's already been shown in research that astronauts lose some of their bone density in space. It's one of the many concerns surrounding deep space missions like NASA's manned mission to Mars because it could mean more health issues when those astronauts return to Earth.
That's also why being able to create artificial gravity has become such a significant interest for so many. NASA plans to talk to Rubio on Wednesday, September 13, during an Earth-toSpace call at around 12:05 p.m. EDT. Rubio will discuss his record-breaking mission aboard the ISS, including what he's been up to the past few months.