Mars was very likely a "planet of rivers," geoscientist Benjamin Cardenas of Penn State University and the lead author of a new research project shared in a statement. The study concluded that Mars once had the right conditions for life and that the evidence we see now was left behind by years of erosion along the surface of the planet.
The new paper was published in Geophysical Research Letters and relied on several numerical models that simulated erosion across the Red Planet. Much of the data used within the new study was captured by NASA's Curiosity rover, which has been exploring the surface of the Martian world since 2012.
Over the past 11 years, Curiosity has discovered quite a bit about our neighboring planet. Along with its follow-up rover, the Perseverance, NASA has acquired more data than ever about the Red Planet. One of the most intriguing places that Curiosity has explored is the various river deposits the rover has come across.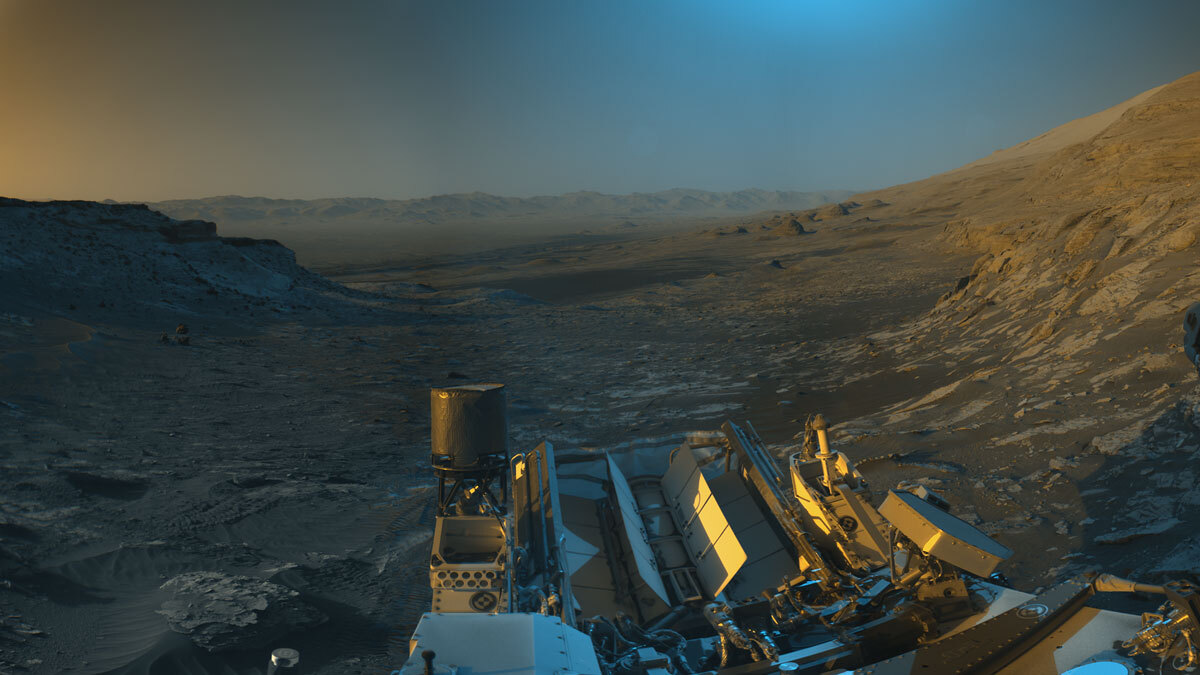 These deposits prove that Mars once had the right conditions to support life, allowing for the flow of liquid water much like what we have on Earth. It's an astounding discovery that isn't really that surprising, given the other evidence that we've discovered while exploring the planet.
With NASA working hard to pull off the Mars Sample Return, studies like this only highlight how much more there is to learn about the Martian world. Further, until we get actual human boots on the ground, the actual evidence that we can study is very limited. Perhaps future manned missions to Mars could help us study these river deposits more in-depth.
The data that Curiosity keeps finding isn't a snapshot. It's a record of change that took several millions of years as the planet's surface eroded, the atmosphere thinned, and the liquid water evaporated. Sure, Mars might have once had the right conditions for life. But right now, it's a long way from what it used to be, and scientists are still trying to figure out exactly how it got there.