The West Antarctic Ice Sheet's meltdown is imminent, and there is nothing we can do to stop it, a new study claims. The ice sheet, one of the largest frozen reservoirs of water on our planet, will continue to melt at an increasing rate over the rest of this century, no matter what we do, according to research from the British Antarctic Survey (BAS).
A study on these new findings was published this month in Nature Climate Change, and it details the substantial acceleration in ice melting that the researchers believe cannot be avoided. This new study implies that Antarctica's contribution to sea level rise could increase even more over the coming decades.
The researchers ran simulations on the United Kingdom's national supercomputer, which allowed them to investigate the ocean-driven melting of the ice sheet. This showed them that the West Antarctic Ice Sheet meltdown is unavoidable and that we must still adapt to it if we want to help mitigate climate change and how it affects other ice sheets.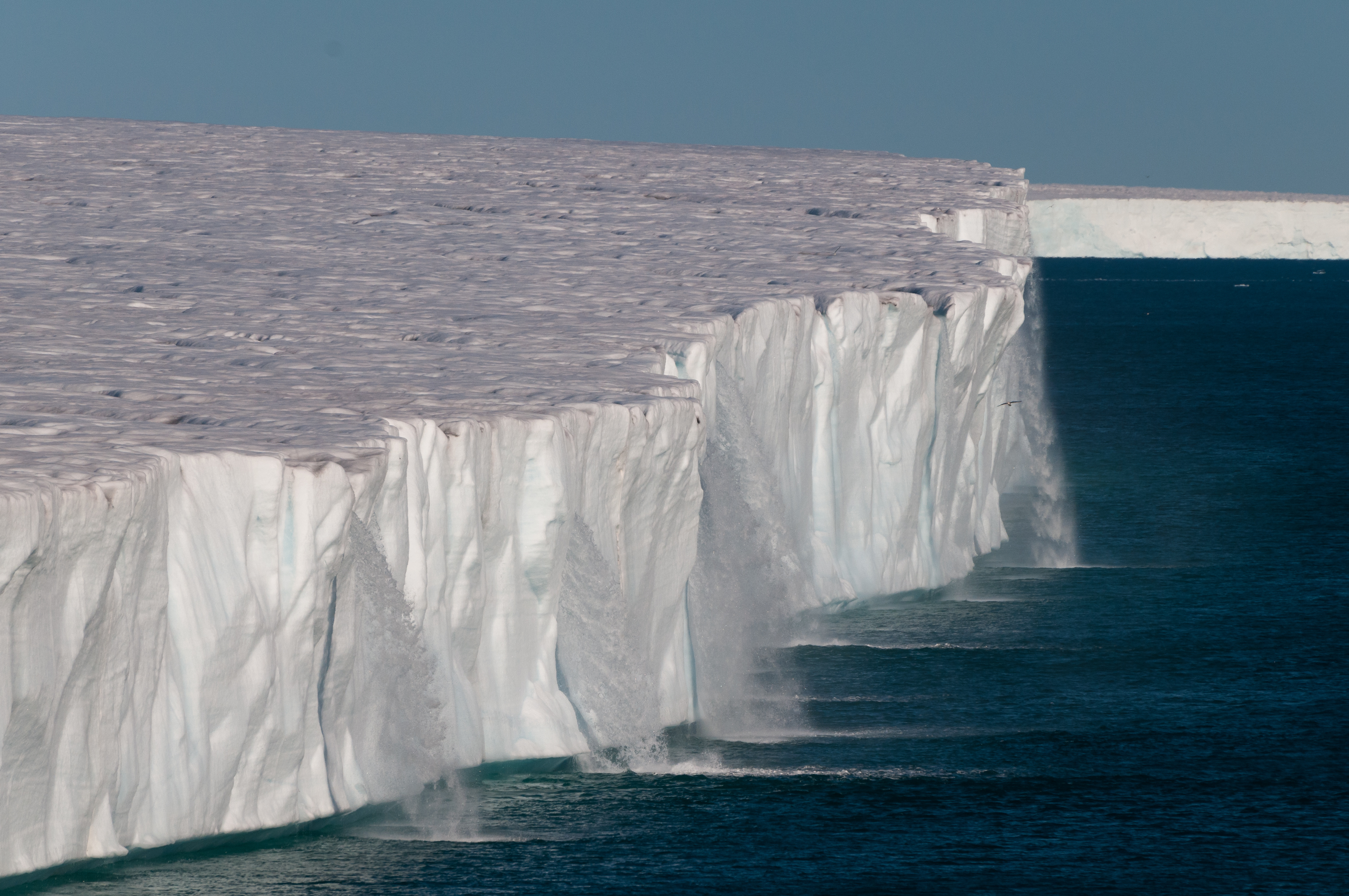 Recent studies have also shown that we may not be at a point of no return with Greenland's ice sheet but that we must do something soon if we hope to stop the ice there from melting. While it doesn't appear that we can do anything to stop the West Antarctic Ice Sheet from melting down, we still need to control and reduce our overall greenhouse gas emissions.
The researchers say that they found no difference in how fast the West Antarctic Ice Sheet meltdown will occur when changing between mid-range emissions scenarios and the most ambitious targets agreed to in 2015's Paris Agreement. As such, it seems we may have hit a point of no return with this particular ice sheet. A point that won't even allow us to slow it down at all.
If this new study is true, it means that the West Antarctic Ice Sheet is losing ice at an exponential rate, contributing greatly to the concerns of rising sea levels and the consequences that could have on our planet. The West Antarctic Ice Sheet is estimated to contain enough ice to raise global sea levels by up to five meters, sinking entire parts of the coastlines around the world.