Mankind isn't ready to go to Mars… at least not yet. Space agencies and scientific groups from around the world are working hard towards the day where we're finally ready to send the first Earthlings to Mars, but once we finally set foot on the Red Planet we're going to need places to live.
Far in the future, Mars settlements could be a reality, and the first people who choose Mars as their final destination will need homes that are highly functional and, likely, quite simple. Design firm Open Architecture has pulled the curtain back on its own interpretation of what a Mars home could look like.
The structure looks like a cross between an old Airstream camper and an alien pod, but the interior should look familiar and inviting to anyone who favors minimalist designs. The project, which was completed in partnership with Xiaomi, imagines a future where the first Martians are all about simplicity.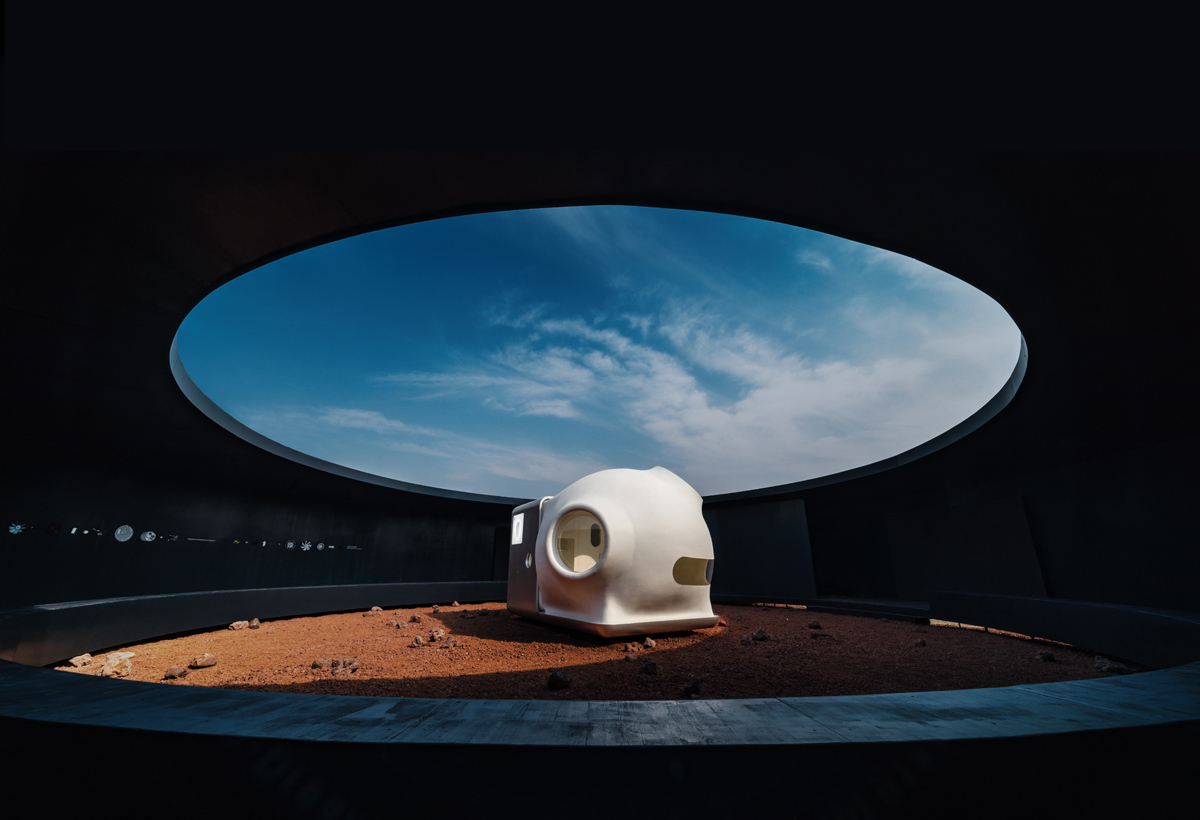 Open Architecture describes the structure thusly:
MARS Case presents a vision of this ideal house, seamlessly combining technology, product design, and architecture. Domestic appliances in Xiaomi's current product lines can all be connected wirelessly and controlled over smart phones. MARS Case goes a step further to integrate separate electronic appliances into one synthesized product, The Home. It will harness and recycle the heat, exhaust, condensation, and so on generated by each different electronic module and feed it back into this integrated ecosystem. In another words, energy, water, and air will be fully recycled in the system, minimizing consumption of resources.
That sounds pretty fantastic, and it's certainly in line with the kind of waste-free future Mars travelers will likely try to abide by, but it's also entirely conceptual. The first mission to land humans on Mars probably won't aim to create a settlement — those efforts will come much later if they come at all — and it's more likely that crews will do their best to create structures using material gathered from the planet itself, or 3D printed structures constructed on the fly, as opposed to bringing pre-built pieces of tiny homes with them.