A team of astrophysicists made a startling discovery. According to new research published in the Proceedings of the National Academy of Sciences, new "dark stars" could be made wholly out of dark matter. Further, the researchers involved in the report believe that these stars could have originated around 400 million years after the Big Bang occurred, making them fairly old.
Discovering a new type of star is intriguing, especially when you consider how many star types we have already discovered in our universe. However, being able to say that the star you discovered is powered by dark matter is something entirely new, and it's something that could completely change how we view our universe going forward.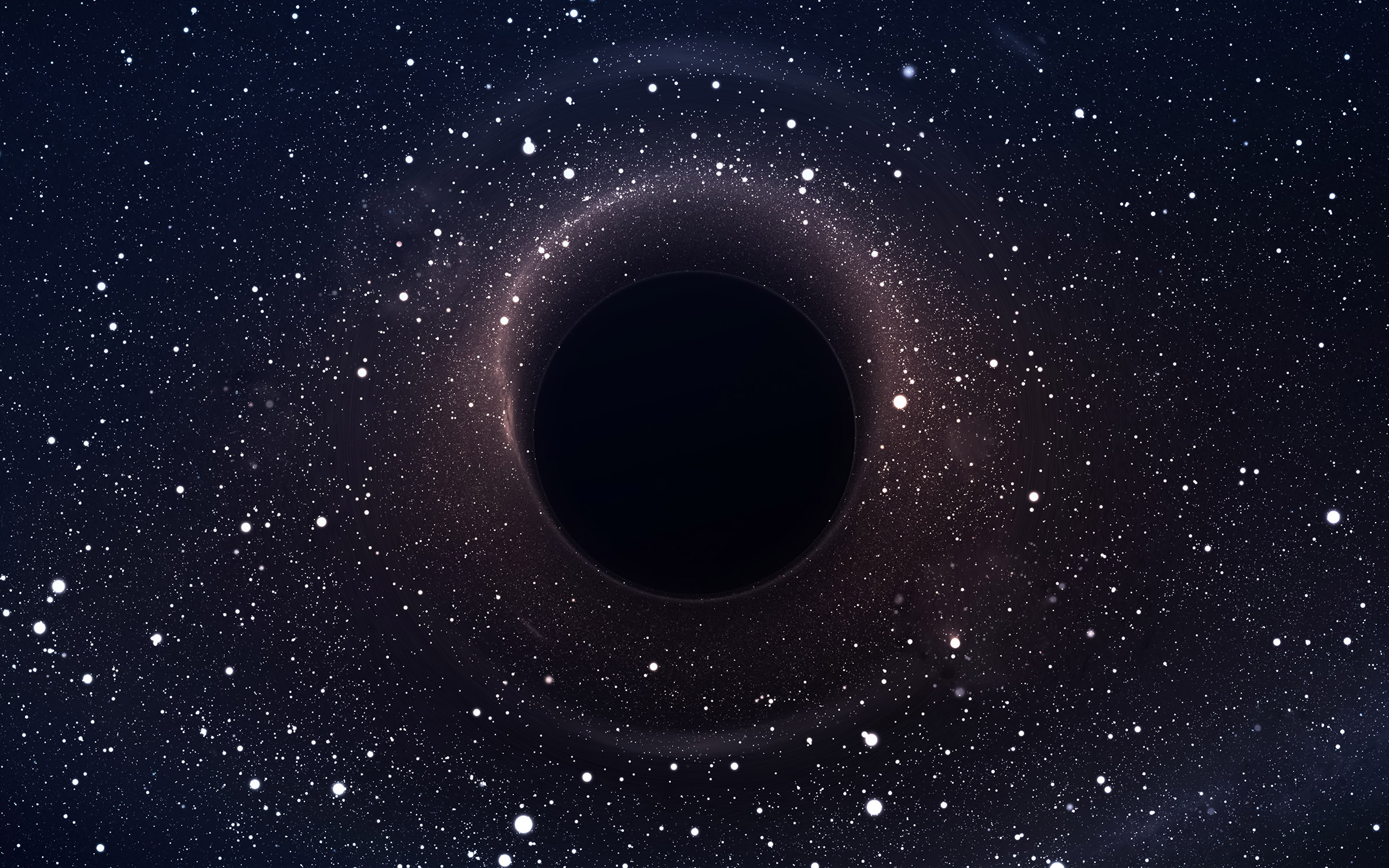 That's because proving the existence of dark matter is very difficult. In fact, this is one of the biggest mysteries that the universe has ever held, and it continues to hold onto it quite tightly. Scientists estimate that roughly 27 percent of our known universe is made up of dark matter. However, we can't actually see it. Attempts to see dark matter have been made, using James Webb and other scientific equipment, though.
Still, discovering such a rare type of star is exceptionally exciting. Of course, this isn't a discovery that is set in stone just yet, and these stars could just turn out to be galaxies instead of the massive dark stars that scientists are theorizing at this point in time. In fact, these "stars" being galaxies is probably the most likely and plausible answer to the problem.
The existence of dark matter stars could also explain how some early galaxies grew so large, with collapsing stars of dark matter being massive enough to form supermassive black holes. No matter how you look at it, the possibility that stars made of dark matter could exist is intriguing, and it does beg the question of what else might be out there in our universe that we don't know about just yet.