A group of experts with Harvard Medical School could be close to finding a cure for most types of hearing loss.
Many types of hearing loss are driven by the degradation of small cells called Cochlear hair cells. These tiny hairs are located within the inner ear and act as the "sensory" organ in our bodies, allowing us to hear. Now, a new paper details how scientists restored cochlear cells in mice, possibly opening the door to a cure for hearing loss in humans, too.
According to the new paper, the researchers were able to successfully regenerate lost cochlear hair cells in mice by "reprogramming" the genetic pathways found in the ear. This regenerative ability is naturally seen in birds, fish, and reptiles when they go deaf, effectively curing hearing loss.
However, mammals do not regenerate them naturally, making hearing loss more permanent. In most cases, too, the loss of these cochlear cells due to damage is very high in humans, and it's usually the cause of most hearing loss cases. These cells can be damaged in several ways, including normal wear and tear from aging and listening to loud noises.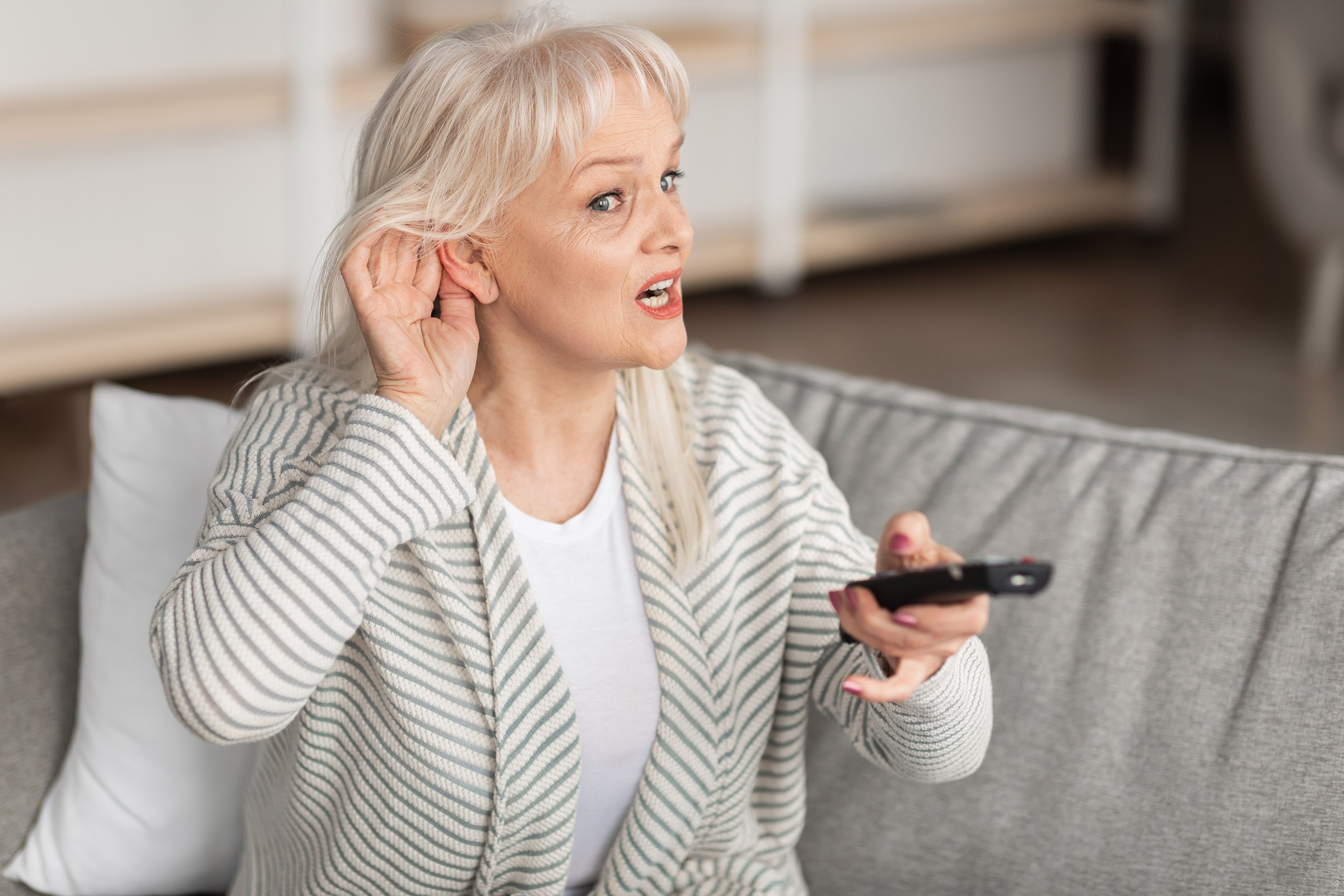 However, these new findings, published in the Proceedings of the National Academy of Sciences, showcase that mammals like mice can regenerate their cochlear hair cells, too, effectively creating a possible cure for hearing loss in mammals – which could also include humans.
The findings themselves are extremely exciting, especially if scientists can find a way to make it work in humans, too. But that's the tricky part. While successful tests on mice can often be transitioned to human testing, the siRNA therapy used to accomplish the regeneration has not shown much progress in humans.
Additionally, research will need to be completed to see if the same regenerative effects can be achieved in human cochlear cells to truly determine if this cure for hearing loss could actually be effective and useable in the future. In the meantime, other treatments have tried reversing hearing loss but ultimately failed, so perhaps scientists can build off that, too.
Editors note: Article updated 5/10/23 to note the failure of previous reversal treatments.