All eyes have been on Hawaii's Kilauea volcano as it continues to pour molten rock from a number of fissures in the ground, but another volcanic event just occurred and it's already caused far more dread. Guatemala's Fuego volcano erupted yesterday, stretching into the night, and the current death toll stands at 25.
According to observers, the eruption was fierce, spewing lava and shooting smoke several miles high. The resulting ash and debris blanketed residential areas and buried homes and people. Evacuation orders were immediately issued, displacing over 3,000 people, but not everyone made it out unscathed. Officials say the death toll could still climb.
Recovery and rescue efforts are still ongoing, and the country isn't out of the woods yet. Researchers from Guatemala's National Institute of Seismology, Vulcanology, Meteorology and Hydrology warn that subsequent eruptions could follow. On top of that, the agency warns that mudslides could occur due to the volcanic debris piling up, and the huge amount of ash created by the eruption will be spread to new areas by winds.
#PNCProtegerYServir Elementos de nuestra Policía Nacional Civil continúan en la búsqueda y rescate de personas que han resultado damnificadas por el #VolcánDeFuego en la aldea El Rodeo en Escuintla. Hasta el momento han rescatado a niños y adultos pic.twitter.com/JxOdkl0xih

— PNC de Guatemala (@PNCdeGuatemala) June 4, 2018
Photos released by government agencies show the extent of the damage, with huge areas covered in ash and rescuers doing their best to round up residents and escort them to safety. Roads and buildings are absolutely covered in volcanic material, and it's clear that the cleanup effort is going to take some time.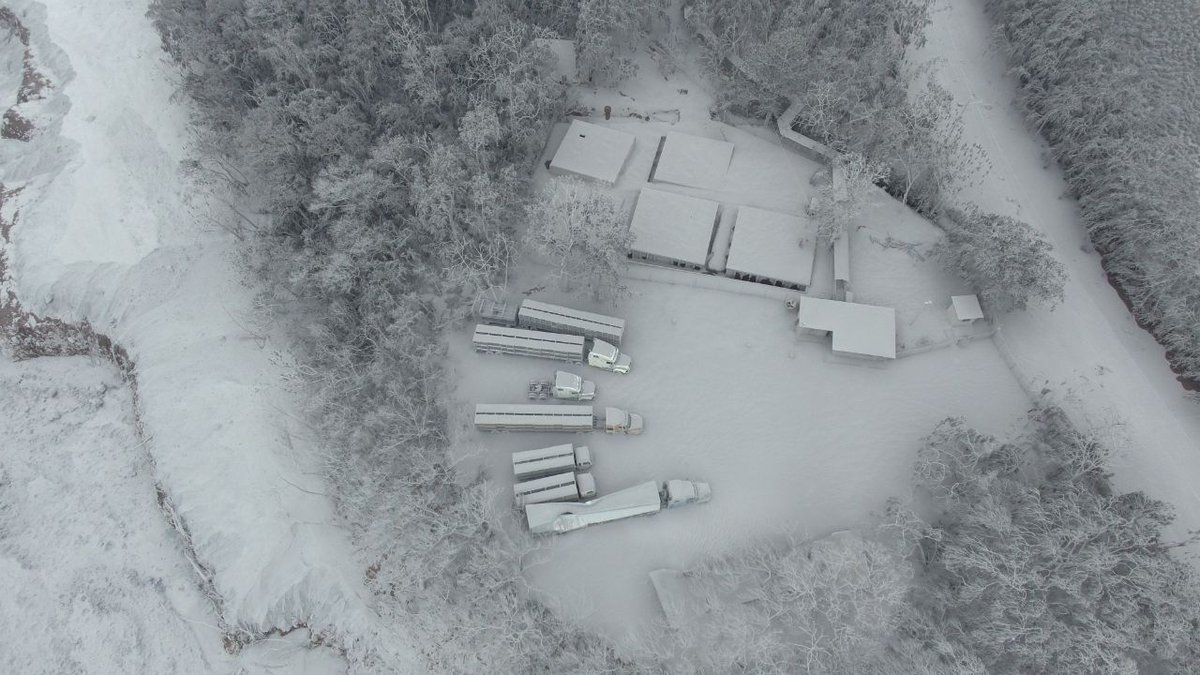 The country's officials have declared a state of emergency. El Salvador, Israel, and Puerto Rico have reportedly reached out to the government of Guatemala to express their support and offer assistance.
Volcanos are quite common on Guatemala, and the country counts 37 different volcanos in its borders. Only a handful of them are active, with Fuego being one of the most volatile in the region. Still, eruptions can be completely unpredictable, and this one seems to have caught lots of people off guard.