NASA has finally shared details about the first analysis of samples taken from the asteroid Bennu using the OSIRIS-REx spacecraft in 2020. While NASA scientists are still working on documenting the sample completely, the first analysis has showcased an abundance of water and carbon, NASA Administrator Bill Nelson revealed during a press event at the Johnson Space Center.
"The OSIRIS-REx sample is the biggest carbon-rich asteroid sample ever delivered to Earth and will help scientists investigate the origins of life on our own planet for generations to come," Nelson said during the event. He continued, discussing NASA's goals to learn more about where we come from, how our solar system was born, and the evolution of the universe as a whole.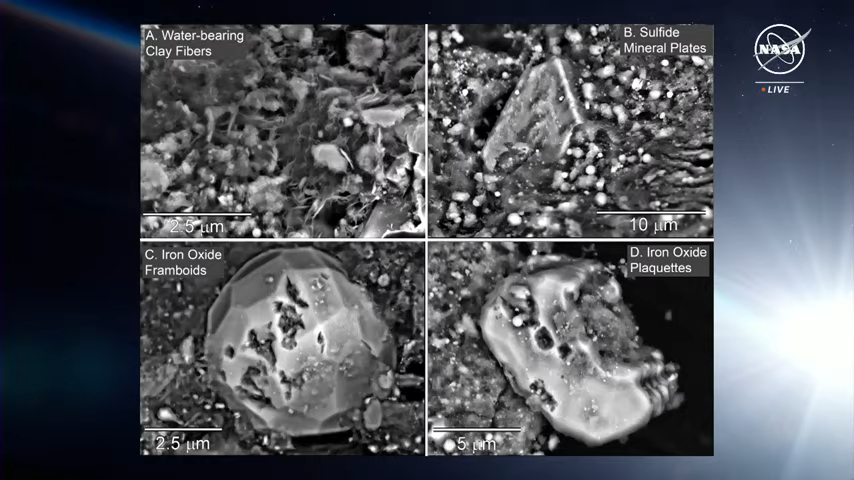 While there is still much work to be done to fully understand the nature of the carbon and water compounds found within the Bennu sample, this first analysis showcases how much NASA scientists have to work with. Not only does the space agency have the sample contained within the canister, but dust and small materials were also found around the science canister.
This is the first time that NASA has shared information about what the Bennu sample has provided us with after it landed in September, and NASA plans to spend the next two years characterizing samples and conducting further analysis to help meet the mission's science goals. NASA says that it will work to preserve at least 70 percent of the Bennu sample, allowing scientists around the world to apply for chances to study it themselves.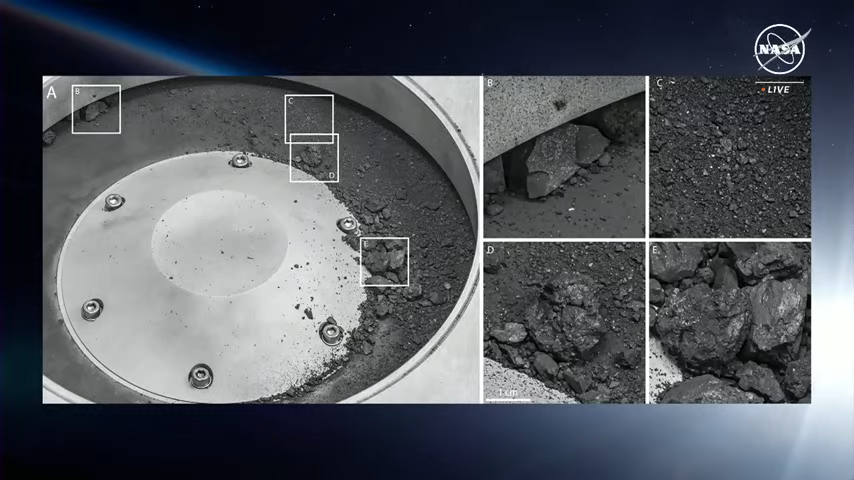 NASA scientists also talked about clay minerals found in the Bennu sample. These types of clay samples, the scientists say, could have played an essential role in how water came to Earth, eventually helping to produce the first living creatures on our planet.
You can find images shared by NASA during the presentation event, which showcases the compounds found, above. It will be intriguing to see what we find once we continue to analyze these Bennu samples. For now, though, the first analysis has left a wave of excitement in the scientific community. Excitement will undoubtedly continue to build as NASA prepares yet another asteroid-based mission to the metal-rich Psyche asteroid later this month.