NASA and other agencies are working on various planetary defense systems, including those like the DART spacecraft, which crashed into an asteroid late last year. However, being able to protect against asteroids is only half the job. We also have to know about all the possible asteroids that could come close to Earth. Now, NASA has shared an update on the number of near-Earth asteroids discovered up to June of 2023, and it's pretty insane.
According to a new infographic that NASA released this month, the space agency (along with astronomers worldwide) has discovered over 32,000 near-Earth objects. The exact number here is 32,103 objects, according to the space agency. Of those 32,000, more than 10,000 are estimated to be over 140 meters in diameter.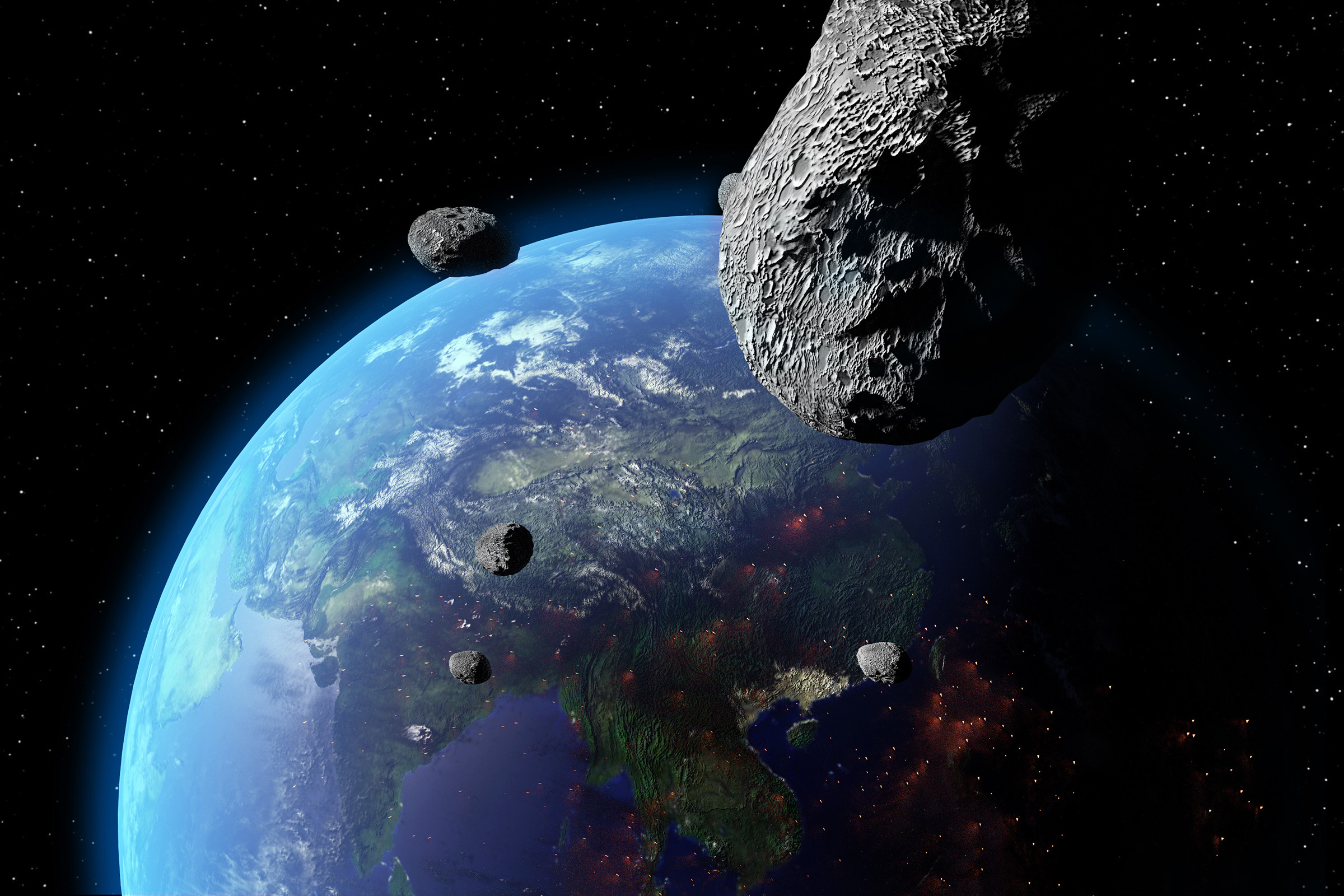 While we have discovered many near-Earth asteroids, NASA estimates that there are at least 15,000 NEOs of 140 meters in diameter out there, waiting to be discovered. Further, the space agency says that so far seven of these NEOs have passed closer to the Earth than the Moon has, just in the last 30 days, making them exceptionally close calls.
It's also worth noting that these near-Earth asteroid numbers also include other comets and objects that come close to our planet. NASA also says that so far 852 near-Earth asteroids have been discovered that are over 1 kilometer in diameter. NASA estimated there are at least 50 more to be found in that group, which would bring the total to over 900.
This data is the most recent up to May 31, 2023, the infographic notes. It's important to note that not all near-Earth objects pose a danger to our planet. Astronomers classify any object that comes within 30 million miles as a NEO, but 30 million miles is still an expansive range. This number will undoubtedly continue to increase as astronomers peer into our universe and search for more NEOs.