A dwarf planet called Ceres could offer some amazing insights into our quest to discover alien life within our solar system. The small planet is located near Mars, and a new study showcases that the dwarf planet has an extensive amount of organic material present on the planet.
Ceres is located within the asteroid belt that sits between Jupiter and Mars, and while the dwarf planet plays a vital part in various science fiction stories, such as The Expanse, the dwarf planet has also been a target for scientific study because it has an insane amount of organic material on the planet.
The existence of these compounds was first identified in 2017, thanks to the Dawn spacecraft. However, recent research suggests that organic compounds on Ceres might be more widespread than expected, suggesting that Ceres could sustain signs of extraterrestrial life.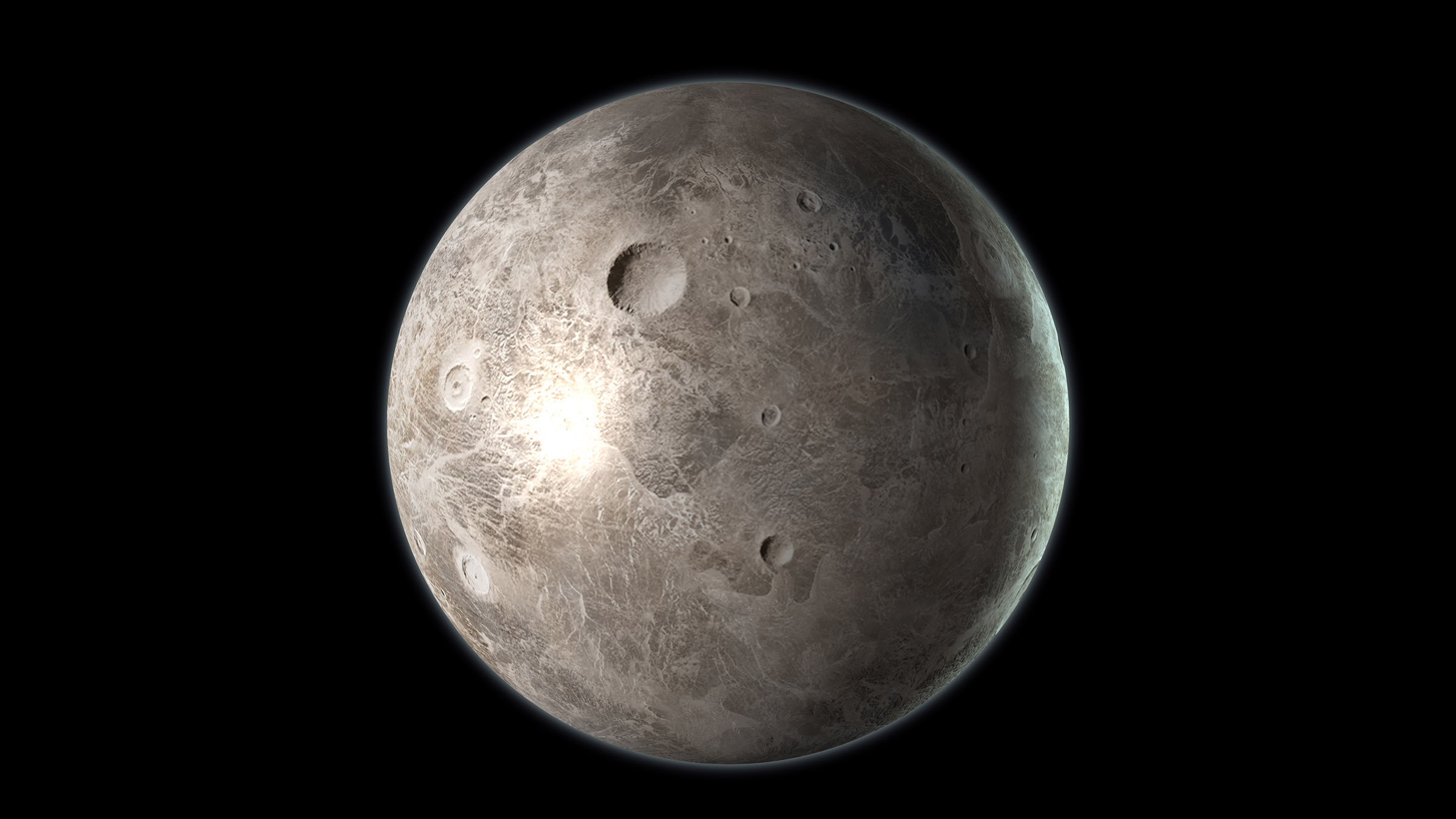 The organic material on Ceres, as well as the large amount of water ice content on the dwarf planet, suggests that it could have the essential elements to foster life beyond Earth. Scientists made the discovery by combining two different datasets, allowing the researchers to map potential organic-rich areas on Ceres that could have sustained life.
These kinds of discoveries continue to underline the significant role that organic compounds and materials play in our search for extraterrestrial life, especially as NASA's rovers continue to find evidence of life's building blocks on Mars.
This is an extremely exciting clue, especially given how long we have searched for any signs of life out in space. Perhaps future studies of dwarf planets like Ceres, and the life-building blocks and organic material on Mars and other planets could help us better understand how life expanded through our universe.
The new study was first presented at the Geological Society of America's GSA Connects 2023 meeting this month, and future observations of Ceres could help us uncover more about the potential of life on the dwarf planet.