Is there anything director Christopher Nolan can't do? His newest film Oppenheimer, about the creation of the atomic bomb, is one half of the "Barbenheimer" phenomenon currently dominating the US box office. His 2020 film Tenet — which I know, I know, was a bit hard to follow and is definitely not the favorite of most Nolan fans — was the first film that got me back into theaters during the pandemic. Rotten Tomatoes data, meanwhile, also reveals something else about the celebrated director's track record that many fans might not be aware of.
As you probably know, the Rotten Tomatoes review aggregation website assigns two scores to all of the movies and TV shows on the site — one, a critics' score, identifies what percentage of the reviews from critics are positive, while the second score does the same for reviews from audiences. And as it just so happens, one of Nolan's films actually has the highest audience score on the site, with more than 500,000 reviews from moviegoers.
'Let's put a smile on that face'
I'm talking, of course, about Nolan's 2008 superhero masterpiece The Dark Knight, with the late Heath Ledger giving a jaw-droppingly incredible performance as the Joker — a movie so good, in fact, that it's not just in the top tier of superhero movies but regarded as one of the best movies, period, of all time.
The movie's half-a-million audience reviews have helped it hold on to a super-strong 94% audience score in the 15 years since its release. And here's what Rotten Tomatoes has to say about The Dark Knight, all these years later:
"In many ways, the modern era of superhero cinema can trace its roots back to 2008, the year when a pair of comic book movies took the world by storm. One of them was Marvel's Iron Man, which of course kickstarted the blockbuster machine we all now know as the Marvel Cinematic Universe, and the other was DC's The Dark Knight, the second chapter in Christopher Nolan's celebrated trilogy of Batman movies."
Rotten Tomatoes anniversary
The site didn't share this data point about The Dark Knight randomly, by the way. As part of its 25th anniversary this year, Rotten Tomatoes released a trove of interesting data, including a look at the first movie to be "certified fresh" on the site, as well as the movies that have garnered the highest critics' and fan scores (Black Panther and The Dark Knight, respectively).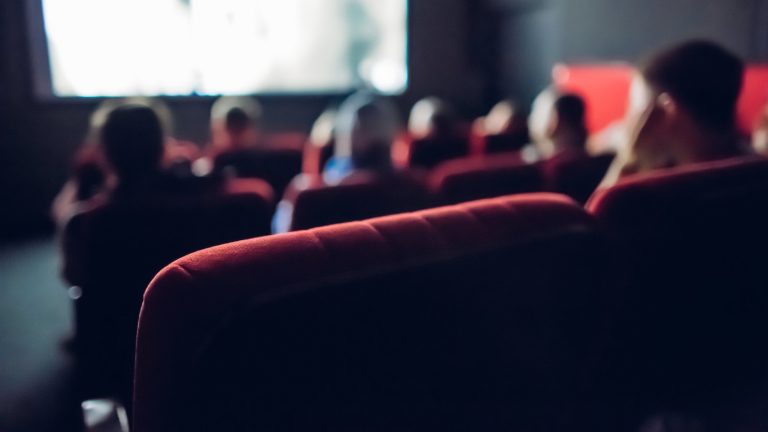 Also as part of its anniversary, Rotten Tomatoes asked a select group of critics to weigh in and identify the movies and TVs that those critics think are the best of the best from over the last 25 years. Both lists include some of the usual suspects (Breaking Bad and The Sopranos, for example, as part of the best TV shows list) but also plenty of surprises, particularly on the best movies list — both of which you can check out below: