About a month ago, Bethesda had to share some disappointing news with its fans: Mod support wouldn't be coming to Fallout 4 or Skyrim Special Edition on PS4 after all. According to Bethesda, Sony wouldn't "approve user mods the way they should work," and the two companies hit an impasse.
Thankfully, at some point in the past few weeks, Bethesda and Sony appear to have reached an agreement, as Bethesda revealed on Wednesday afternoon that mod support would in fact be coming to the PS4 versions of both games.
DON'T MISS: Every single PlayStation VR launch title, ranked
"We're excited to announce that mod support is coming to PlayStation 4 for both Skyrim Special Edition and Fallout 4," Bethesda announced. "Additionally, we'll also be supporting the new PlayStation 4 Pro with both titles. Skyrim will have these features when it launches on October 28. The new power of the PlayStation 4 Pro has allowed us to make Skyrim render in native 4k, and it looks better than ever."
In order to prove this point, Bethesda shared a few screenshots, and while you might not get the full effect on your phone, tablet or whatever you're browsing the web with, it's clear that Skyrim is going to look stunning in 4K: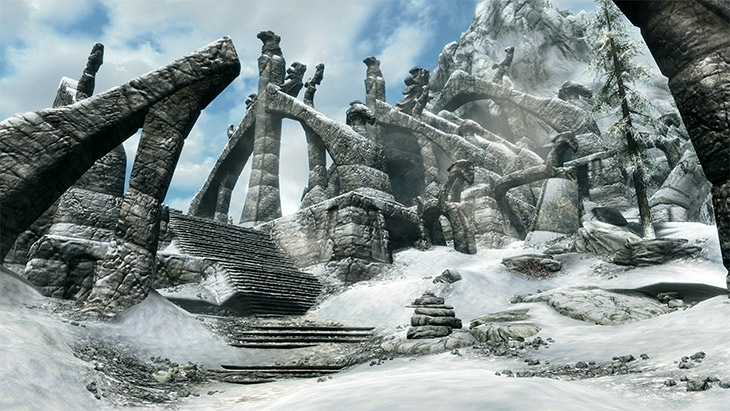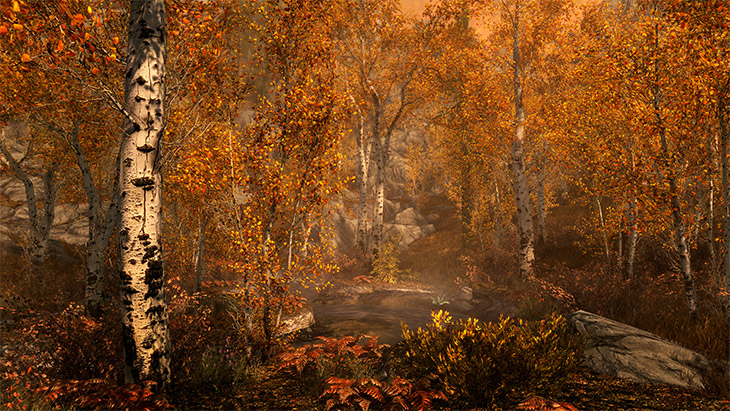 Mod support will come to Skyrim Special Edition before it comes to Fallout 4. Bethesda also notes that you won't be able to upload any external assets in your mods, but you will be able to use any of the assets that come with the game.
"After the work is complete on Skyrim, we'll be updating Fallout 4 for both mods and PS4 Pro," says Bethesda. "We expect Fallout 4 to take advantage of the PS4 Pro in 4k along with enhanced lighting and graphics features."