E3 2017 has only just begun for those in attendance, but for the rest of us, the show is basically over.
EA, Microsoft, Bethesda, Ubisoft, Sony and Nintendo spent the past four days unveiling and showing off dozens of new games that will be out some time in the next year or so, and we're still trying to wrap our heads around it all. Now that I've had some time to think it over, I've rounded up the ten most exciting games that made an appearance at E3 this year. Some were brand new, others had been previously unveiled, but these are the ten games that I'm most anticipating after seeing them at E3 2017.
10. Shadow of the Colossus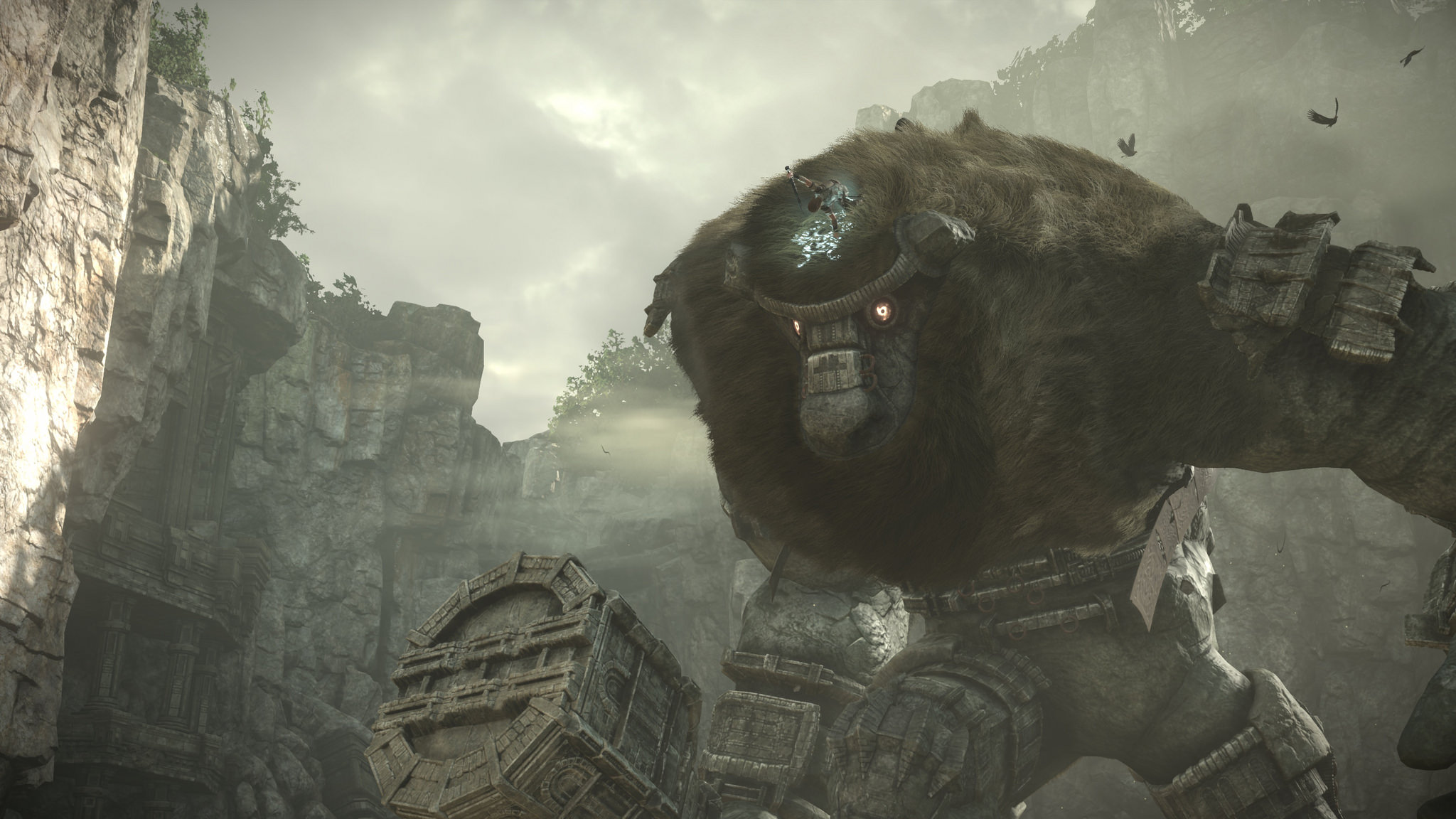 I struggled with this slot, because there were plenty of deserving, original games that could have been here. But Shadow of the Colossus is my favorite game of all time, and being able to see it remade with modern visuals is literally a dream come true. Do us proud, Bluepoint Games.
---
9. A Way Out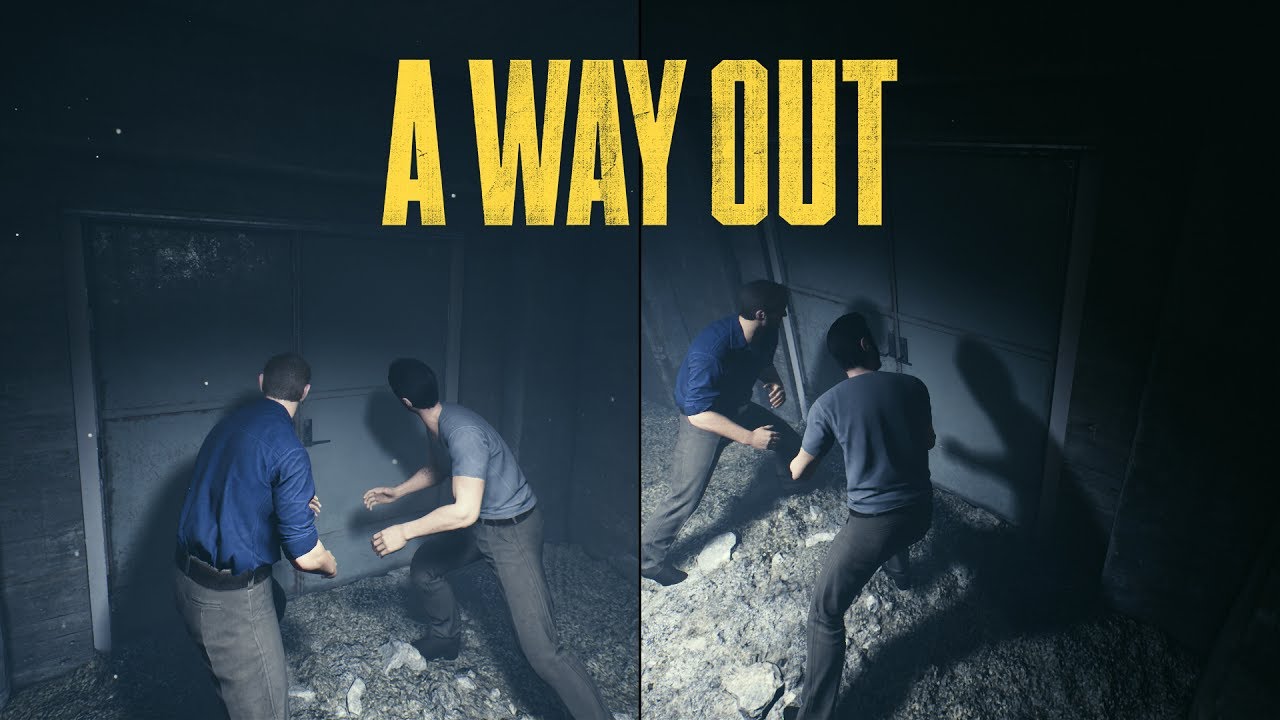 As critically successful as Brothers: A Tale of Two Sons was back in 2013, it's no wonder that the follow-up has already started receiving attention. Announced during the EA Play keynote, A Way Out is an action-adventure game following two prisoners (Leo and Vincent) who are trying to break out of jail. The twist is that the game was specifically designed to be play in a split-screen co-op setting, so whether you're on the couch with a friend or online, you'll have to work with your partner to progress.
---
8. Skull and Bones
The second most exciting announcement at Ubisoft's press event was that of Skull and Bones — a brand new IP from Ubisoft Singapore that takes inspiration from the naval battles of Assassin's Creed IV: Black Flag. Beyond blasting opposing pirates off the face of the planet, players will be able to customize their ships, buy new ships and change the world based on the battles they win.
---
7. Metroid Prime 4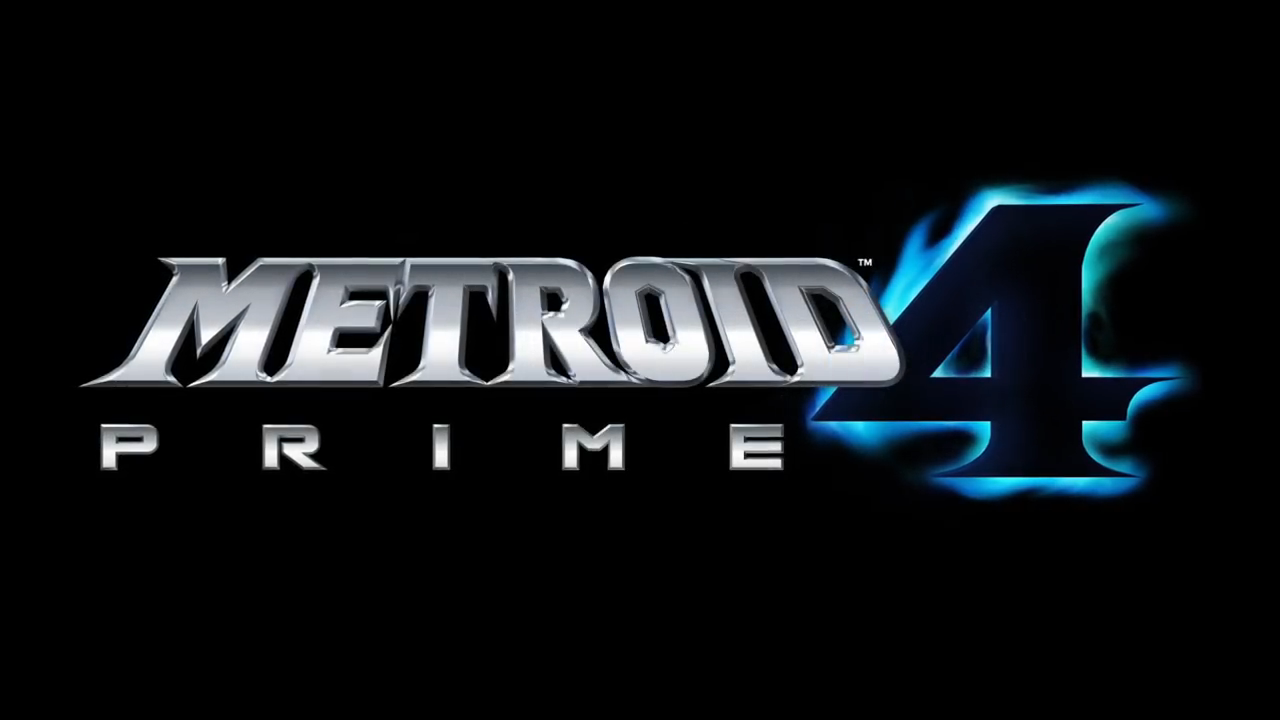 We didn't actually get to see it in action, but Metroid Prime 4 was one of the top three most surprising reveals from E3 this year. While the game may or may not live up the legacy of the first three, it's a nice change of pace to see Nintendo give fans what they've been asking for. That also includes the new side-scrolling Yoshi and Kirby games, as well as the core Pokemon game that's coming to Switch eventually.
---
6. Sea of Thieves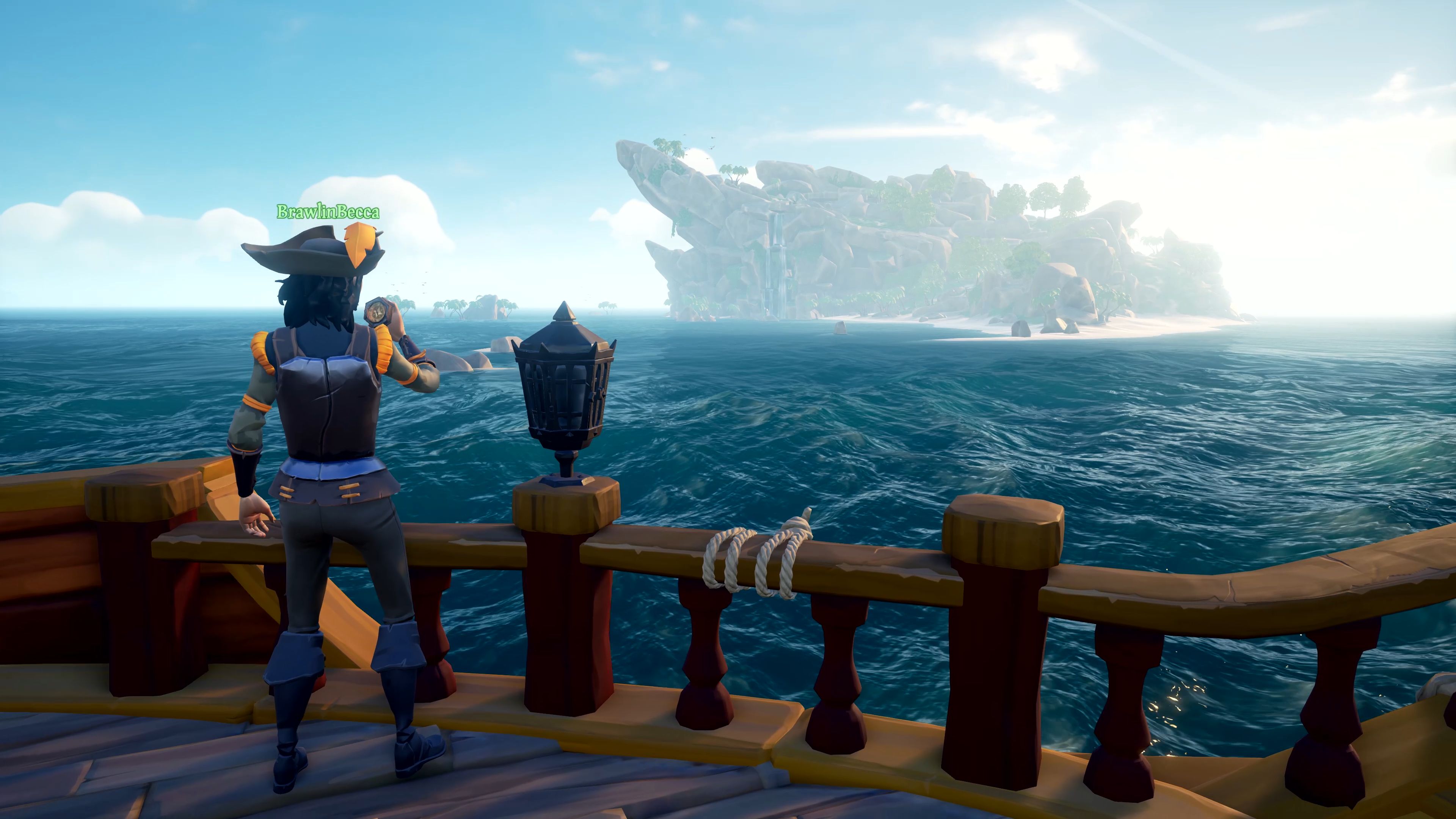 I didn't expect for two pirate games to make my list this year, but here we are. Sea of Thieves looked intriguing when Microsoft announced it back at E3 2015, but this was the first time we were able to see what players could do besides sail around the open seas. It turns out that the game is set in a massive, shared open world filled with islands waiting to be explored. Once you reach an island, you and your crew can disembark the vessel and hunt for buried treasure.
---
5. Wolfenstein II: The New Colossus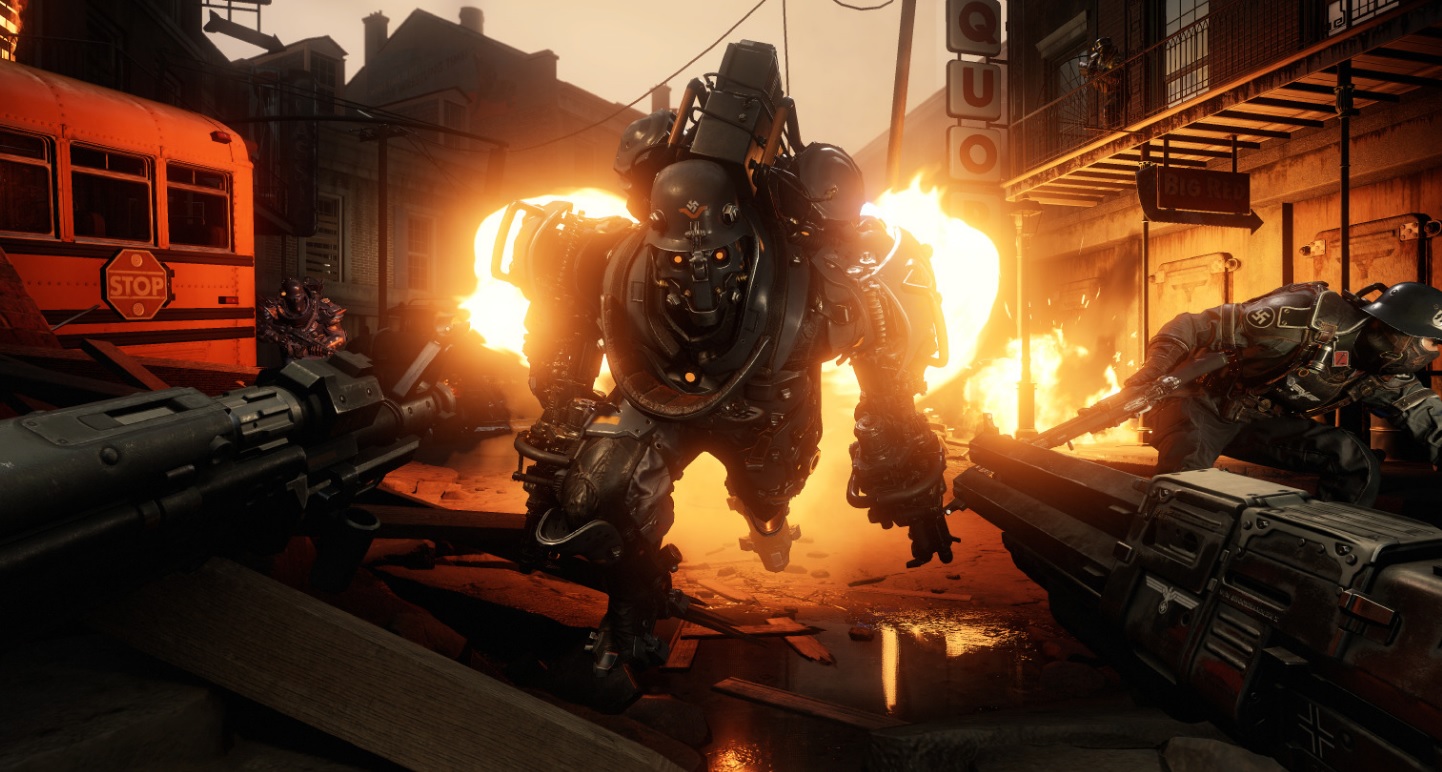 I have a confession to make: I didn't play Wolfenstein: The New Order. It's not that I didn't want to – I just never got around to it. But after watching the trailer for The New Colossus three times in a row, the first thing I did was jump on my PS4 and start downloading it. This looks like the most bonkers, explosive, evocative first-person shooter of the year, and it stole the show at Bethesda's event.
---
4. Anthem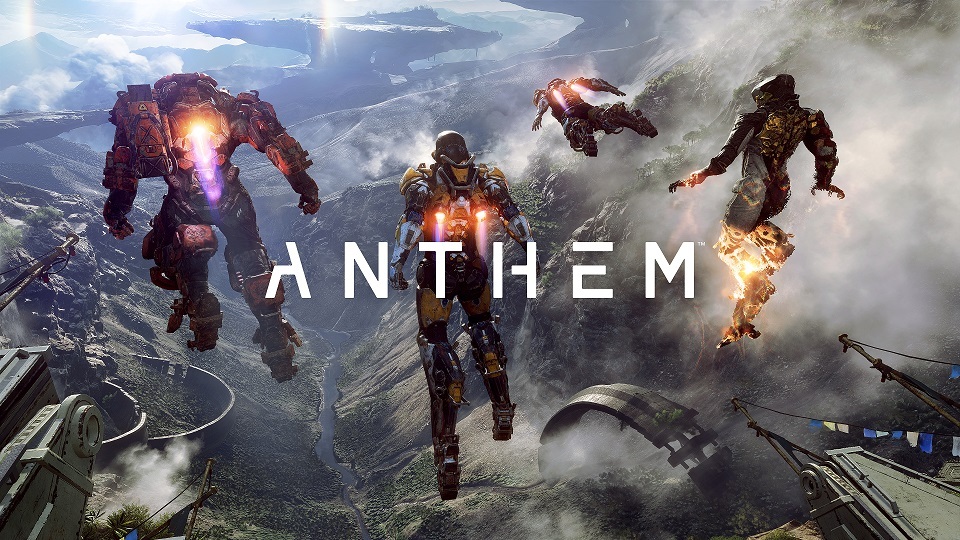 After stumbling a bit with Mass Effect: Andromeda, BioWare needed a win. That's exactly what it got at E3 this year with the unveiling of Anthem – a new multiplayer, third-person shooter that looks like it could be Destiny's first real competition. We still don't know much about Anthem, but we do know that players will don customizable mech suits called Javelins, which give them the ability to fly around the environment and beat the crap out of bad guys. It'll be out late next year.
---
3. Beyond Good and Evil 2
By far the biggest surprise of the show, Beyond Good and Evil 2 made its first appearance since 2008 at E3 2017. In the near decade since we last saw it, the game has become an incredibly ambitious prequel with a seamless online world, destructible environments and a large cast. It still doesn't have a release date, but it's clearly far more fully-formed than it was in 2008.
---
2. Spider-Man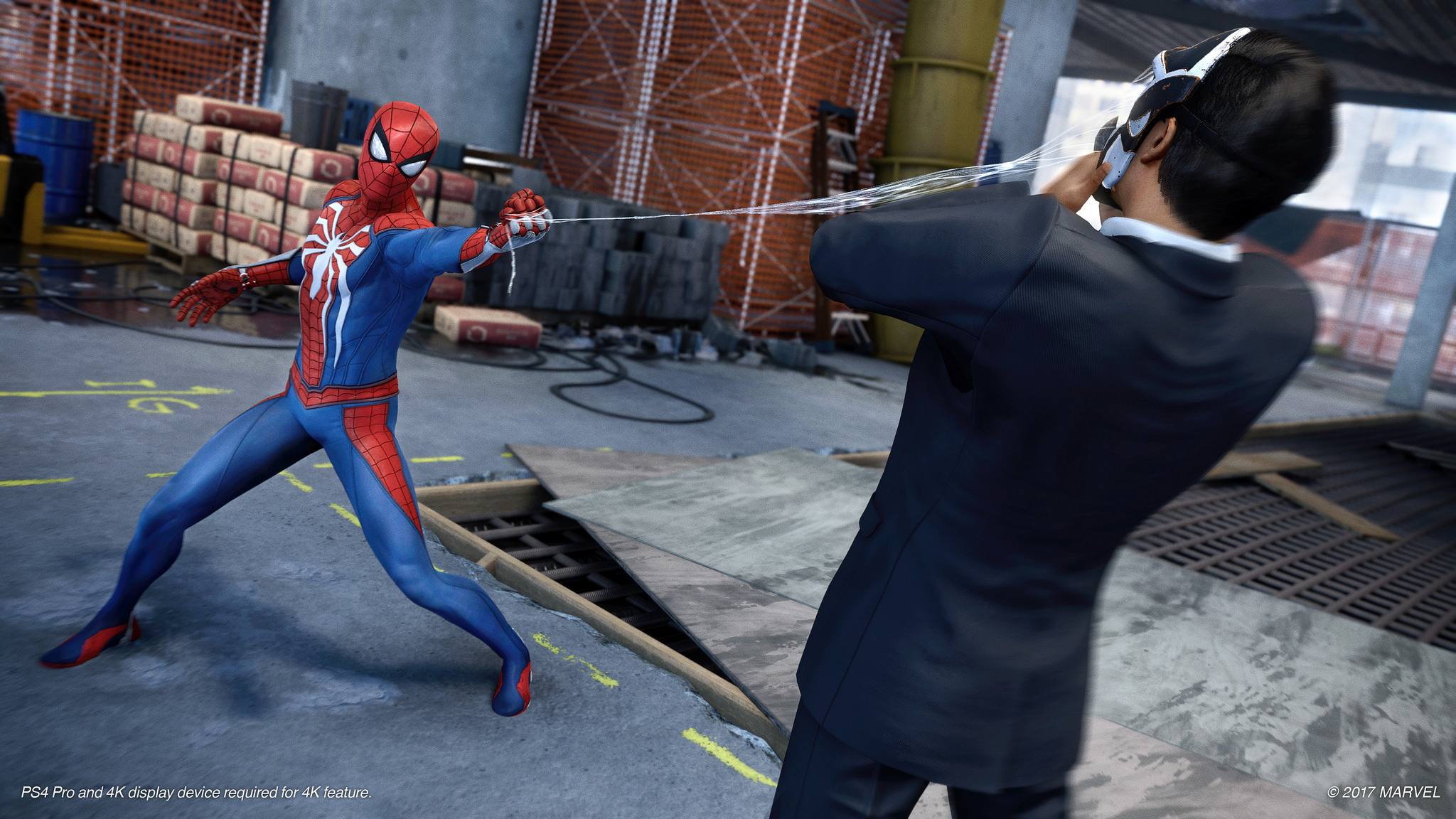 If I had to pick one game that I wanted to see more of going into E3 2017, it was Spider-Man on the PS4. Thankfully, Sony listened and delivering nearly 10 minutes of gameplay from Insomniac's long-awaited Spider-Man game to close its showcase. I could do without the quick time events, but the combat, the swinging and the visuals all looked up to par. 2018 can't come soon enough.
---
1. Super Mario Odyssey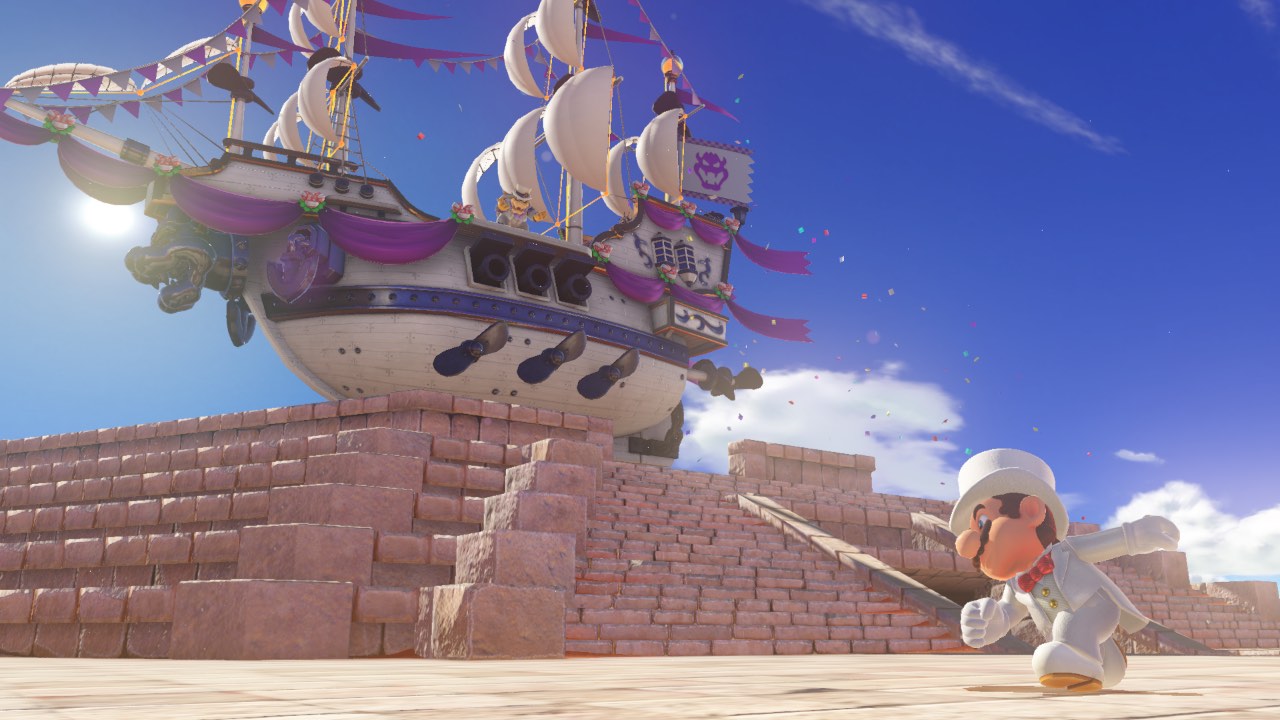 It was honestly a toss-up between the top three games on this list, but Super Mario Odyssey just barely edged out Spider-Man and Beyond Good and Evil 2 for the top spot. Odyssey is the first real 3D Mario game since 2010's Super Mario Galaxy 2. If you don't think that the creators at Nintendo have stored up some incredible ideas over the past seven years, you're out of your mind.
The trailer was one of the strangest, most delightful things I've seen all year, and the ability to morph into anything with Mario's new hat friend looks like a ton of fun. I was already looking forward to it, but Super Mario Odyssey is now easily my most anticipated game of 2017.