What does it take to reinvigorate a video game franchise?
Although I was impressed with Battlefield Hardline, it wasn't really much of a Battlefield game. Still, by handing the reins over to Visceral Games for a year, it gave EA DICE the time to build a true Battlefield game that would bring the series back to its roots. Battlefield 1 might be the best game in the series since Bad Company 2.
DON'T MISS: How to un-courage your iPhone 7
While Activision continues to travel into the future with Call of Duty: Infinite Warfare, EA decided to step back in time to take another look at World War I.
The campaign is split into five movie-length War Stories, each following a single soldier through his or her experience in the war. Although the stories escalate in scope and scale, they're all grounded in reality, giving Battlefield 1 a very different feel from the first-person shooters that turn protagonists into a super heroes.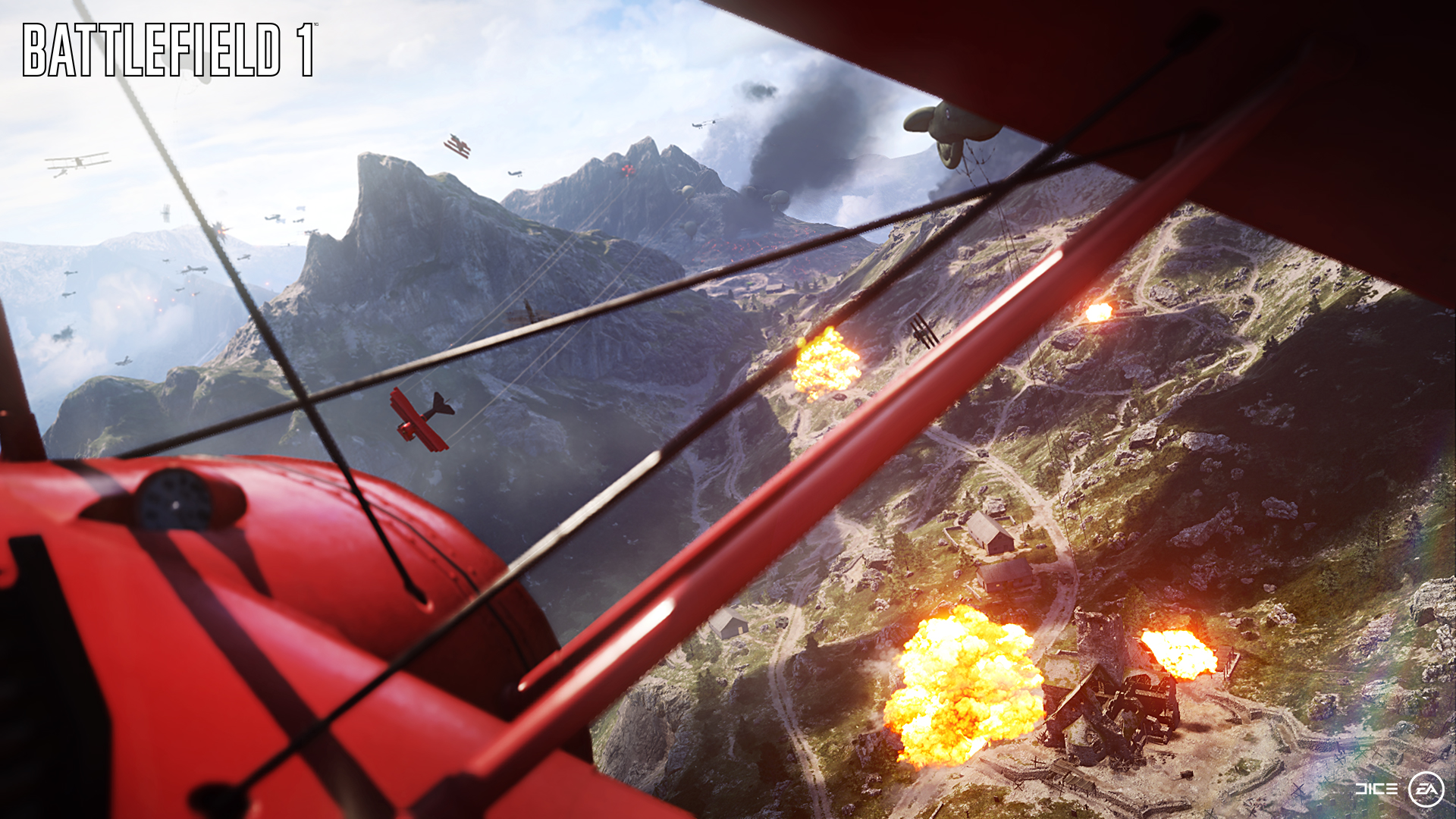 In one War Story, you'll find yourself in the shoes of a tank driver who has no experience driving a tank. In another, you'll run through Gallipoli as an Australian soldier, storming a keep on your own just to give your allies time to escape. The fifth and final story is perhaps the most cinematic of all, showing you the war through the eye's of an Arab rebel that serves as Lawrence of Arabias right hand.
Although Battlefield Hardline (and war games in general) have never put as much stock in story as they have in gameplay and impressive set pieces, Battlefield 1 puts storytelling at the fore. In each of the five War Stories, the gameplay supports the narrative — never the other way around.
As with any FPS campaign, there are moments of frustration. In Avanti Savoia!, the third chapter of the campaign, I kept being picked off by enemies I couldn't see at the story's midpoint. And the final desert campaign, while stunning and inventive, features one of the worst "boss battles" in recent memory.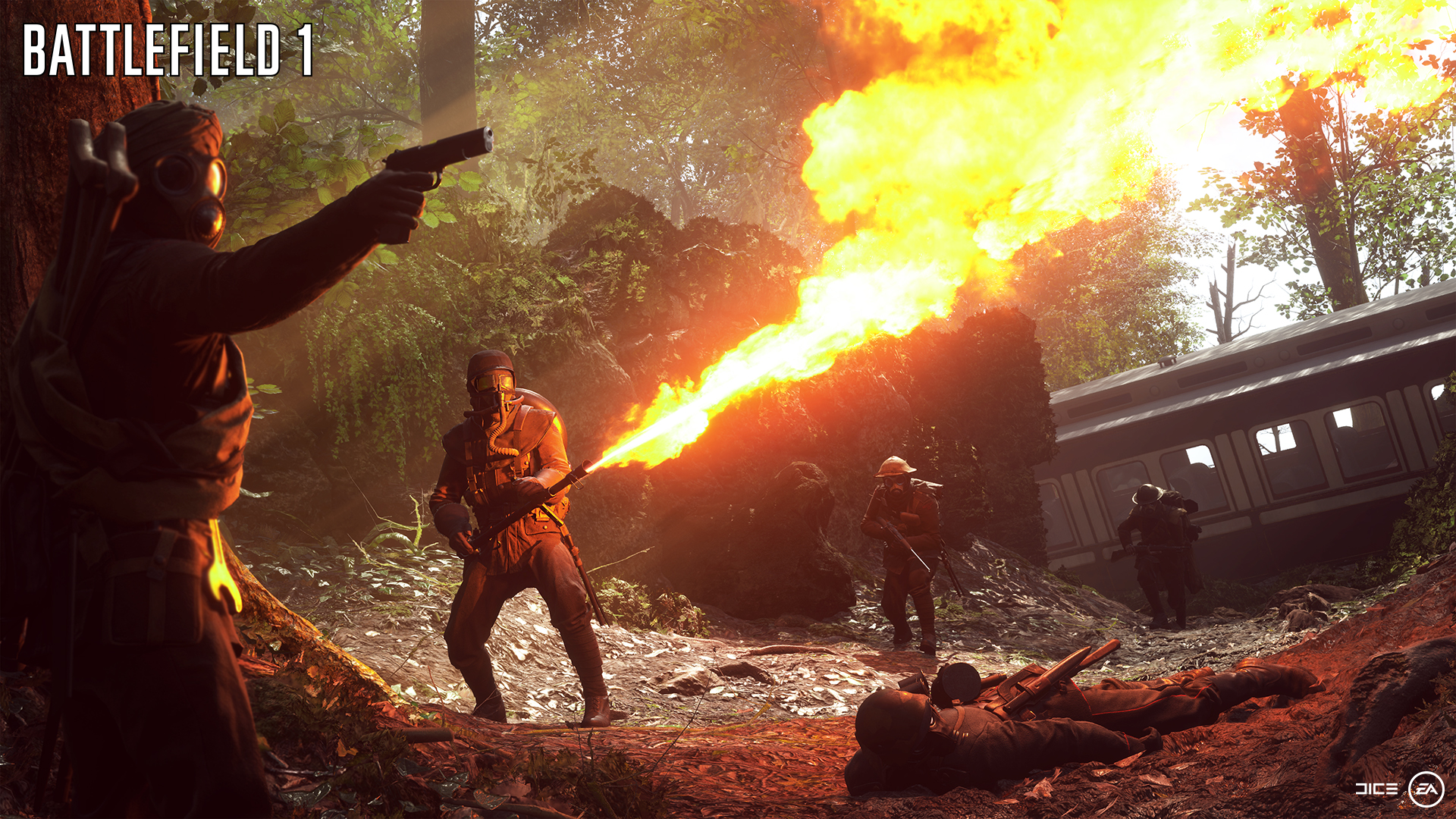 It's not a flawless experience, but Battlefield 1 never once winks at the camera. It takes this war and its participants seriously, and expects us to as well. By the time the credits finished rolling, I was already ready for another five stories. Thankfully, there are just as many stories to be told in the game's multiplayer modes.
For the first time since Battlefield Vietnam, I'm actually enjoying Battlefield multiplayer. Snipers are overpowered and there's nothing more terrifying than seeing a man on a horse galloping at you at full speed, but in general the game feels well-balanced. The four classes — Assault, Medic, Scout and Support — each have a distinct role to play on the battlefield, and it won't take you long to find which role best suits your style of play. I'm all about healing, so Medic is my go-to.
The premiere multiplayer mode of Battlefield 1 is Operations, which ties multiple battles together across several maps as two warring factions fight for supremacy. It's best described as a mashup between the game's Conquest and Rush modes, with one team of attackers storming objectives while defenders attempt to ward them off. If you want to see a huge chunk of what multiplayer has to offer without jumping between modes, you're going to find a lot to like in Operations.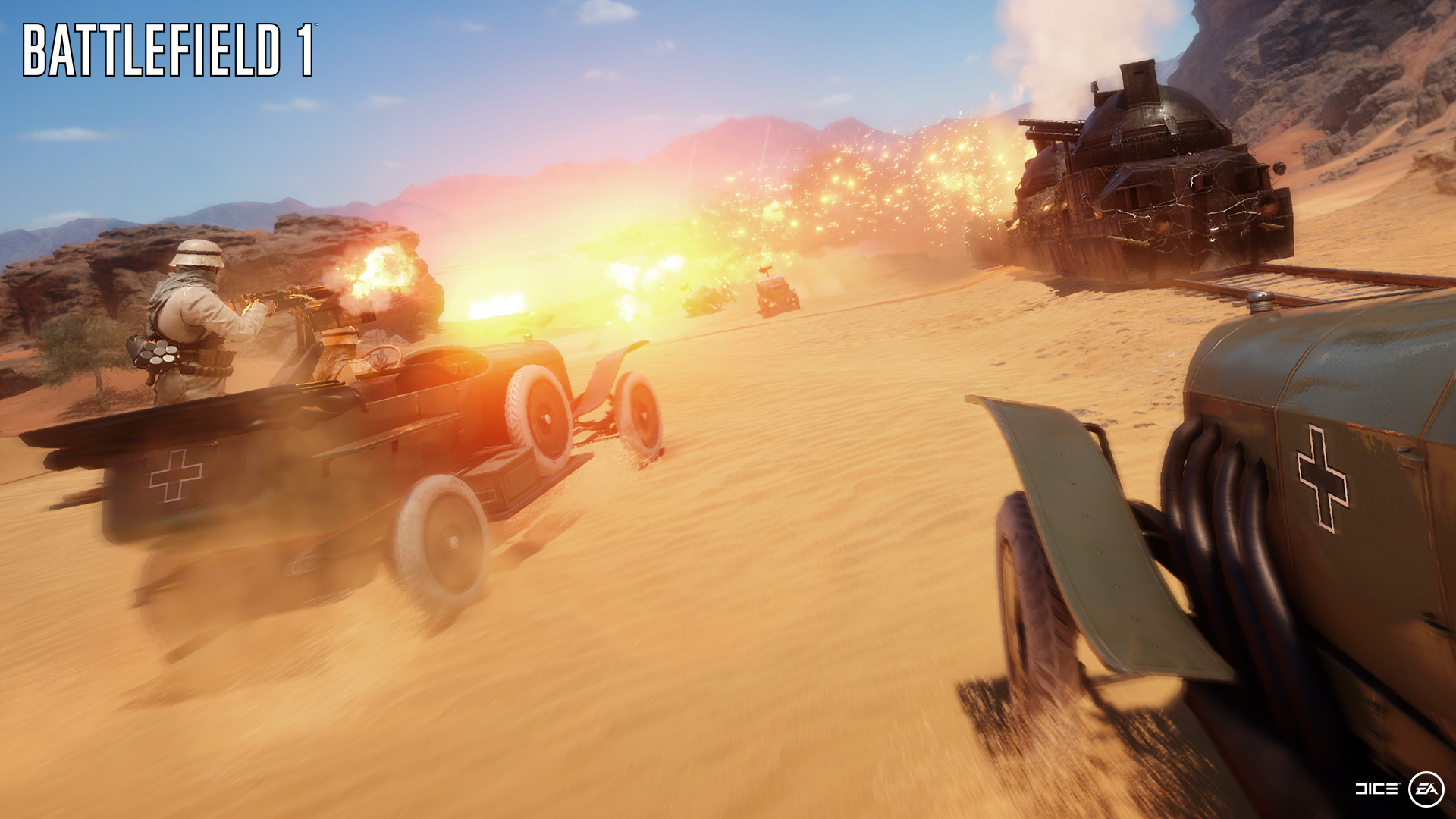 As a relatively inexperienced Battlefield player, Operations mostly kicked my butt, so I've been spending a majority of my time in the game's more straightforward (and faster-paced) modes. Conquest is the standard Battlefield mode, pitting 64 players against one another on a massive map filled with vehicles and artillery. That's where I've been spending most of my time, and providing I'm paired up with a decent squad, I manage to learn something new or improve on a skill every game.
For quicker matches, Domination is the way to go, squishing Conquest down into more manageable maps. There's also the aforementioned Rush mode, which centers on attackers and defenders; War Pigeons, which tasks each teams with finding and securing a pigeon to call in an artillery strike; and Team Deathmatch.
With one of the more gripping, intelligent and meaningful single-player campaigns of any recent shooter and a substantial multiplayer component to complement it, Battlefield 1 offers a package that few other games this generation can. Although it will have plenty of competition this fall, it could easily carry you through the holiday season on its own. EA has a winner on its hands.
---
EA provided BGR with a copy of Battlefield 1 on Xbox One for this review.