Tony Stark and Steve Rogers seem like the most likely Avengers to die come spring when Avengers 4 hits theaters. They've been two of the main characters in the Marvel Cinematic Universe for 10 years now, and there's no better way to pass the baton to the next generation of heroes than to sacrifice their lives for the greater good. We expected Captain America to die at the end of Infinity War, but that didn't happen. Since then, we've had various suggestions that Iron Man will retire from the MCU as well, either willingly or forcefully. Now, a fan theory I missed suggests that Infinity War just foreshadowed a world of hurt for Stark.
Soon after Stark meets Doctor Strange in Infinity War, in what's probably one of the funniest moments of the MCU when it comes to two main characters meeting each other for the first time, the magician makes it clear that his mission is to defend the Time Stone. Strange says that he will not sacrifice the Time Stone to save anyone, and he sticks to that promise right up until the very end.
That's when he chooses to exchange the Time Stone for Stark's life. Soon after that, people start turning to ash around Stark and Strange, with the latter telling Iron Man that there was no other way.
We know that Strange saw 14,000,605 versions of the future, and the Avengers only prevailed in one of them. That's why he knows that giving up the Time Stone is the only way to win, and fan theories have tried to explain why Doctor Strange did what he did, as well as how he did it. Also, the fact that he knows this is the only way to win and he still turns to dust is proof his death won't be permanent. As we learned in the Doctor Strange movie, magicians can't see beyond their own deaths.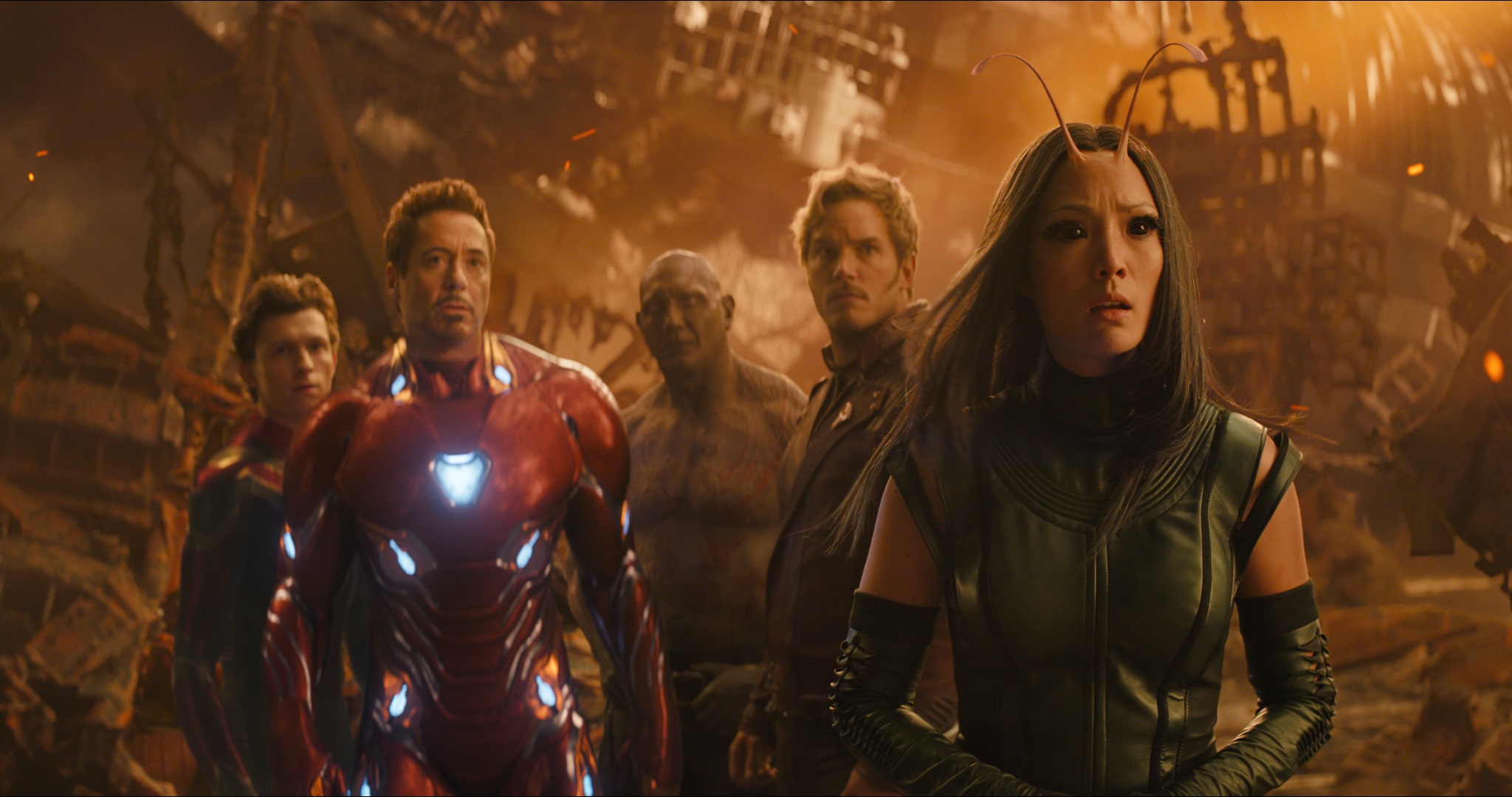 Reddit user WilliamHolz offered us a sound theory about Doctor Strange's actions recently. But before that, he had an equally exciting theory that I had missed before about the significance of Strange's last words to Stark.
When Strange tells Stark there was no other way, he also appears to be apologizing to Stark for what's about to happen. Immediately after that, Spider-Man turns to ashes too in an emotional moment for Stark. Peter is the closest thing he has for a son right now, and seeing him die before his eyes must have been excruciating. You know, on top of the physical pain from his fight with Thanos and the realization that, just like in his Age of Ultron Wanda-induced nightmare, Avengers will die around him and he won't be able to stop it.
But Strange, having seen everything that's about to happen, might not be apologizing for the immediate loss. Instead, Strange knows that Stark will embark on a mission that will force him to deal with further losses, or make tougher decisions, than what we saw in Infinity War so far.
Dr. Strange wasn't apologizing for the damage that was going to be undone. Whatever is in store for Tony is worse than this. […]

What sacrifice would be more painful than sacrificing Peter?

Nothing…in THIS timeline.

There's a lot of layers to this movie…just having Tony sacrifice Peter to get the Soul Stone would be potent if he came back, but that'd be what, another Peter death? It'd certainly be a good reason for Strange to apologize, but I think worse is in store.
Gwyneth Paltrow already let it slip that Pepper Potts and Stark will have a baby in the future. That's yet to be confirmed in the movie, but Stark knowing that he's about to be a father will add an extra layer of depth to his character.