This is a sponsored article and all content and opinions expressed within are of the author.
When it comes to managing a small business, two things will always be top priorities: time and money. Needless to say, they go hand in hand. The more time you spend on accounting tasks that should be simple, the less time you have to spend on important things like growth, client relations, and your core business. That's why Intuit QuickBooks Online has become one of the most popular and trusted online accounting solutions in the world. It makes managing your business's finances and payroll as seamless as possible.
Simply put, QuickBooks Online is the best choice for small businesses. And right now, Intuit is running promotions that save you 50% for the first three months or get you a 30-day free trial. That means now is the perfect time to see how QuickBooks Online can save you time and money.
So many accounting solutions for small and medium-sized businesses have come and gone in the 40 years since Intuit first introduced QuickBooks in 1983. Intuit was ahead of the curve back then, and it was ahead of the curve again in 2001 when it debuted QuickBooks Online.
QuickBooks Online launched long before "cloud" became a buzzword in the software space. Intuit understood how important it was to give businesses access to their accounting platform from anywhere in the world. That's truer now than ever before, which is why QuickBooks Online is the go-to solution for so many small businesses.
With plans that start at just $30 per month, QuickBooks Online has everything you need to manage your small business. And for a limited time, Intuit is offering a special promotion that saves you up to 50% on your first three months of QuickBooks Online, no matter which subscription plan you choose. Or, you can opt for a free 30-day trial instead and get started without spending a penny.
Best of all, you can add QuickBooks Payroll and still save 50% on the full bundle for the first three months. You'll save up to $487.50, depending on which plans you choose.
QuickBooks Online plans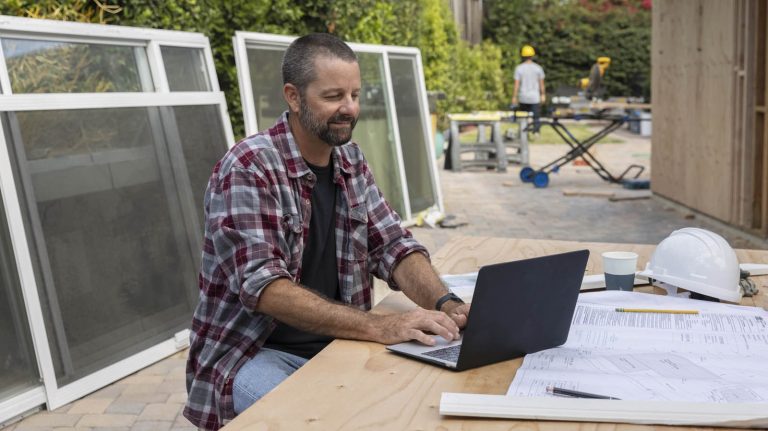 QuickBooks Online simplifies everything from income and expense tracking to invoicing, reporting, cash flow, and taxes. But one of my favorite things about Intuit's cloud accounting platform is that you can choose the exact plan that suits your needs.
Not all small businesses are actually "small," of course. That's why there are economical plans for small companies and more feature-rich plans to accommodate larger companies.
Prices start at $30 per month for the Simple Start plan — or $15 per month for the first three months, thanks to Intuit's current promo. Here's what that gets you:
Free guided setup
Income and expenses
Invoice and payments
Tax deductions
General reports
Receipt capture
Mileage tracking
Cash flow
Sales and sales tax
Estimates
Contractors
Connect 1 sales channel
As you can see, this covers most or even all of the bases that a small business might need to cover. Additionally, it's crucial to note that even the least expensive QuickBooks Online plan includes a free guided setup.
Instead of tossing you into the fire, so to speak, an actual QuickBooks expert will walk you through the setup process. They'll help you configure your accounts, connect to your banks, and more so you can hit the ground running.
The next step up is the Essentials plan, which costs $60 per month, or $30 per month for the first three months with the promo. In addition to everything listed above, you also get:
Connect 3 sales channels
Includes 3 users
Bill management
Enter time
The most popular plan is the Plus plan, which costs $90 per month ($45 per month for the first three months). This option adds:
Connect all sales channels
Includes 5 users
Bill management
Enter time
Inventory
Project profitability
Finally, for medium-sized companies, the QuickBooks Online Advanced plan is the ultimate solution for managing your business:
Connect all sales channels
Includes 25 users
Bill management
Enter time
Inventory
Project profitability
Data sync with Excel
Employee expenses
Batch invoices and expenses
Custom access controls
Exclusive premium apps
Workflow automation
Data restoration
24/7 support & training
Revenue recognition
You can learn more about all of these plans on the QuickBooks Online website.
Add QuickBooks Payroll and save even more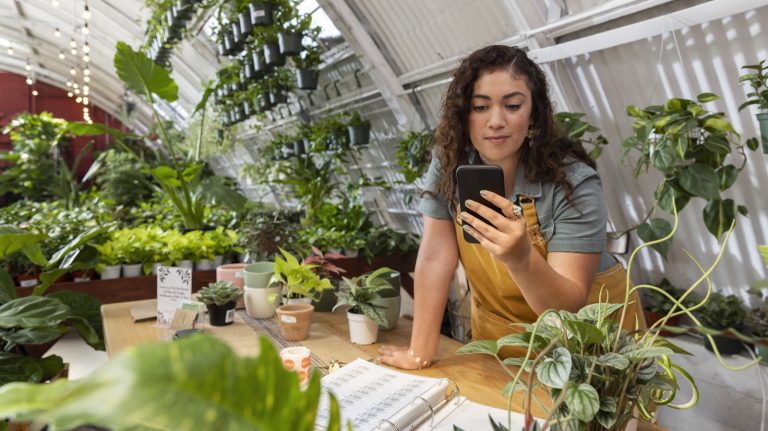 QuickBooks Online is a game-changer on its own, but bookkeeping is only half of the equation when it comes to managing a small business. That's why I recommend pairing your QuickBooks Online subscription with QuickBooks Payroll, Intuit's leading online payroll solution.
QuickBooks Payroll plans range from $45 to $125 per month, plus $6-$10 per employee per month. And just like QuickBooks Online, Intuit is also offering up to 50% off your first three months of QuickBooks Payroll, or a 30-day free trial.
The Payroll Core, Payroll Premium, and Payroll Elite plans offer a wide range of features to cover all of your business's payroll needs. Of course, there are several key features that are available across all three plans:
Full-service payroll (Includes automated taxes & forms)
Auto Payroll
Health benefits for your team
401(k) plans
1099 E-File & Pay
Expert product support
Next-day direct deposit
Workers' comp administration
For more info on QuickBooks Payroll and on Intuit's current promos, check out the QuickBooks Payroll site.