iPhone X rumors have been swirling for so long that it was beginning to feel like this day would never come. But alas, iPhone X release day is here and people are finally getting their hands on Apple's hotly anticipated tenth-anniversary iPhone. Now, we can expect the exact same cycle to commence that we see each and every year with new iPhone releases. A brief period of giddy euphoria will be followed by panic as people start to discover things they don't like about the phone. There might even be a problem or two that Apple has to address in a future software update. Panic! Hysteria! Apple is doomed! Then, like clockwork, people will forget all about these little issues and go back to enjoying their new iPhones.
The emotional roller coaster surrounding iPhone launches is beyond predictable, and it happens each and every year. What we haven't seen in the last couple of years, however, were the huge lines that used to accompany each new iPhone release. Thanks to pent-up demand for the redesigned iPhone since 2014, swarms of eager Apple fans flocked to Apple stores around the world. In this post, we'll take a look photos from across the globe as fans flocked to Apple stores in hopes of picking up a new iPhone X.
First up, we have a bunch of photos from Apple of lines forming in China, Dubai, Singapore, Tokyo, and elsewhere. That's right, the new Apple can no longer trust its pals in the press to paint a positive picture of iPhone demand, so it's helping things along.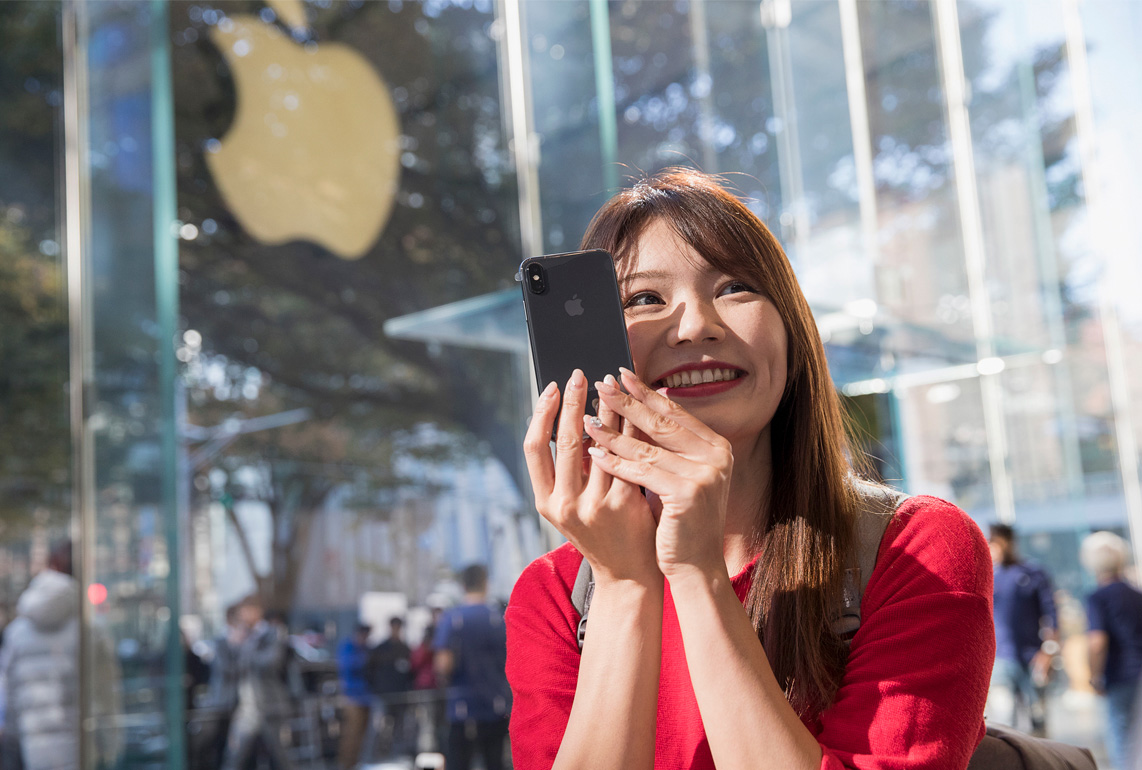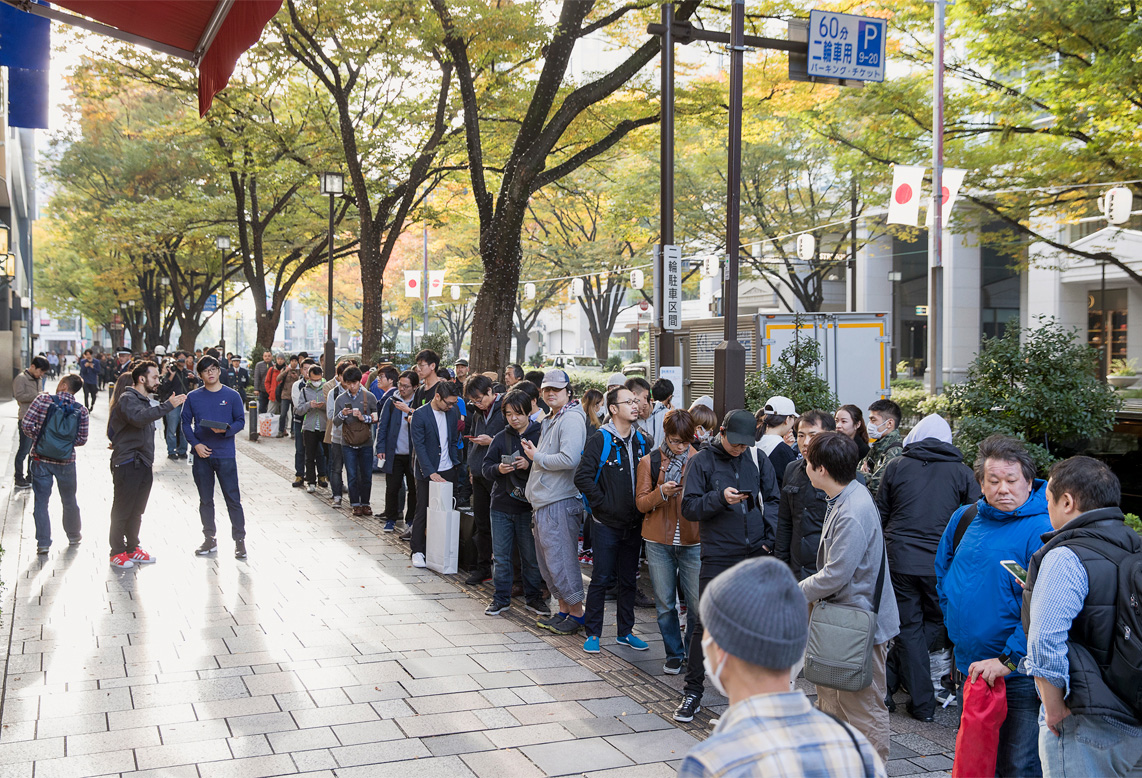 Here are some photos from Shutterstock photographers: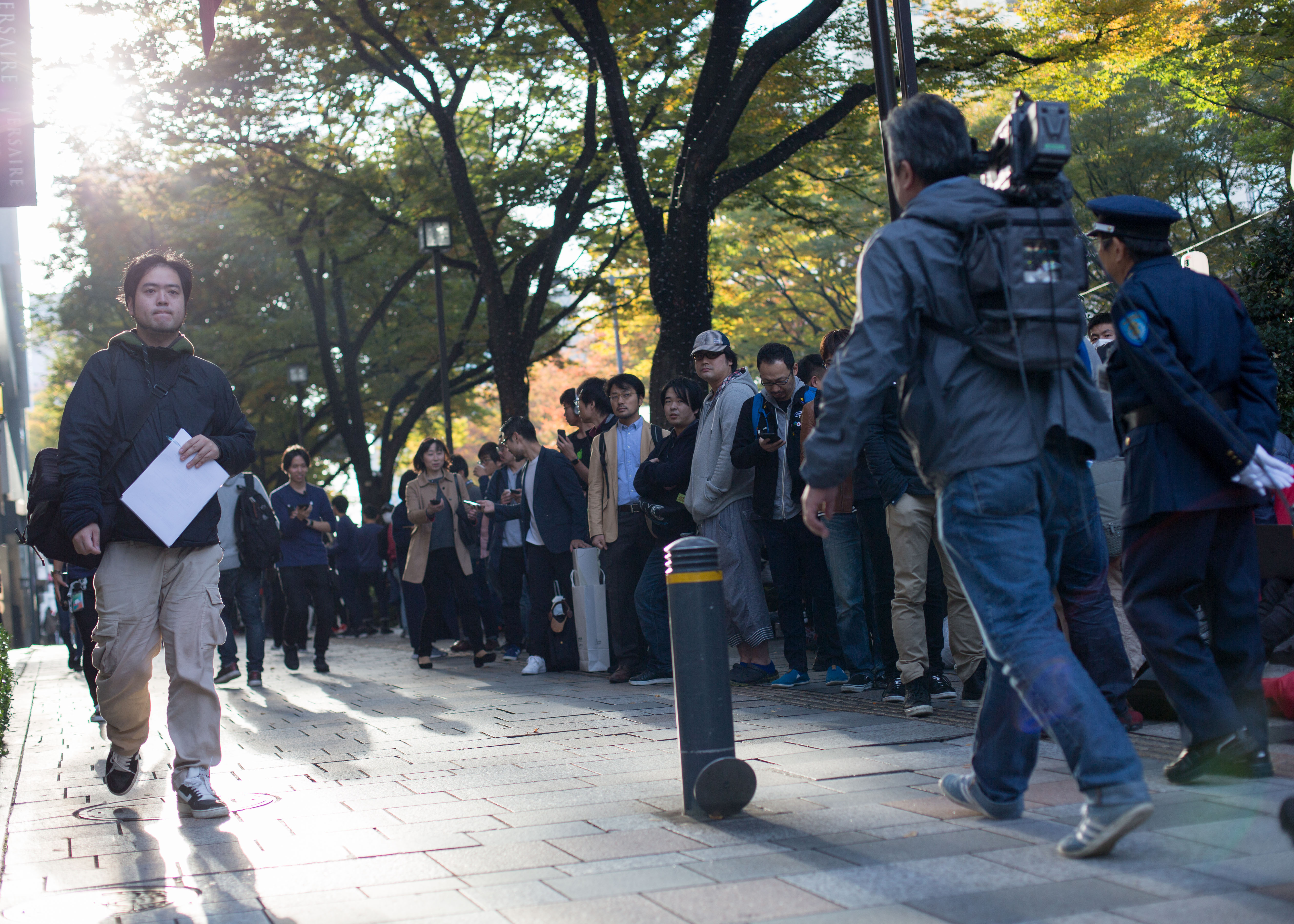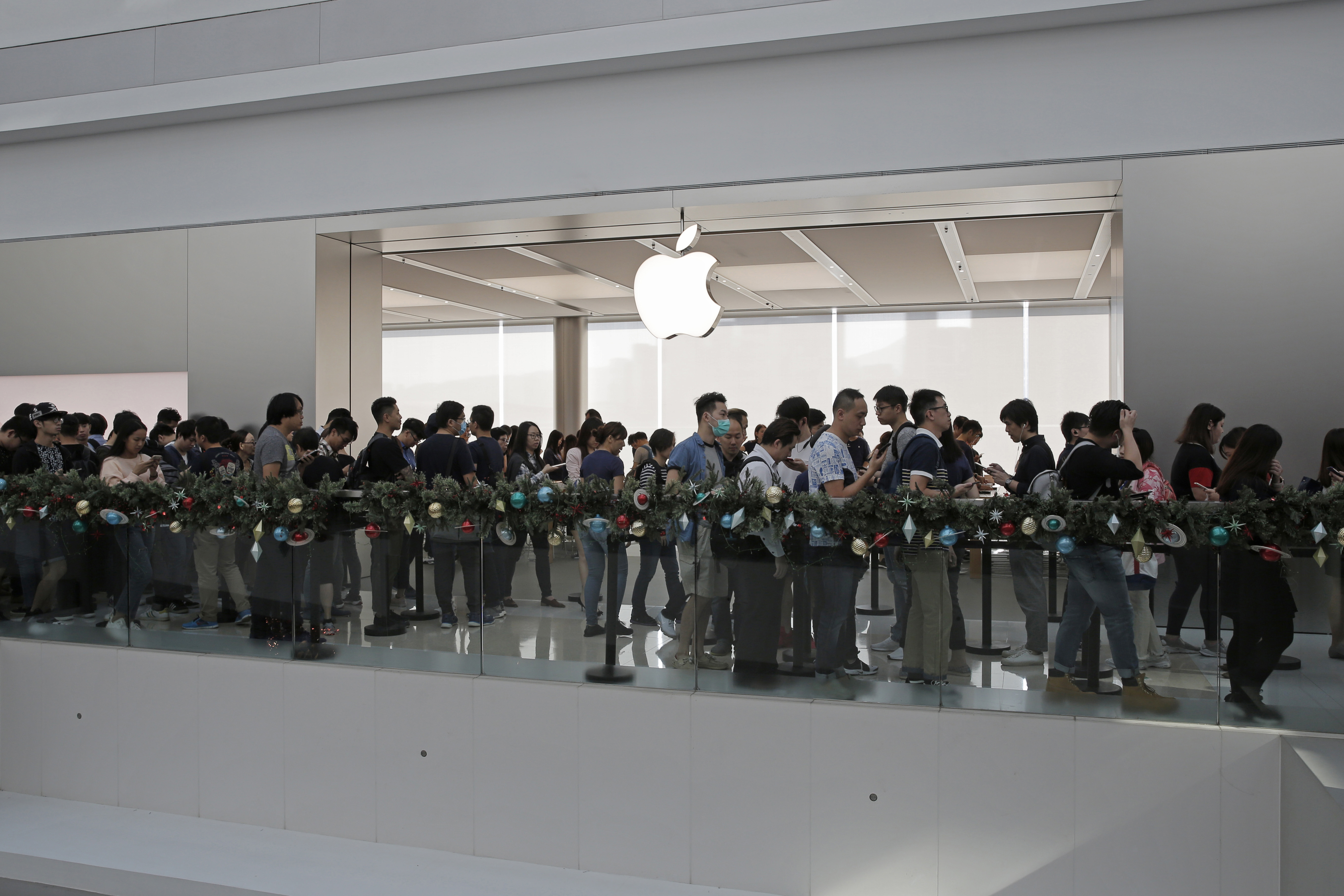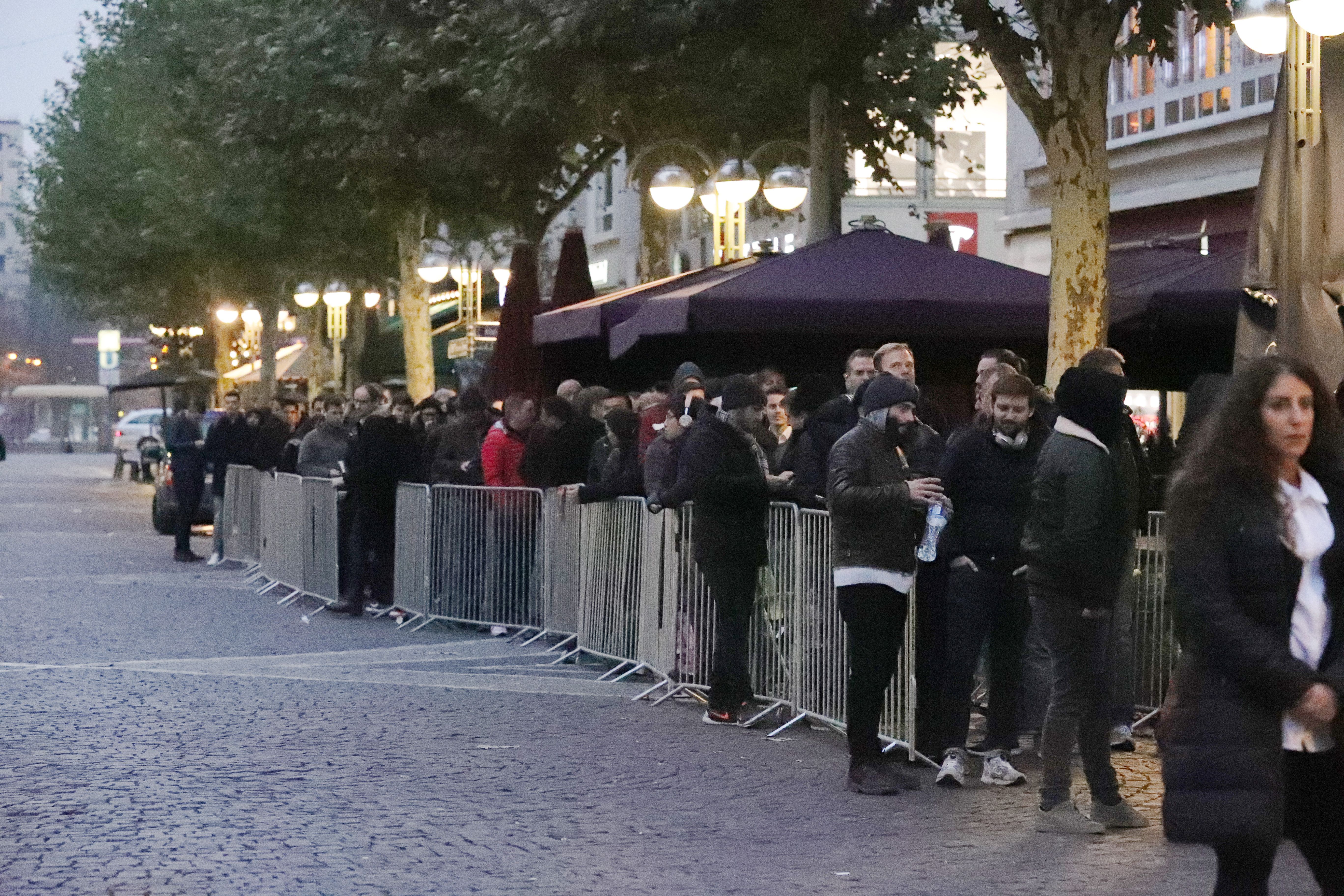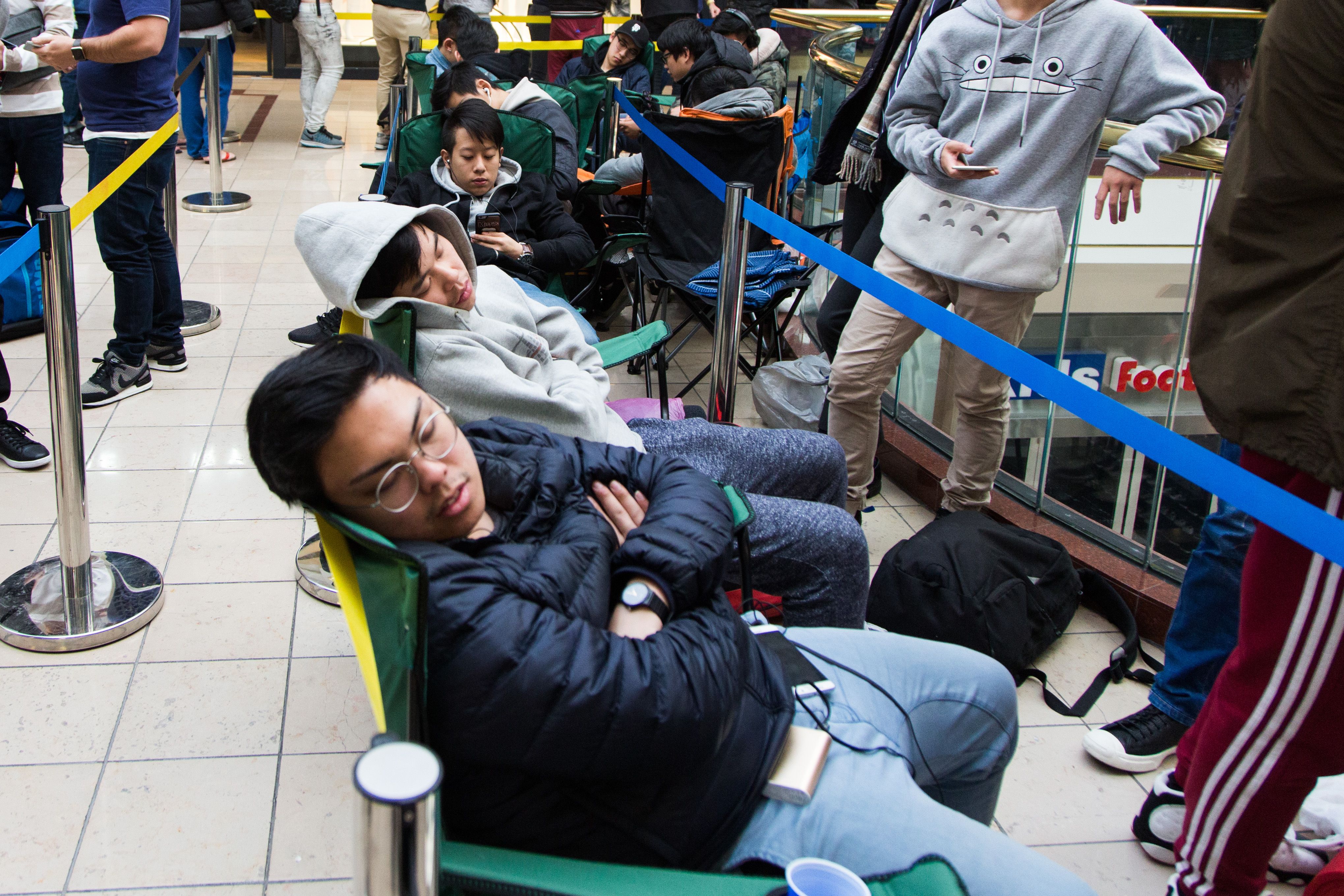 And here are a bunch of images and videos from Twitter:
We'll update this post periodically throughout the morning with new photos and videos.